You built an incredible company. But despite your best efforts, you're still struggling to hire and keep great employees.
You keep getting blind sided by resignation letters
Your team is stretched too thin and burning out
You're struggling to hire the best employees
Your competition is scooping up your top talent
There are billions of people on this planet. And these days, people can work from anywhere. Shouldn't finding and keeping top talent just be easier?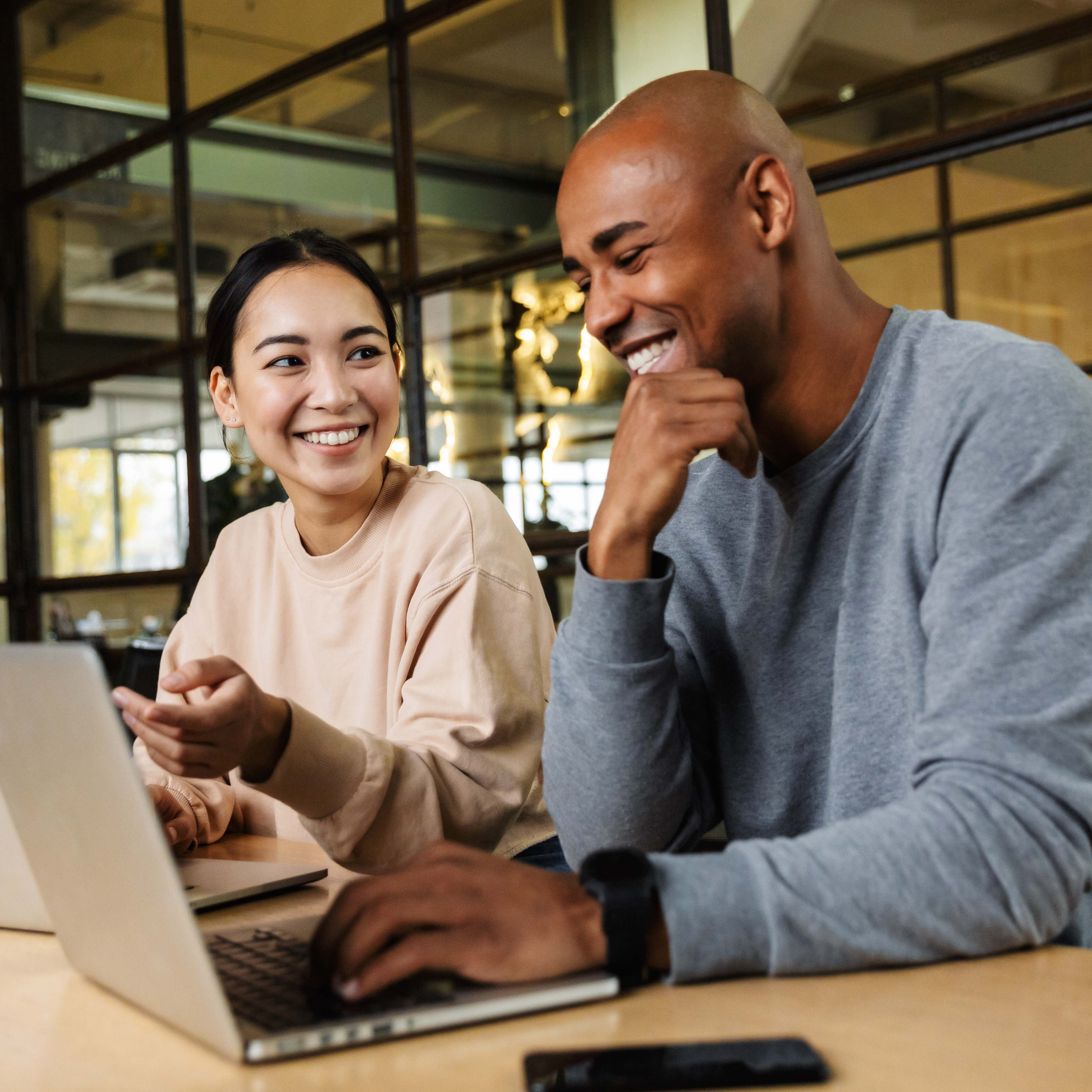 We are in the middle of a hiring and employee retention crisis. While business leaders are desperately trying to fill open positions, the letters of resignation keep rolling in.
When that happens, those who remain are stretched to the point of burnout. Objectives aren't met. Customer service falls short. And the worst part of all - a swirling question, "What if we really can't hire and keep the employees we need to run this business?"
Your competitors are clamoring to hire the same great people you are. So how are you going to stand out- More benefits? Company subsidized gym memberships? Extra cereal for the office cereal bar? That might help get a few people in the door, but how are you going to ensure they stick around, happy and excited to work for you?
If your business is going to survive the Great Resignation, you must solve the hiring and retention problem. But don't worry - you don't have to do it alone. There's help.
Your 5-Part Guide to Keeping and Hiring Great Talent
You're not the only one worried about the talent shortage. Your competitors are, too. Don't put off your employee narrative and employer brand any longer. Gain access to our 5-Part Guide to Keeping and Hiring Great Talent. If you keep getting blindsided when your key talent turn in resignations - this guide will help.
The answer isn't more virtual happy hours and meditation apps. It's inviting your team into a story that matters.
Here's how we can help: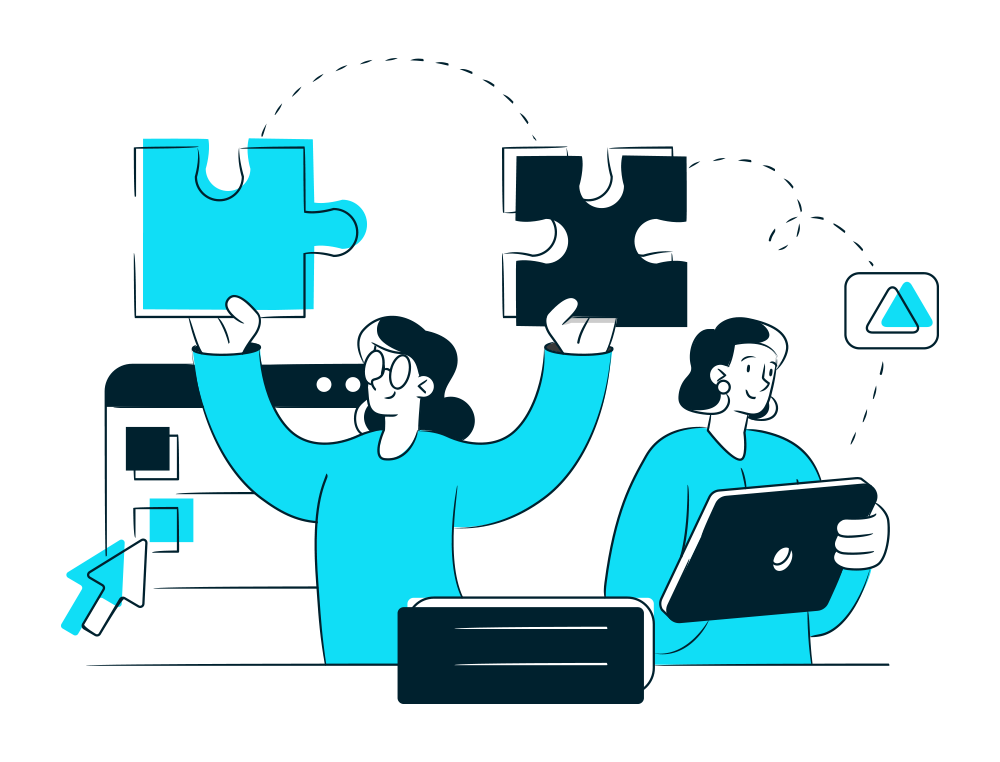 Craft a hiring story that attracts top talent
 Develop compelling messaging that you can deploy across hiring channels, job postings, applications, interview questions and more. Stand out from your competition and hire the best.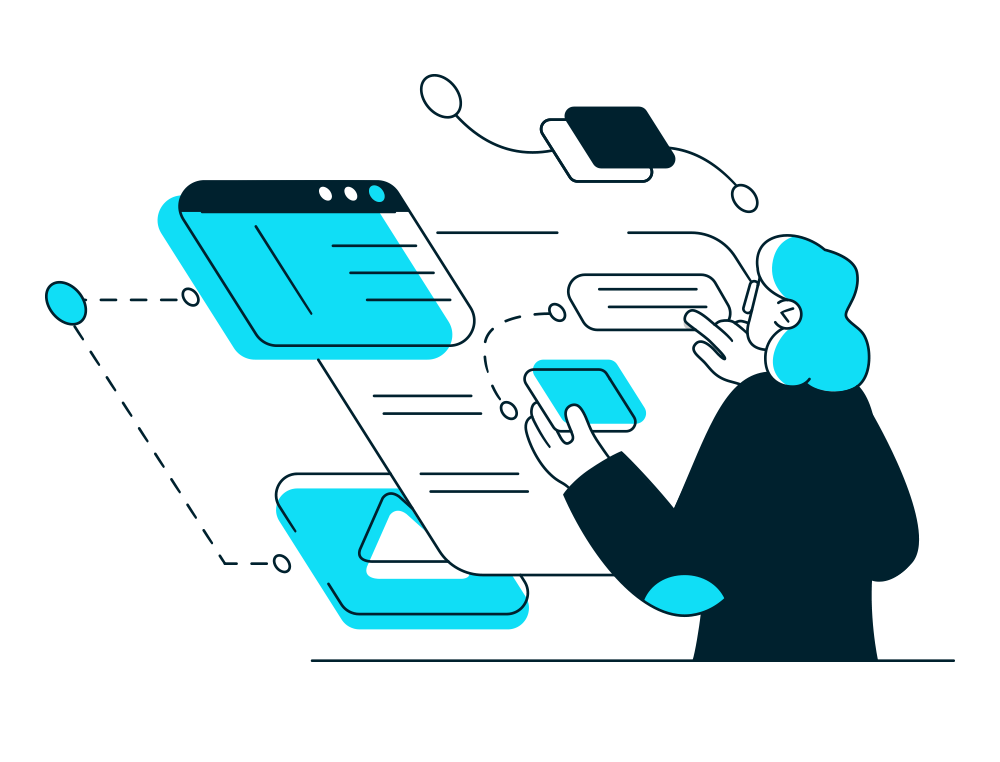 Deploy messaging that gives employees a reason to stay
Making a great hire is only step 1. Build the messaging strategy for your team that will continue to win their hearts and remind them why their work matters. Turn the tide on the "Great Resignation" with thoughtful employer brand messaging.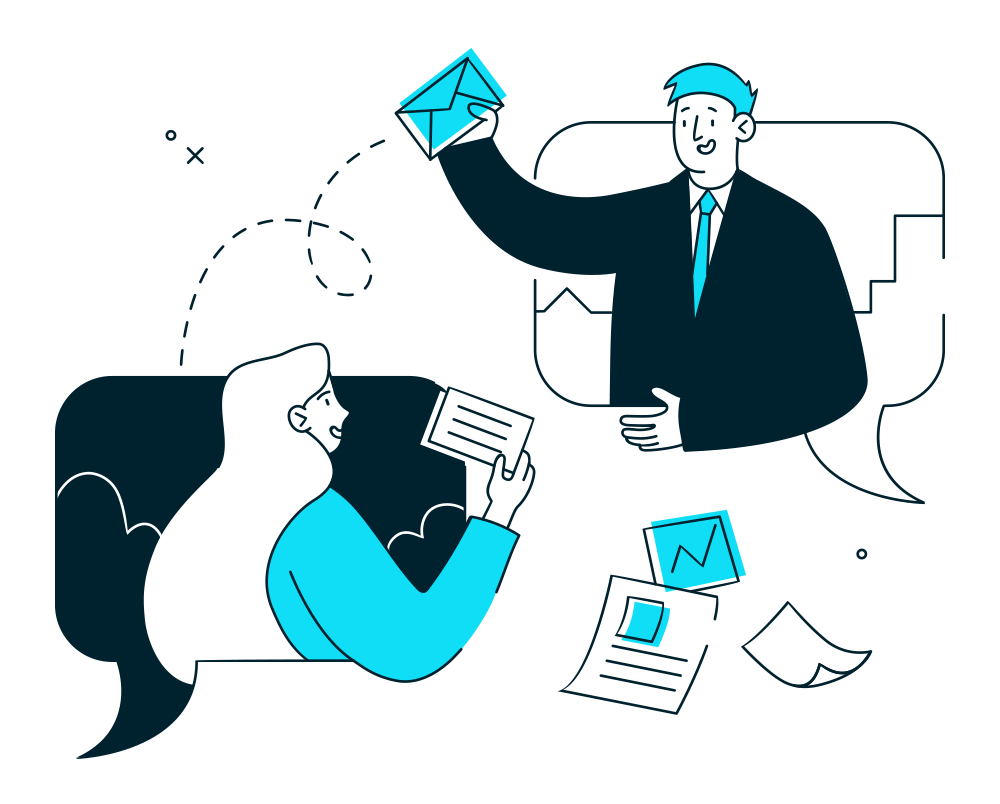 Leverage marketing strategies to win with employees
You may have the best product in the world, but you cannot deliver it without a strong team. Take the smartest marketing strategies that win customers, and apply that to your hiring and retention. Beat the competition when you hire and retain the best talent.
We Are Proud To Serve The Best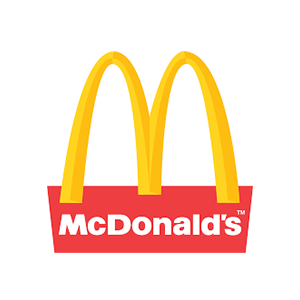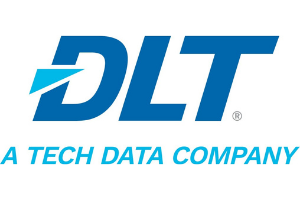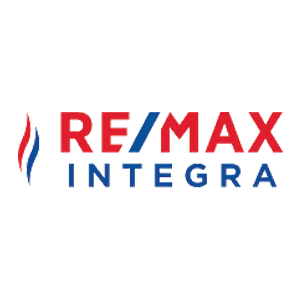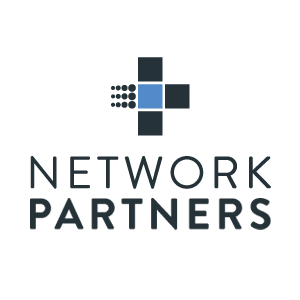 Why work with Decoded Strategies?
We've worked with some awesome clients who love us and our services. Check out what they have to say about us.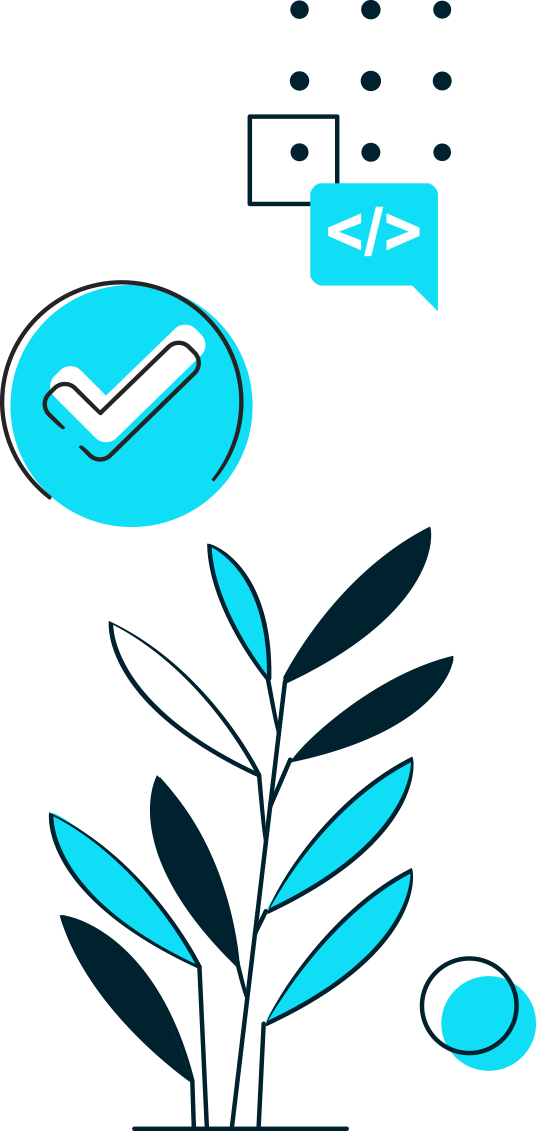 Too often, companies rely only on flashy benefits to hire and retain employees. The hard truth is, so are your competitors. 
More bells and whistles aren't going to cut it. To turn the tide on hiring and retention, you need to invite your employees into an engaging, compelling story they want to be a part of. 
Here's how we can help: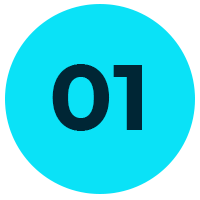 Assess your hiring and employee retention gaps
If you're struggling to fill business critical roles and keep getting blindsided by resignation letters, we can help. We'll do a deep dive together to identify where top talent are slipping through the cracks and build a messaging strategy to win them back.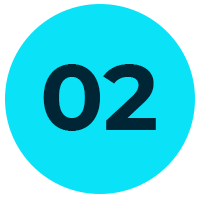 Build messaging with the Decoded Strategies Employer Branding Workshop
We are taking marketing best practices and applying them directly to solve your hiring and employee retention challenges. Together we will craft the story you can invite your employees into. It will clearly communicate why someone should work for you and why that work matters. You can deploy this messaging across all hiring channels to secure and keep top talent.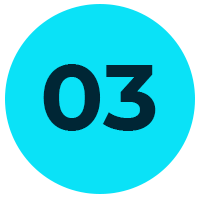 Hire, retain and grow the future of your company
With the right Employer Brand Messaging in place, you will have clarity and confidence as you invite talent in a story that matters. Employees who feel valued and part of something meaningful will feel more motivated, produce better work, and gain greater fulfillment. 
When your messaging is right, your team members stick around for the long run. Everyone breathes easier and you can get back to what you do best- growing an awesome company.
Decoded Strategies
A Fresh Perspective
You've built an awesome product. We know the desperation that comes from throwing everything you've got at hiring and retention, but despite working nights and weekends, nothings working. You deserve the strategy and framework needed to build and grow an exceptional team. The right path is there- we just need to find it.
Hi, we're Decoded Strategies. Coming from a background in VC-funded tech, we know there is nothing worse than a powerful company getting stuck with high employee turnover, and losing excellent talent to your competitors. If you don't have an aligned leadership team around a clear, compelling Employer Brand story, you can't attract and retain the best talent. And if you don't build the best team, your company will struggle.
We've worked with dozens of Enterprise brands to create compelling company messaging and strategies to better hire and retain employees.
If you have a promising company but are struggling to hire and retain great employees- we're here to help you transform your culture with clear, engaging messaging that invites your team into a powerful story they want to be a part of.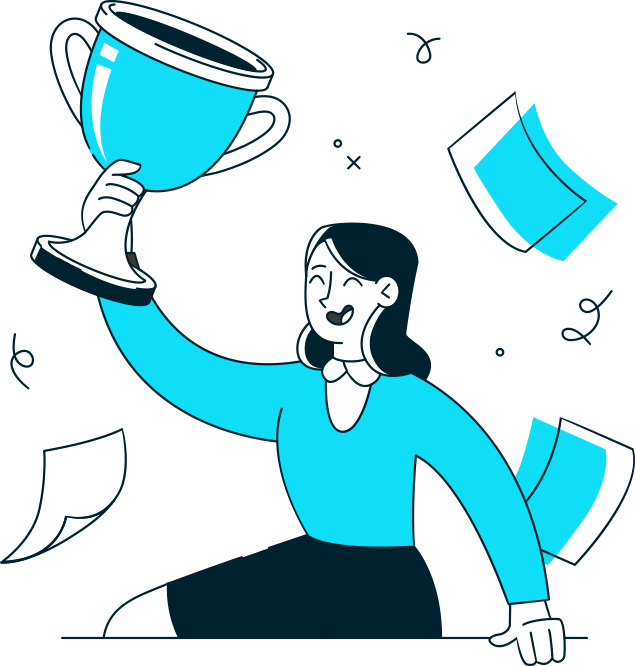 Sick of losing sleep dreading the next resignation?
Stop digging in the couch cushions for more benefits bells and whistles. Instead, invest in your employees by inviting them into a story they want to be a part of.