We love the TMT Program.
But we know after a while you need to personalize your TMT package to differentiate your business.
Sound familiar?
My website looks like everyone else's.
Out-of-the-box tools are an excellent way to get your marketing off the ground. But after a while, your website needs a little personalization. It's time for an extreme makeover- IT style.
This marketing just isn't "me."
We know not every IT company wants to be "The IT Guy." Without a message that speaks to your strengths and unique value prop, you're attracting the wrong kind of customers.
I'm struggling to attract the kind of clients I want to work with.
Clients aren't one-size-fits-all. So you need a personalized marketing message that will attract and appeal to your ideal client.
You deserve a website and marketing you can be proud of.
Stand out from the competition.
We believe a one-time marketing investment can benefit your business for a lifetime.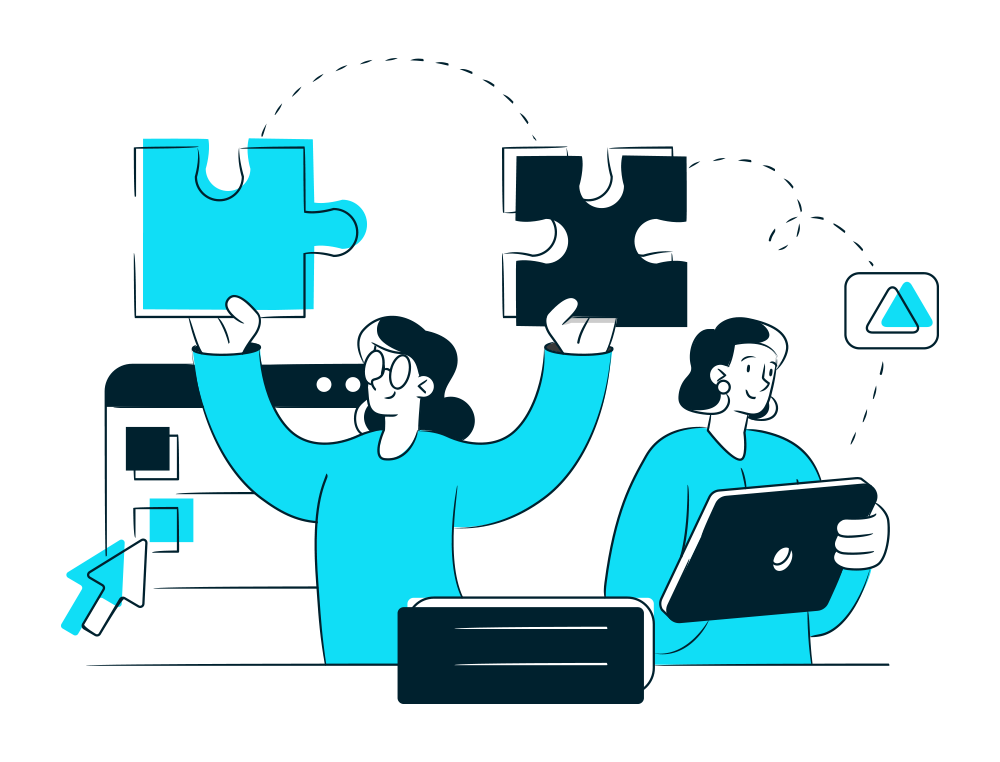 Clear Brand Messaging
Create a repeatable brand message that aligns with your team.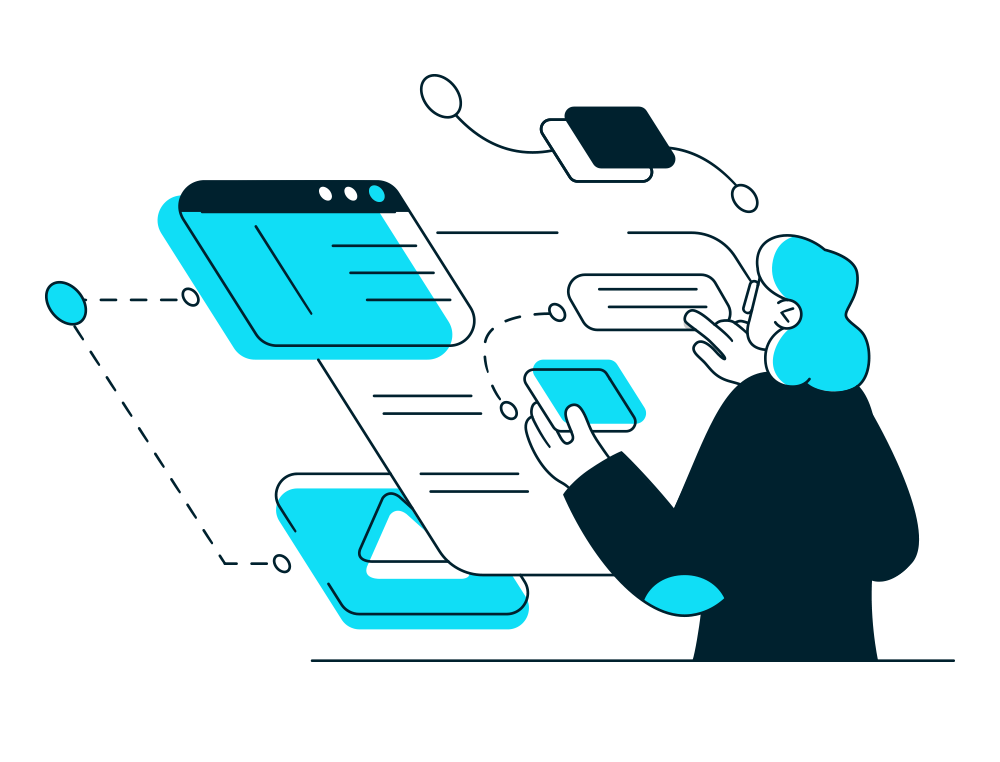 Powerful website copy
Deploy a website that clearly states what you do and the value you deliver to customers.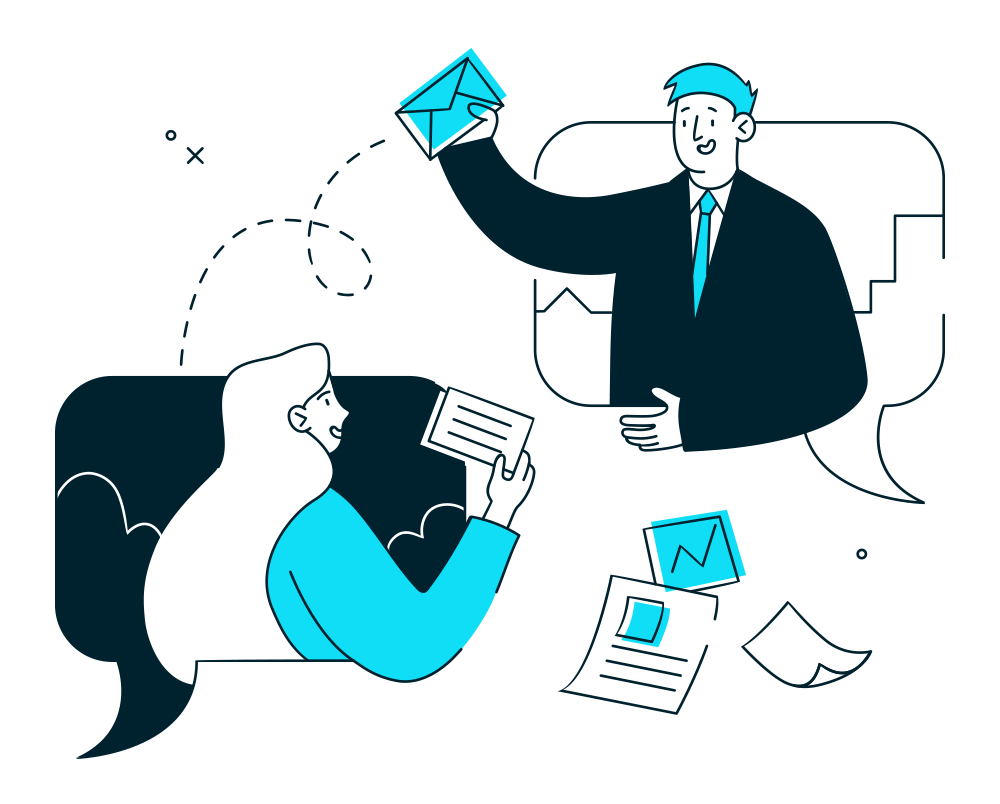 Effective sales & retention email campaigns
Put well-written emails to work for you with an engaging sales and retention strategy.
We are experts in implementing the StoryBrand framework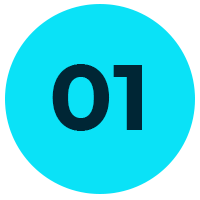 Clarify your message
Equip your team with a killer brand message so they can describe your services in the right way.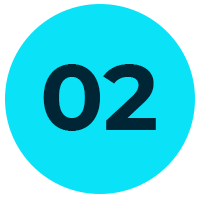 Build an effective website you can be proud of
Launch your brand message into a website that sells, hooks and converts the right kind of customers who stick around.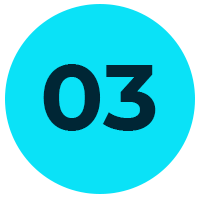 Power-up your TMT Materials
Boost your TMT materials by telling your unique Brand story.
When your value is clear, your customers stick around for the long-run. Everyone breathes easier and can get back to what they do best - keeping IT safe and secure.
Decoded Strategies
We're your biggest fans
Hi, we're Decoded Strategies. Coming from a background in tech, we know that there is nothing worse than a powerful company getting stuck in the weeds with their brand messaging. If you don't have the right words, you can't find the right customers. Then your hard-won customers churn.
As certified StoryBrand Guides, we've worked with hundreds of brands to create compelling brand messaging to deploy marketing and retention strategies that work.
Our clients often say, "this is the most common-sense advice we've heard." If you have an amazing IT company, but feel like your marketing sounds just like everyone else… We're here to help you stand out from the crowd.
We Are Proud To Serve The Best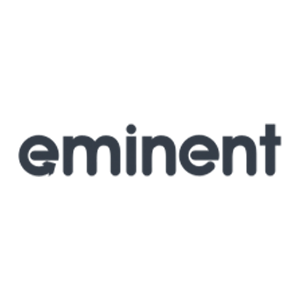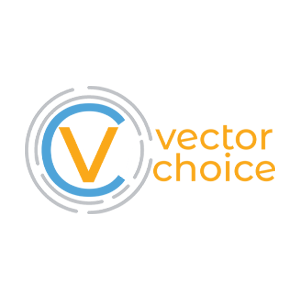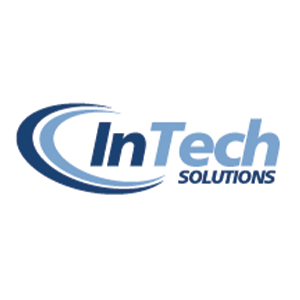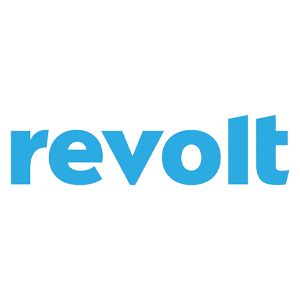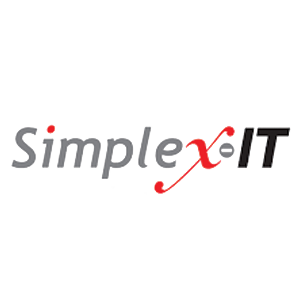 Why work with Decoded Strategies?
We've worked with some awesome clients who love us and our services. Check out what they have to say about us.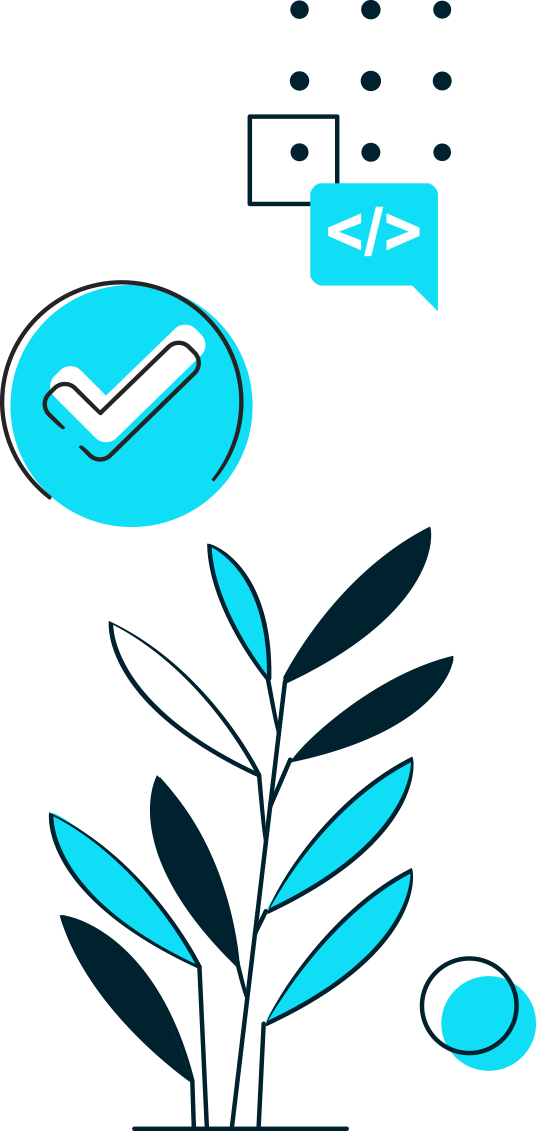 How much is general, unclear language costing you?
Confused and disengaged customers
People bouncing from your website
Missed sales opportunities
Make life easier with simple and powerful marketing and retention strategies that lead to long term success.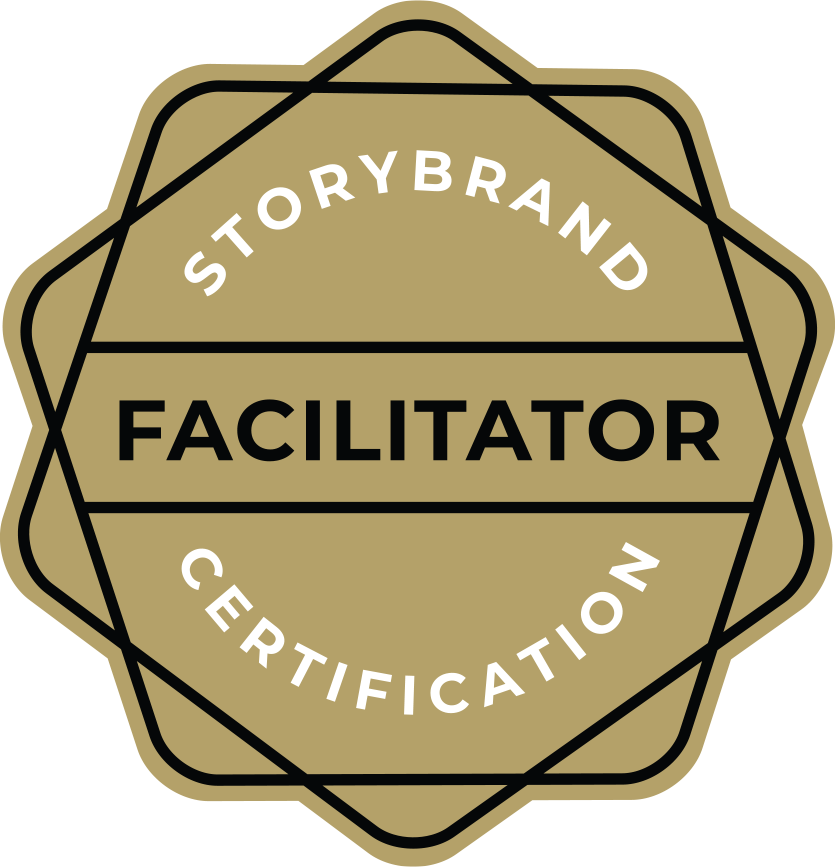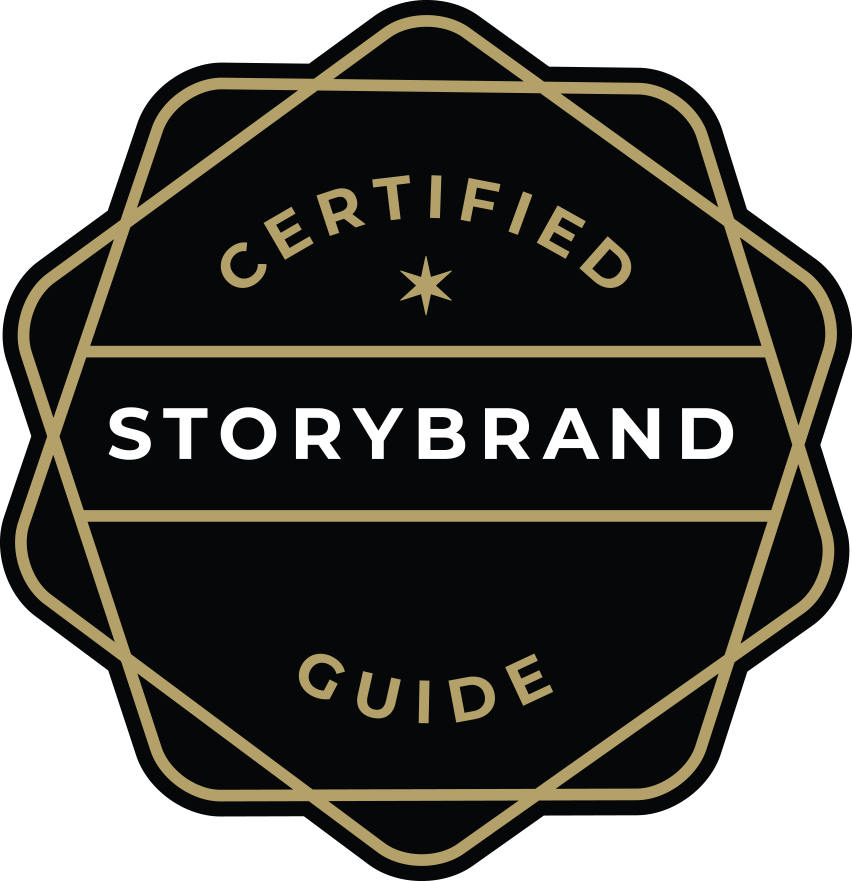 StoryBrand Certified Guide
Want to clarify your messaging, but aren't sure how?
We've gone through the StoryBrand certification process and have been trained by Donald Miller, J.J. Peterson, and the rest of the StoryBrand team.
Want to learn more about the StoryBrand framework so you can get started communicating more clearly? Let us send you a copy of the Building a StoryBrand book for free!