It's hard to find the right words and strategies to sell your product or services. We've helped hundreds of brands create compelling messaging to deploy marketing and retention strategies that work.
Marketing & Retention for Tech-Focused Companies
Our most popular packages
Brand Messaging Workshop
If your team is struggling to explain what your business does, this package is perfect for you. A clear brand message, with clear next steps on how to deploy your messaging, is the essential marketing foundation every business needs to win.
3-hour messaging workshop

Expert guidance from marketing veterans

Report on recommended messaging and core brand language

Custom next steps to deploy your brand messaging
Marketing Funnel Execution
In order to scale your business, you need marketing that makes money while you sleep. An end-to-end marketing funnel that captures leads, invites engagement and leverages automated messaging to capture the sale is the savvy way to do this.
Everything that comes with the Brand Messaging Workshop

2 additional hours of facilitated messaging and strategy workshops

Lead Generating Downloadable PDF
Elite Full Suite Marketing
Savvy brands know that to close more sales, they need to drive people to their website, capture their information and grow their relationship over time. This package is for businesses who are ready to utilize this comprehensive strategy to grow.
Everything in Marketing Funnel Execution 

3-Hour Strategy Session to map out sales funnels and essential content 
Are you an Enterprise business?
We work with enterprise brands to develop clear, compelling messaging to align internal teams and capture the attention of the right type of client. Let's talk.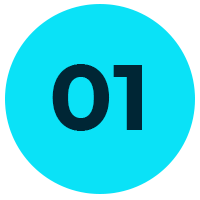 Schedule a risk-free discovery call
Marketing and retention strategies should never be one-size-fits-all. We look forward to meeting you, learning about your biggest business challenges and identifying how we can help you solve them, once and for all.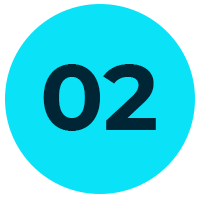 Select the package that's right for your business
Whether you're a small business with a few employees or an enterprise-level organization, we have packages to choose from that will help you get more of the right customers, and keep them for the long-run.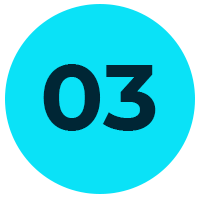 Power up your marketing engine
With the right marketing and retention strategies working on your behalf, you can be free to focus on your business-critical priorities. Let's get a system in place that creates a steady flow of fantastic, long-term customers.
Decoded Strategies
A Fresh Perspective
Hi, we're Decoded Strategies. Coming from a background in tech, we know that there is nothing worse than a powerful company getting stuck in the weeds with their brand messaging. If you don't have the right words, you can't find the right customers. Then your hard-won customers churn.
As certified StoryBrand Guides, we've worked with hundreds of brands to create compelling brand messaging to deploy marketing and retention strategies that work.
Our clients often say, "this is the most common sense advice we've heard." If you have a product that you think is great, but are struggling to find the right words to sell it… We're here to help you transform techy language into clear, engaging words. i.e. normal person speak.
We Are Proud To Serve The Best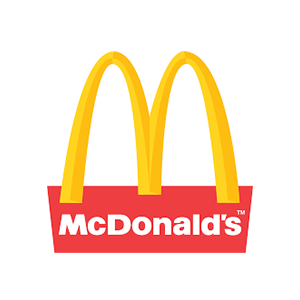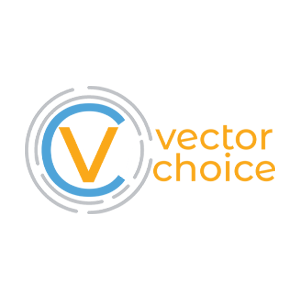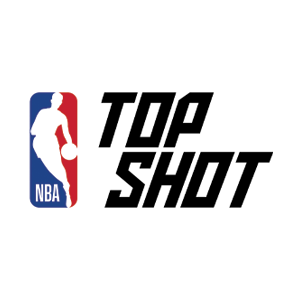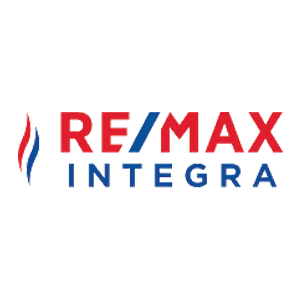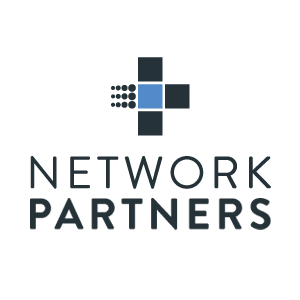 Why work with Decoded Strategies?
We've worked with some awesome clients who love us and our services. Check out what they have to say about us.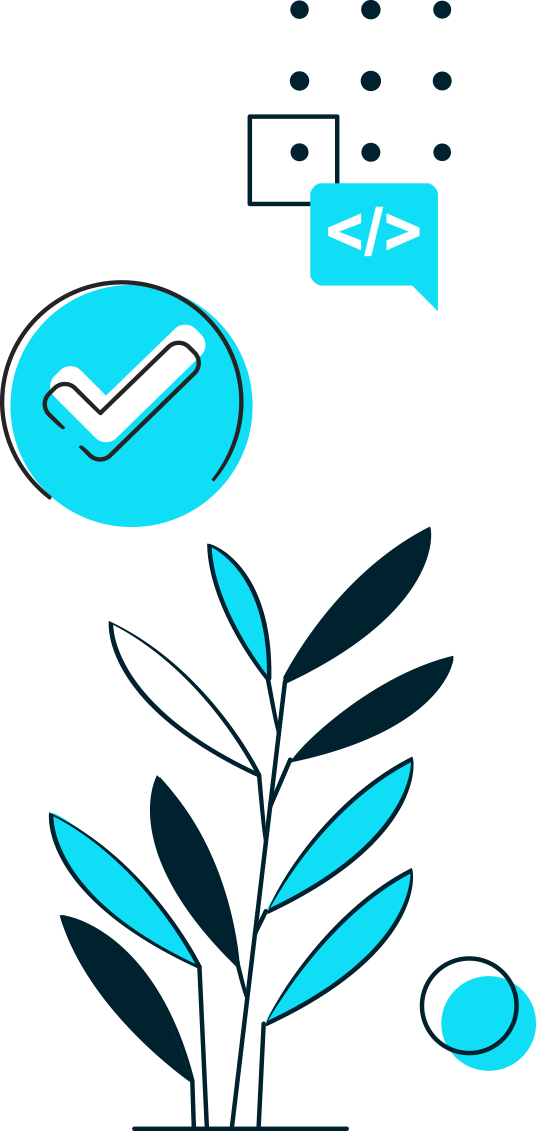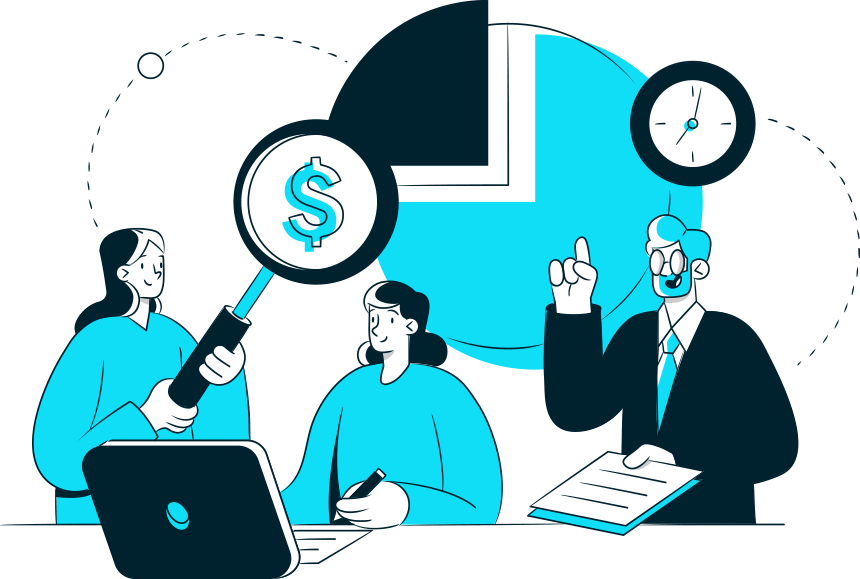 How much is complicated, techy language costing you?
Make life easier with simple and powerful marketing and retention strategies that lead to long term success.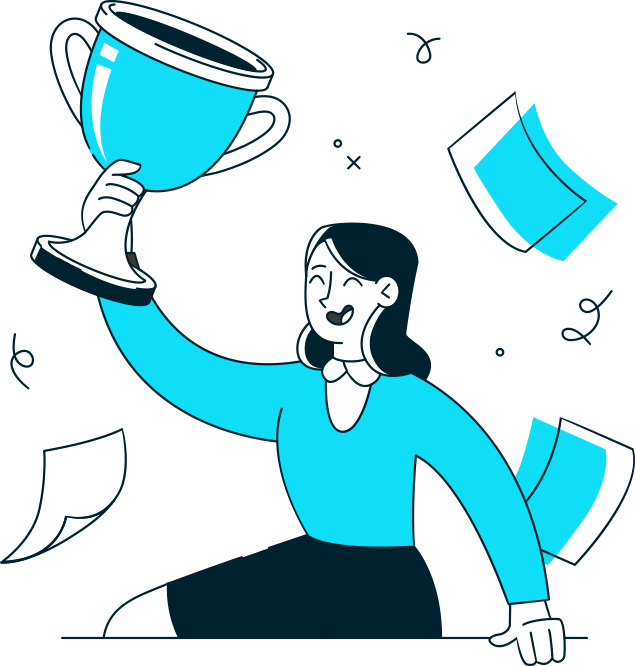 Get clear about what you offer
It's time to make life easier with simple and clear marketing that grows your business.
Schedule a Free Discovery Call Below