It's hard to find the right words and strategies to sell your product or services. We've helped hundreds of brands create compelling messaging to deploy marketing and sales strategies that work.
Marketing & Sales for Tech-Focused Companies
It's time to make life easier with simple and clear marketing that grows your business.
Strategy
You know where you want to go, but aren't sure how to get there. Let's build the roadmap that will get more of the right customers who stick around for the long haul. We're ready to listen and learn about the unique magic your business offers and offer strategic guidance to make sure the rest of the world knows about that magic too.
Expert guidance from marketing veterans

Content and channel marketing strategies

Custom marketing roadmap to guide your marketing efforts
Execution
Let's be honest, you always need more people. With a maxed out team, it's hard to prioritize the proactive work you know will set you up for future success. Our team is ready to help you implement a winning strategy - from determining your brand message to full copywriting services.
Sales Pitch Decks and Collateral
Coaching
As you implement your new, clear marketing strategy, we are here to help make sure you're successful every step of the way. We will provide your marketing team with guidance, support as seasoned StoryBrand experts.
StoryBrand coaching and team training

Monthly coaching for marketing teams

Sales messaging trainings

Content review and recommendations
Lacking cohesive messaging can break your business.
But it doesn't have to be that way. And it doesn't have to be that hard. Here's how we solve some of our client's toughest challenges:
The Solution: If customers aren't crystal clear about what you offer and the value you deliver, begin by creating a differentiated and powerful brand message. Once you have a compelling story to tell, invite customers into that story on your most important real estate- the homepage of your website.
Recommended Services:
Brand Messaging Workshop

Website Homepage Copywriting Services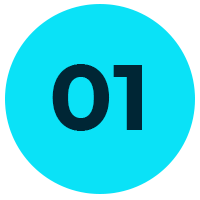 Schedule a risk-free discovery call
Marketing and retention strategies should never be one-size-fits-all. We look forward to meeting you, learning about your biggest business challenges and identifying how we can help you solve them, once and for all.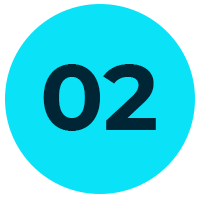 Select the package that's right for your business
Whether you're a small business with a few employees or an enterprise-level organization, we will help you build the right plan to help you get more of the right customers, and keep them for the long-run.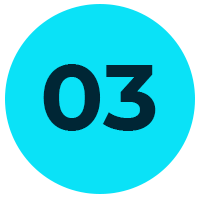 Power up your marketing engine
With the right marketing and retention strategies working on your behalf, you can be free to focus on your business-critical priorities. Let's get a system in place that creates a steady flow of fantastic, long-term customers.
Decoded Strategies
A Fresh Perspective
Hi, we're Decoded Strategies. Coming from a background in tech, we know that there is nothing worse than a powerful company getting stuck in the weeds with their brand messaging. If you don't have the right words, you can't find the right customers. Then your hard-won customers churn.
As certified StoryBrand Guides, we've worked with hundreds of brands to create compelling brand messaging to deploy marketing and retention strategies that work.
Our clients often say, "this is the most common sense advice we've heard." If you have a product that you think is great, but are struggling to find the right words to sell it… We're here to help you transform techy language into clear, engaging words. i.e. normal person speak.
We Are Proud To Serve The Best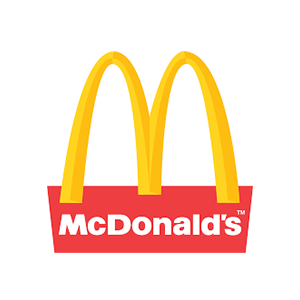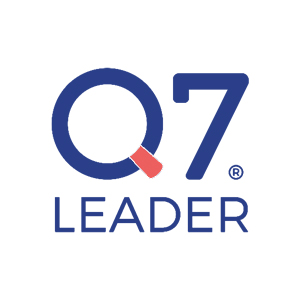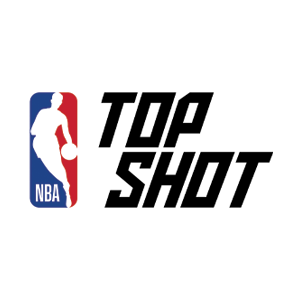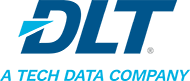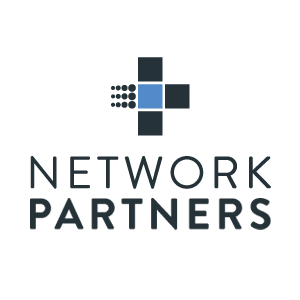 Why work with Decoded Strategies?
We've worked with some awesome clients who love us and our services. Check out what they have to say about us.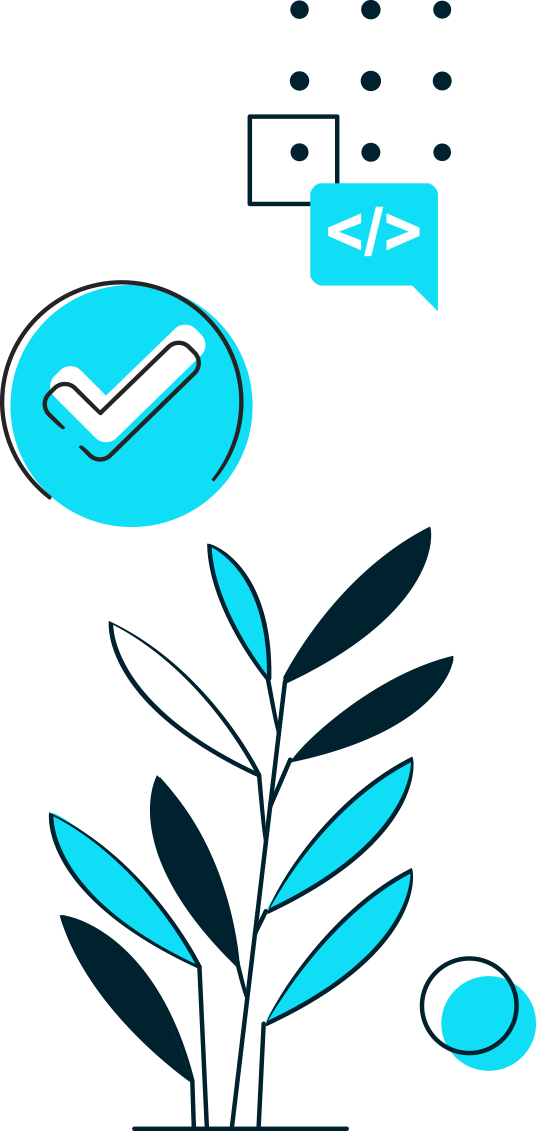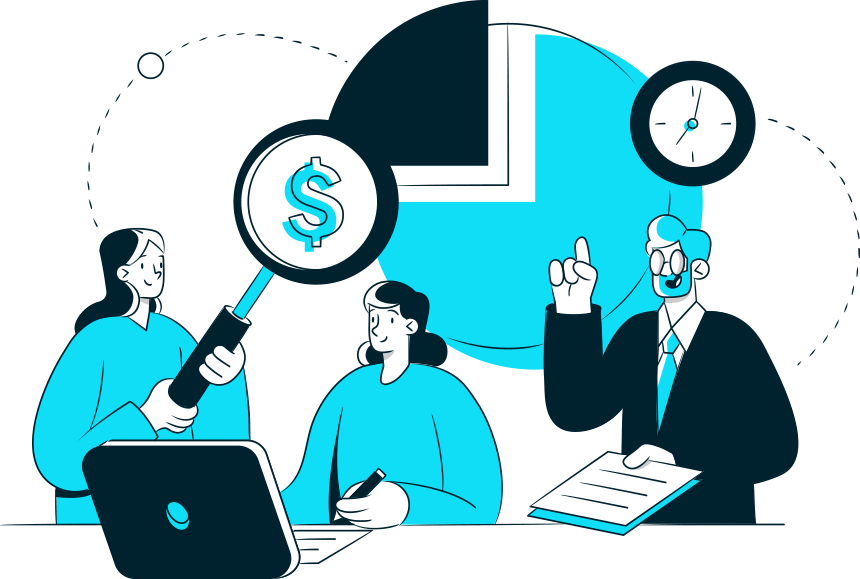 How much is complicated, techy language costing you?
Make life easier with simple and powerful marketing and retention strategies that lead to long term success.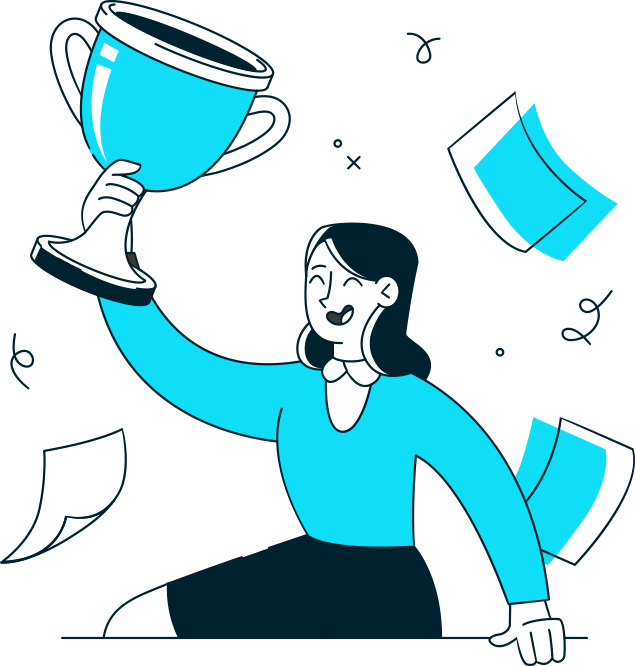 Get clear about what you offer
It's time to make life easier with simple and clear marketing that grows your business.
Schedule a Free Discovery Call Below