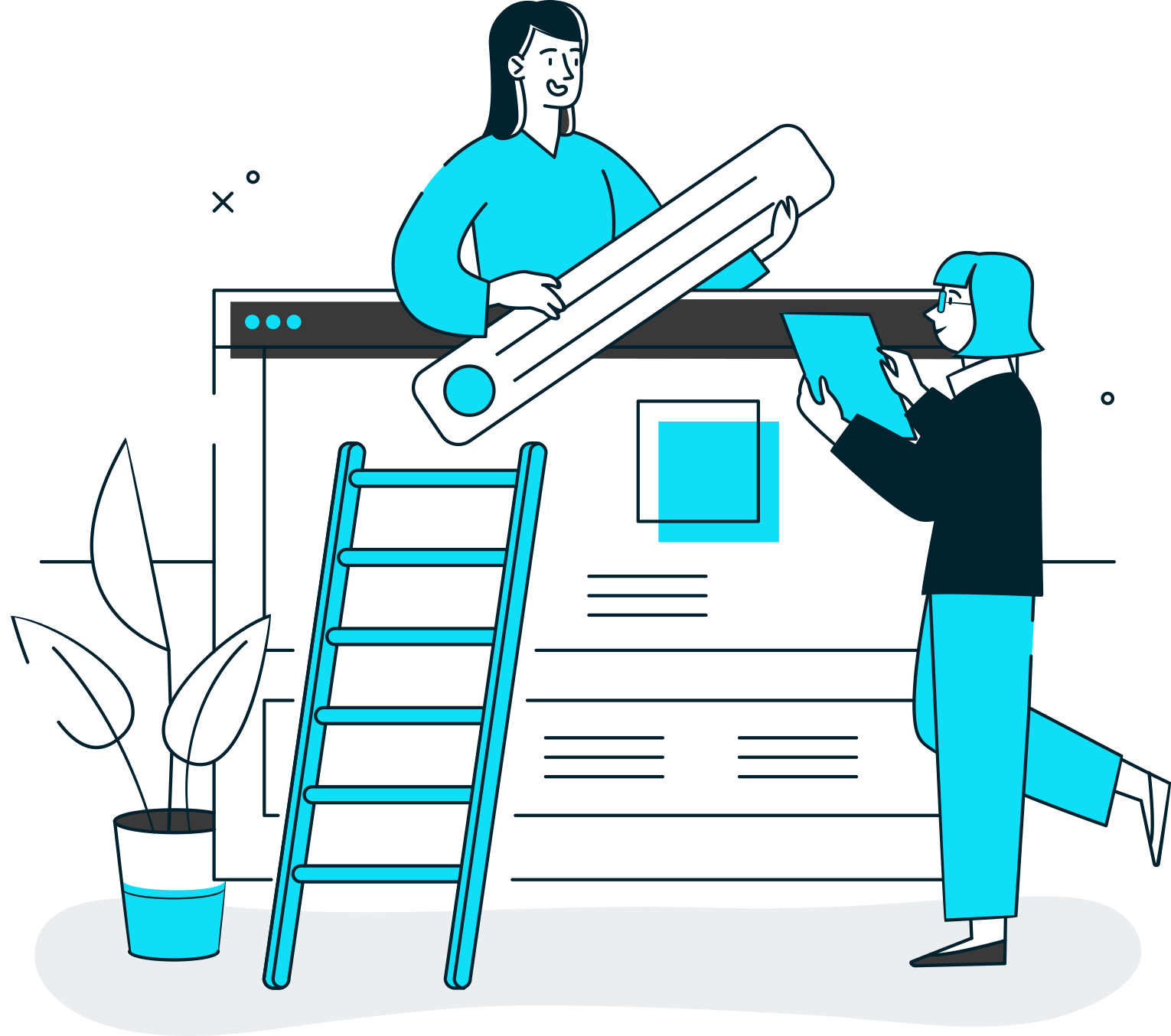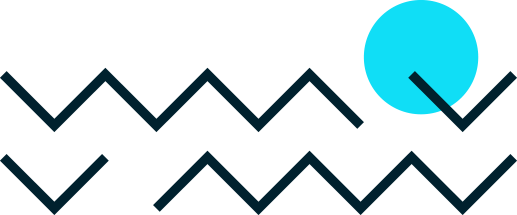 Decode Your Messaging with Story-Based Marketing
We help complex brands find more of the right type of customers, increase conversions and stand out with clear, relevant brand messaging.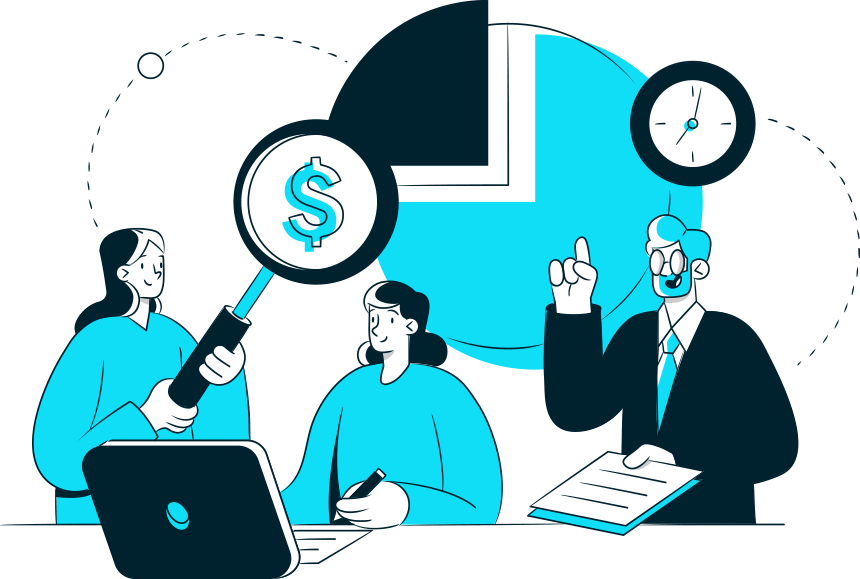 Brands with incredible products get beat by the competition every day
Whether you're a startup emerging from stealth mode, or you're a billion dollar brand, making sure your content stands out to your audience can feel like a game of chance.
But it doesn't have to.
Powerful marketing for powerful companies. We're proud to serve the best.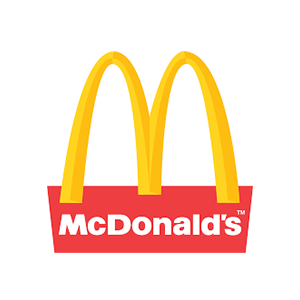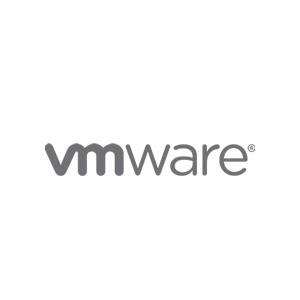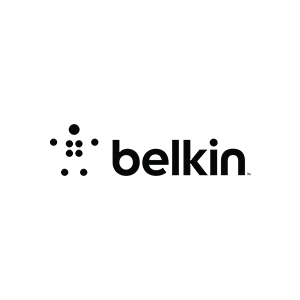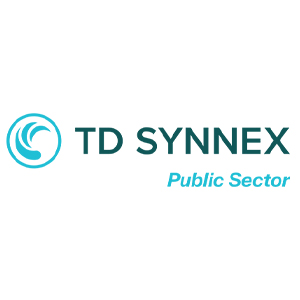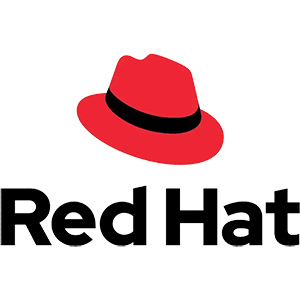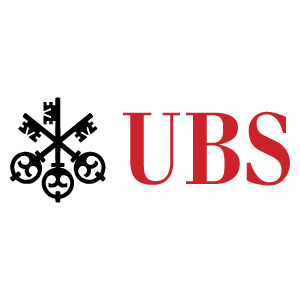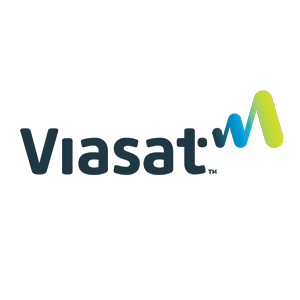 Hi, we're Annie and Kristin!
We lead the team of messaging and marketing experts at Decoded Strategies.
Successful brands have no shortage of marketing partners to choose from. And we get it! There are a ton of fantastic marketers out there.
So, what makes us different?
We speak the language of complicated technology & services. And we can translate that into simple, clear messaging.
We combine deep listening and razor sharp expertise to build the right strategy for your business.
We've deployed story-based marketing to hundreds of brands and are leading experts in the StoryBrand framework.
We're highly selective and only take on clients when we're confident we will deliver big wins.
We're good people and believe magic happens when people who enjoy collaborating come together.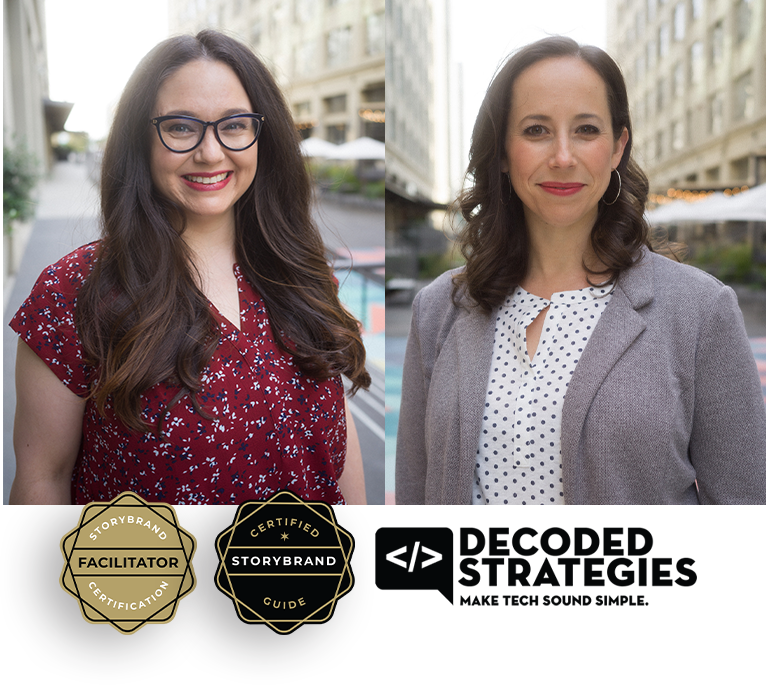 The team at Decoded Strategies are dedicated to one singular task:
Equipping you with clear brand messaging that you can deploy with confidence at all levels of your marketing and sales. 
There's nothing we love more than delivering big wins to our clients. Want to see some Case Studies that show the results of our work? 

Network Partners Group
Achieve a 90% close rate
"Decoded Strategies helped us simplify our message and clearly articulate the value our consultants provide, resulting in a higher price point for our services."
Karen Polkinghorne - President, Network Partners Group

DreamOn Studios
5x their deal size
"The Brand Messaging Workshop we did with Decoded Strategies flipped a switch for our growth. We're now pitching deals that are 5x more valuable to us than before."
Mason Geiger - Founder, DreamOn Studios

Speaker Law Firm
Increase visitor time on website by 60%
"Decoded Strategies took all our ideas and beliefs about our Firm and made them relatable to our clients. With their help we transformed our website messaging to empower our clients and show them we will fight for them during this difficult time in their lives."
Liisa Speaker - Founder, Speaker Law Firm
Want people to buy from you?
We'll Help You Clearly Communicate What You Sell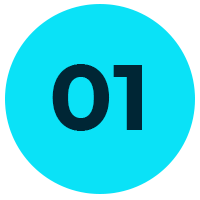 Build a powerful & clear brand story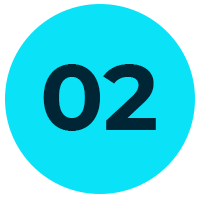 Deploy that message across your marketing & sales engine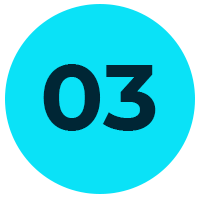 Fuel your growth with clarity & consistency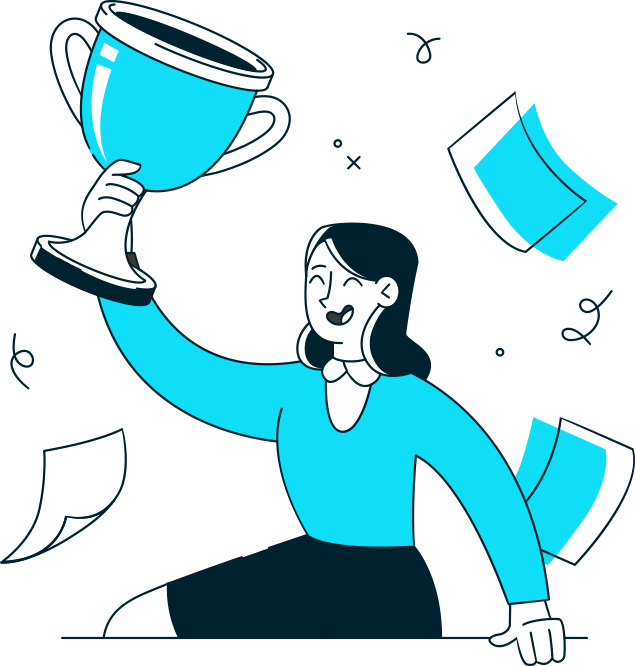 How much is complex messaging costing you?
Let's create powerful and clear brand messaging that unlocks your next level of growth.
Contact Us Form
"*" indicates required fields