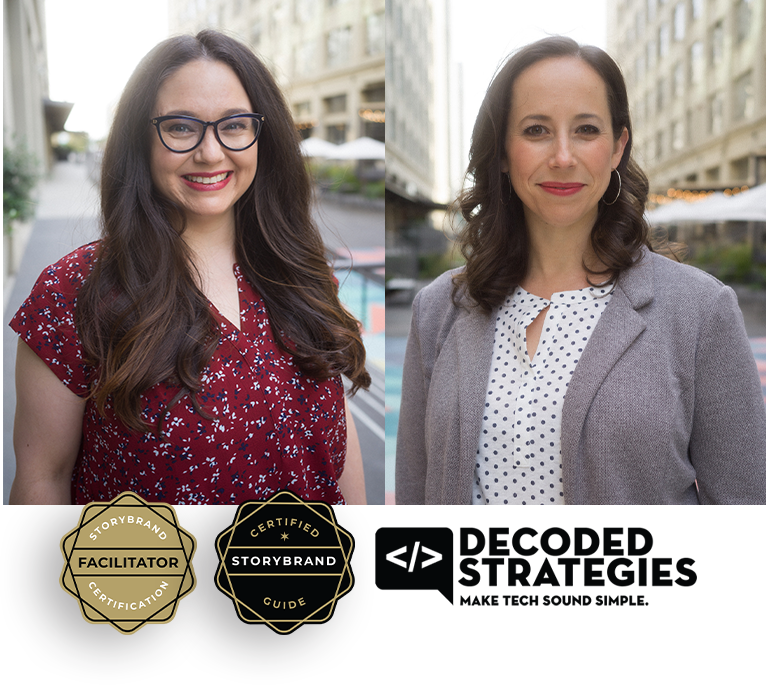 We Are
Decoded Strategies
We are dedicated to helping promising but stuck, tech companies implement marketing and sales strategies that lead to long-term success. 
Get more customers and keep the ones you have.
Hi,
I'm Annie Mosbacher
Annie is the co-founder and Chief Strategy Officer for Decoded Strategies, a marketing and retention strategy firm focused on accelerating growth for tech-focused companies. Annie's greatest passion is finding opportunities to merge marketing and customer success strategies to encourage a focus on retention-based customer acquisition efforts, equipping companies with the tactics and actions needed to grow scalably for the long run.
In 2020, Annie served as the Vice President of Customer Success at Glofox, a Series-B software startup focusing on member management and engagement for worldwide fitness brands. Previously, Annie served in a variety of executive positions including Vice President of Customer Engagement and Marketing at NationBuilder, an a16z portfolio company, where she built and grew customer success and marketing teams focused on accelerating lead generation, establishing a demand generation function, increasing customer conversions, and driving expansion and upsell.  
Annie now serves in a variety of advisory positions, including on the Advisory Board of the University of California Customer Experience Program. Having obtained her Masters in Public Administration, she remains deeply committed to supporting philanthropic endeavors that equip more people with the opportunity to pursue continuing education. 
In 2020, Annie co-founded Decoded Strategies with her dear friend and longtime colleague Kristin Spiotto. Leveraging their vast experience in brand-building, facilitation and marketing, Annie and Kristin support clients in developing brand messaging and go-to-market strategies that grow and scale their business. 
and,
I'm Kristin Spiotto
Kristin Spiotto is the co-founder and CEO of Decoded Strategies. Coming from a background in tech, she cares deeply about businesses who sell an exceptional product, but struggle to clearly describe it. She has merged her love for great storytelling and powerful marketing to help her clients build a messaging strategy that wins more of the right customers.
Kristin began her career in faith-based work and earned a Master's in Divinity from Fuller Theological Seminary in 2009. As an Associate Dean of Students and history professor at Life Pacific University, she quickly learned how powerful storytelling can be when engaging the minds of learners. As she shifted to working in SaaS, the lessons remained the same. As a product trainer at the software company, NationBuilder, she constantly worked to translate complexity into simplicity - and she did that by leveraging the power of story.
In 2017, Kristin began working with StoryBrand as a Private Workshop facilitator. She quickly developed a proficiency for helping the most complex, highly technical brands, create simple, clear, powerful brand stories.
In 2020 Kristin became a Certified StoryBrand Guide and co-founded Decoded Strategies with her dear friend and longtime colleague Annie Mosbacher. They combined their strengths to build a marketing and sales strategies firm that is dedicated to delivering quick wins that yield long-term results.
Kristin lives in Los Angeles with her family and dedicates any extra time she has to playing Lego with her sons, cooking delicious food and making beautiful quilts.
People should be excited about what you're building, right?
Messaging is tough for tech. You have this game-changer product, but as soon as you try to describe it, peoples' eyes glaze over. The minute they get confused, you've lost them. And that goes for your existing customers too! Your prospects should be thrilled that they've finally found the help they're looking for. Your customers shouldn't be able to imagine life without you.
We can help with that.
We understand that marketing a large organization can lead to long days and sleepless nights. 
Why work with Decoded Strategies?
We know tech
We come from SaaS and we've worked with leaders in cyber security, enterprise software, and professional services. We speak the language of tech... but we can also translate it into simple, clear messaging. In other words, we speak human too.
We combine deep listening and razor sharp expertise
Here's the thing - you know your business better than anyone. The last thing you need is for someone to build messaging that doesn't reflect who you really are. Yes, we have deep expertise and insight. But we put that to work by listening, paying close attention, and building the right strategy for your business.
We're highly selective
We aren't for everyone. If we don't think we can help you, we'll be the first to tell you. That's because we reserve our time for the clients we know, without a doubt, we can guide toward success. We are in the business of creating big wins. And only big wins.
We are extreme StoryBrand experts
The StoryBrand framework is an incredibly powerful marketing tool. But it's also really hard to implement on your own. We know this framework inside and out, and we are obsessed with guiding new clients through the power of the StoryBrand framework.
We're good people
We simply believe you should actually like who you work with. There's a magic that happens when people who enjoy collaborating come together. We're excited to work with clients who share our passion for a great working relationship.
Powerful marketing for powerful companies. We're proud to serve the best.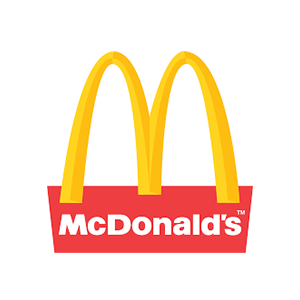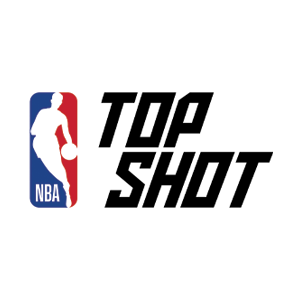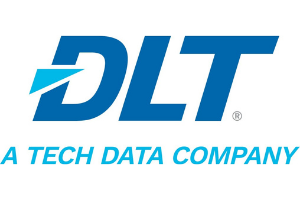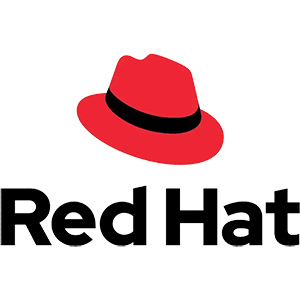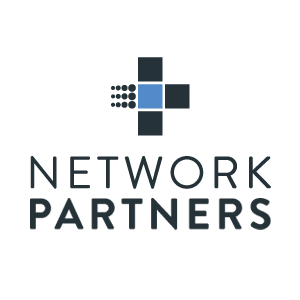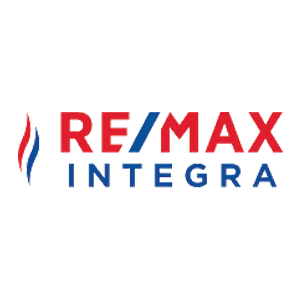 We've worked with some awesome clients who love us and our services.
Check out what they have to say.
Breathe easier. Unlock your growth. Dominate the market.