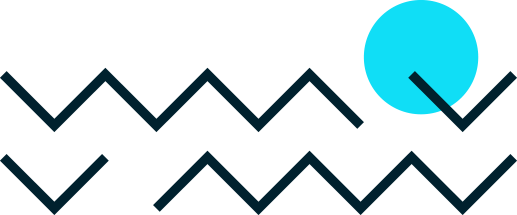 Marketing and Retention Strategies for Tech-Focused Companies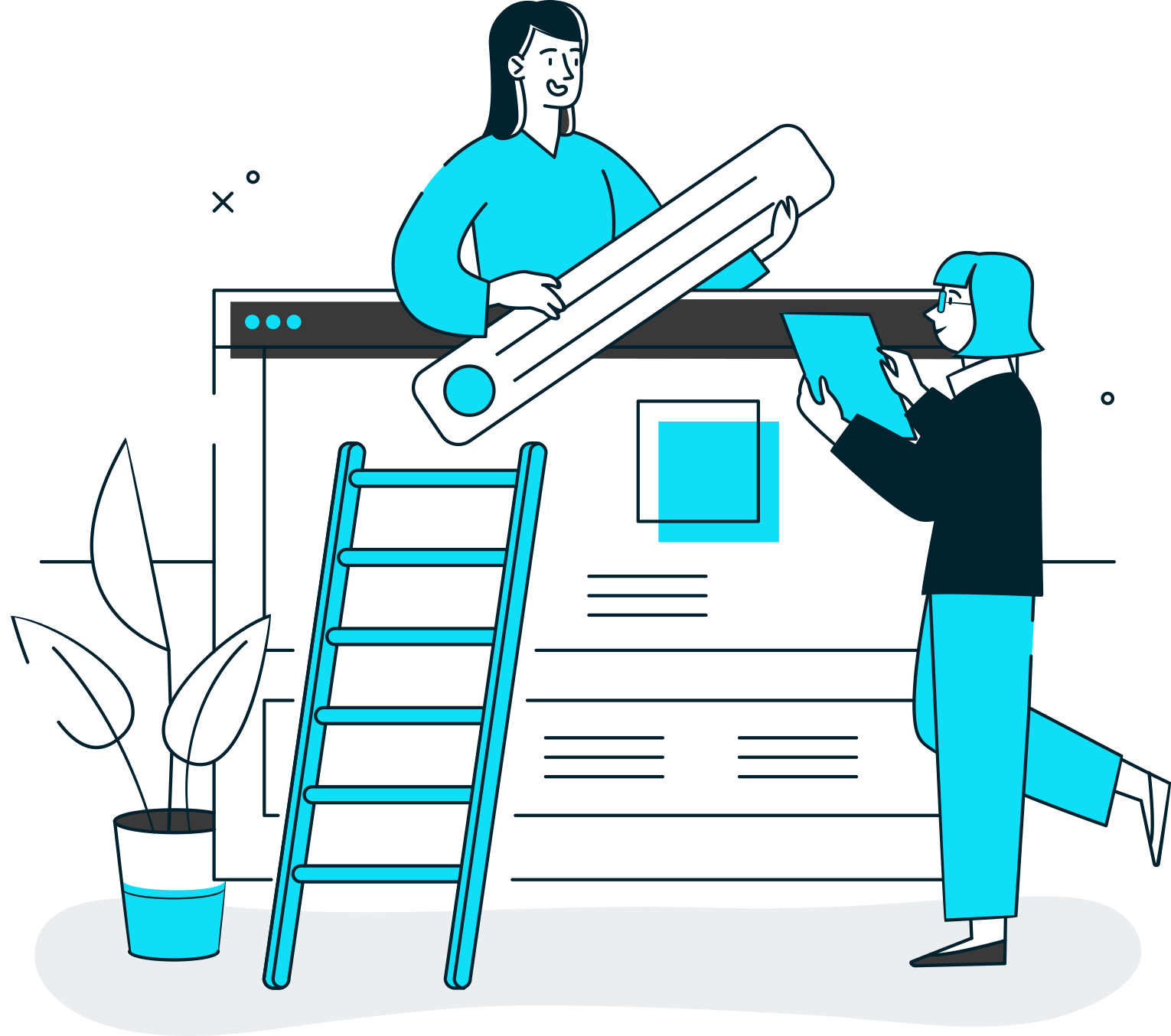 Your product might be complicated but it doesn't have to sound that way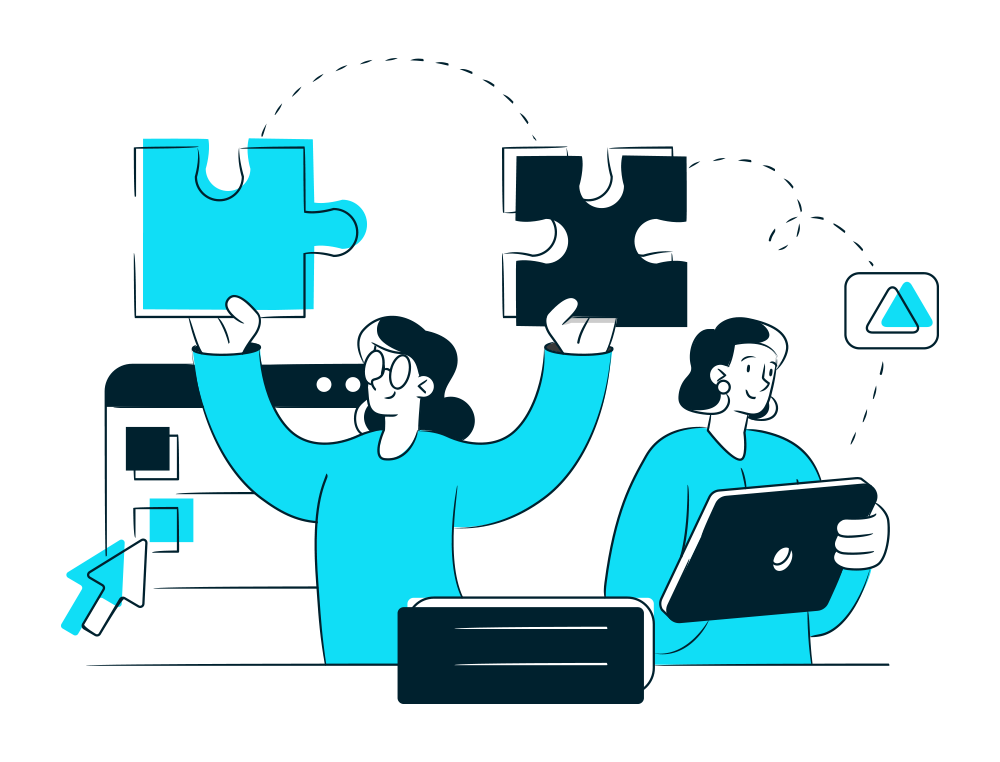 Clear Brand Messaging
Create a repeatable brand message that aligns with your team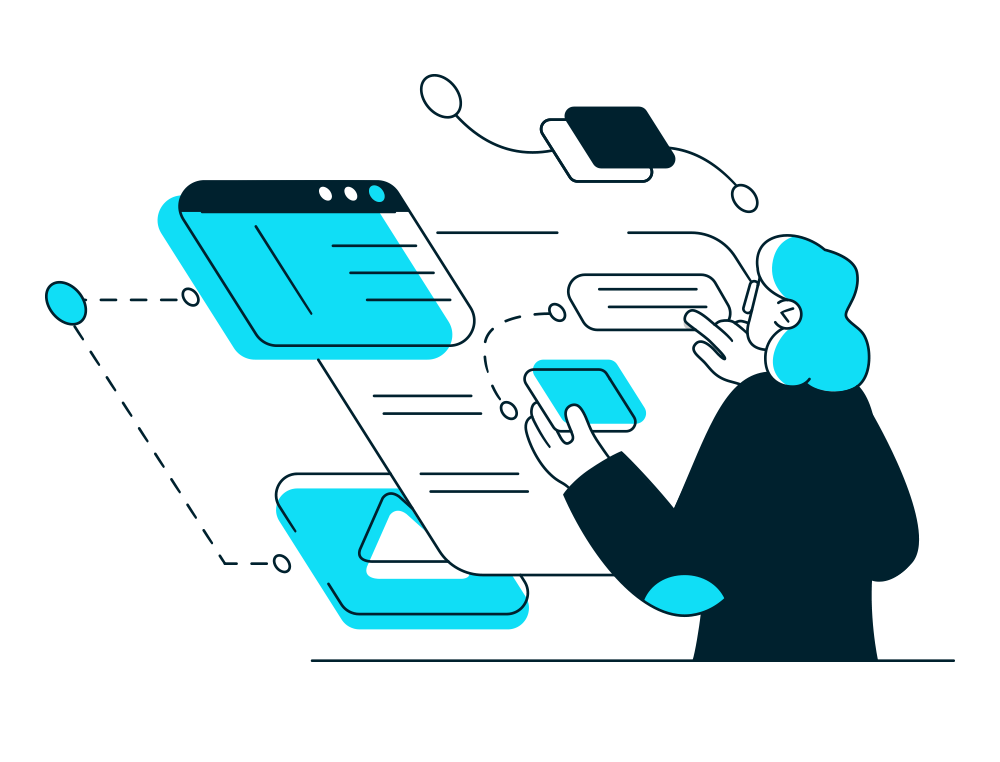 Powerful Website Copy
Deploy a website that clearly states what you do and how it benefits your customer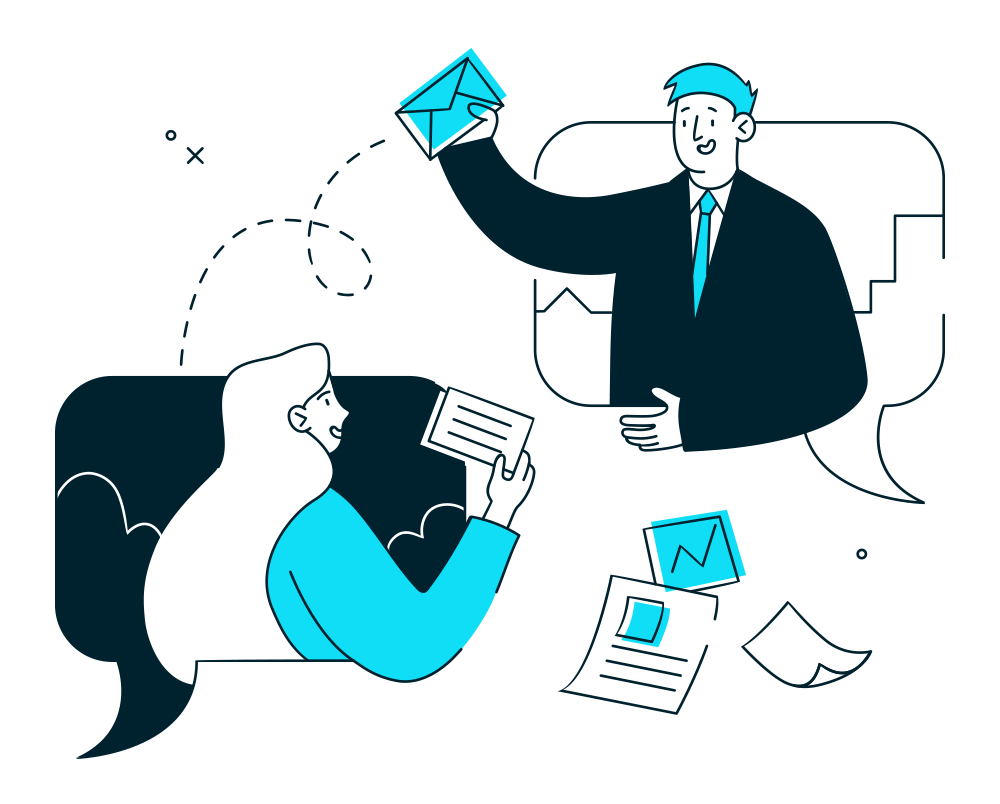 Sales & retention email campaigns
Put well-written emails to work for you with an engaging sales and retention strategy
Any of these sound familiar?
You have a cool business but as soon as you try to describe it, people's eyes glaze over.
Overly Technical Language
Difficult to Describe Value
Confused Customers and Investors
Tough Time Gaining New Customers
You deserve the words and strategies to do your ideas justice. The right words are there. We just need to find them.
Stop throwing money away on confusing marketing. Make sure you have the right words and strategies to find customers that will stick around.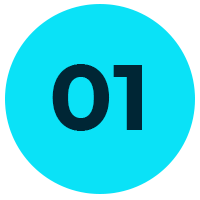 Clarify your message
Equip your team with a killer brand message so they can describe your product with ease.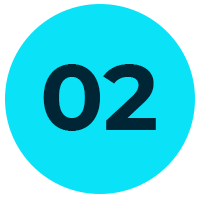 Launch a sales funnel that gets the right customers
Turn your brand message into a sales funnel that sells, hooks and converts the right kind of customers who will stick around.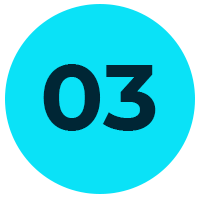 Implement retention strategies that keep your hard-won customers
Deploy retention and engagement strategies to make sure your customers are successful for the longrun.
Decoded Strategies
A Fresh Perspective
Hi, we're Decoded Strategies. Coming from a background in tech, we know that there is nothing worse than a powerful company getting stuck in the weeds with their brand messaging. If you don't have the right words, you can't find the right customers. Then your hard-won customers churn.
As certified StoryBrand Guides, we've worked with hundreds of brands to create compelling brand messaging to deploy marketing and retention strategies that work.
Our clients often say, "this is the most common sense advice we've heard." If you have a product that you think is great, but are struggling to find the right words to sell it… We're here to help you transform techy language into clear, engaging words. i.e. normal person speak.
We Are Proud To Serve The Best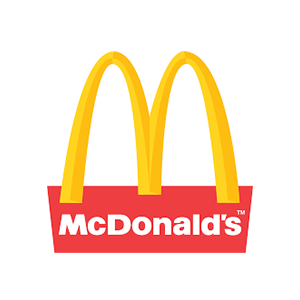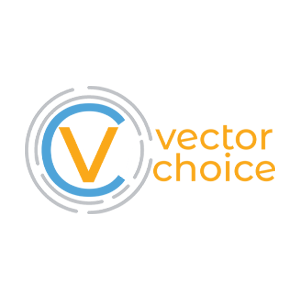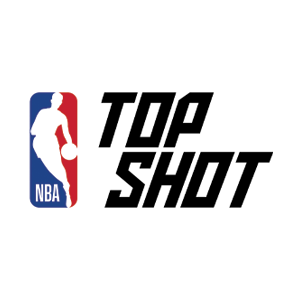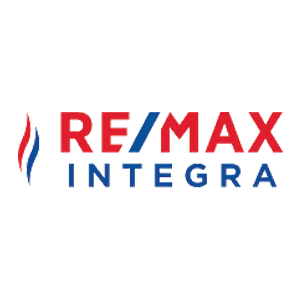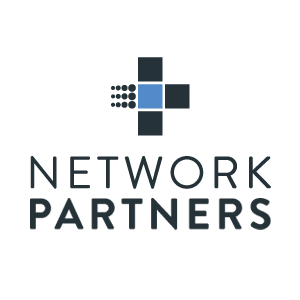 Why work with Decoded Strategies?
We've worked with some awesome clients who love us and our services. Check out what they have to say about us.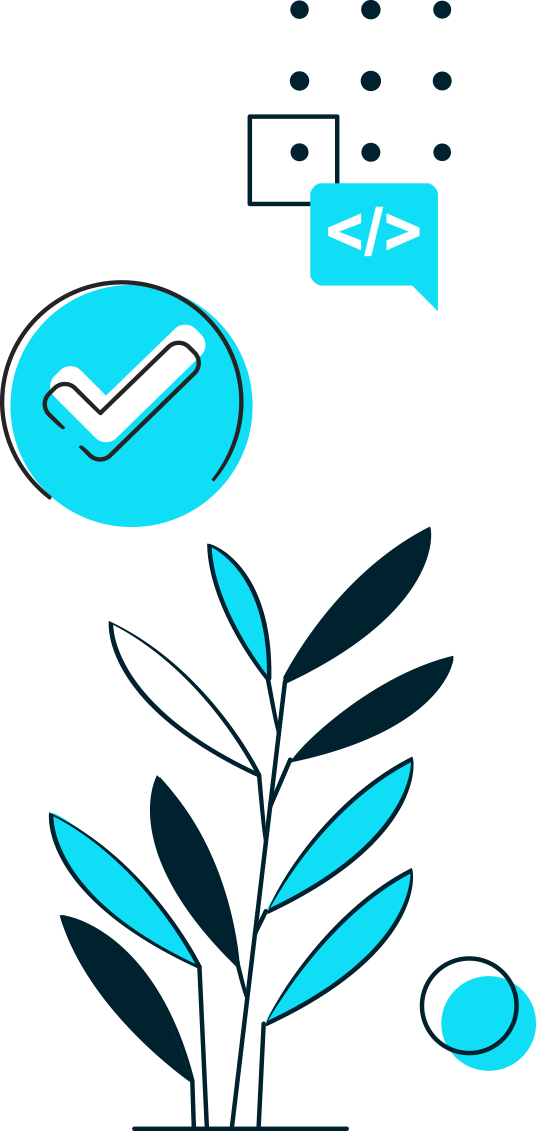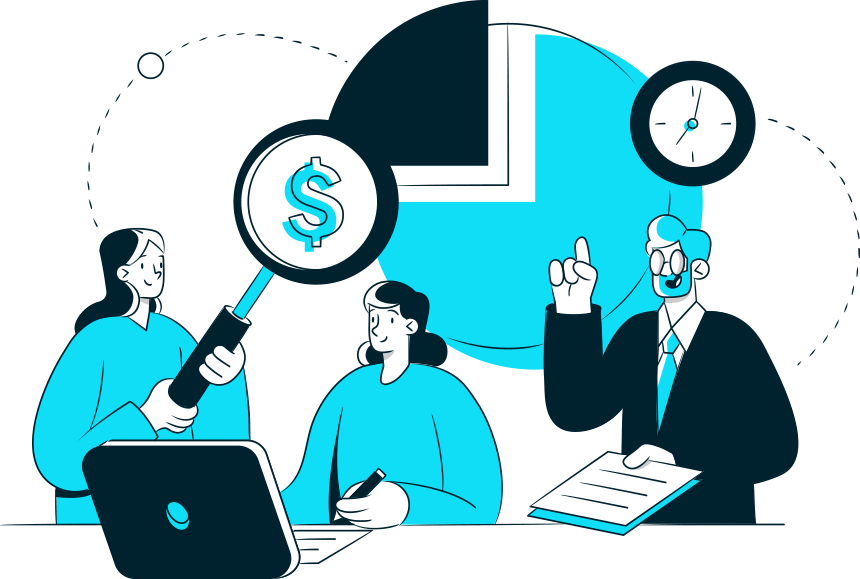 How much is complicated, techy language costing you?
Make life easier with simple and powerful marketing and retention strategies that lead to long term success.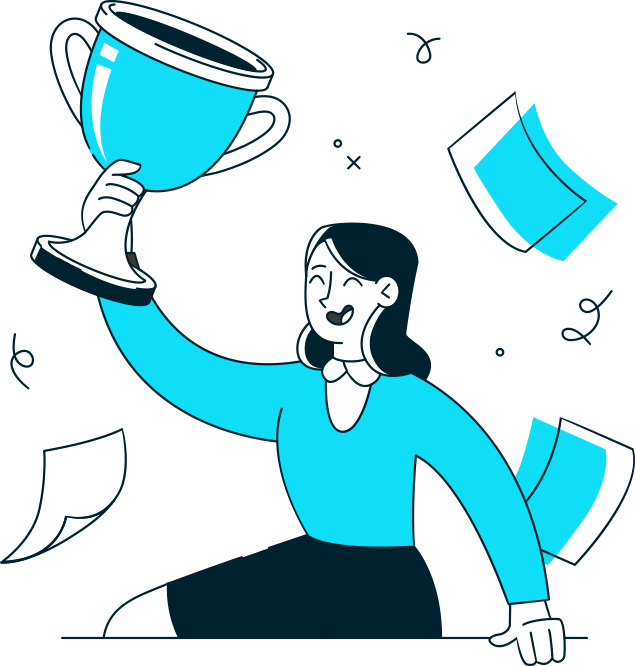 Get clear about what you offer
It's time to make life easier with simple and clear marketing that grows your business.
Schedule a Free Discovery Call Below