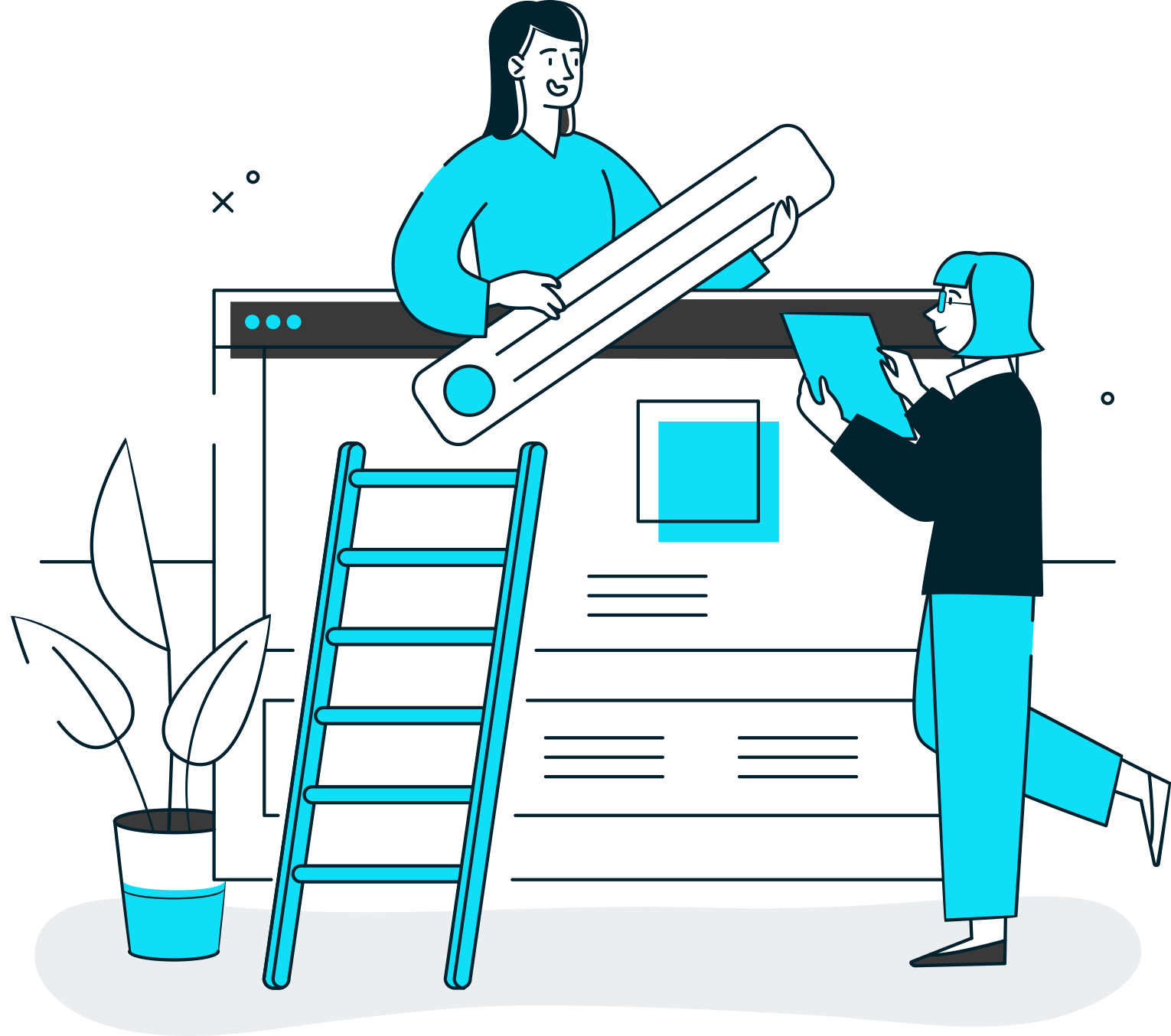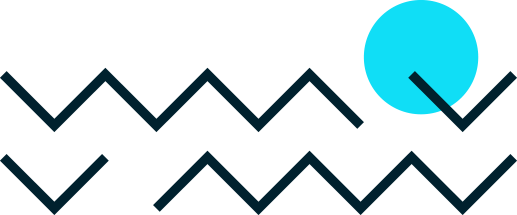 Messaging Strategy & Marketing Services For Brands That Sell Complex Products
Communicate about your business in the way your audience wants to hear it.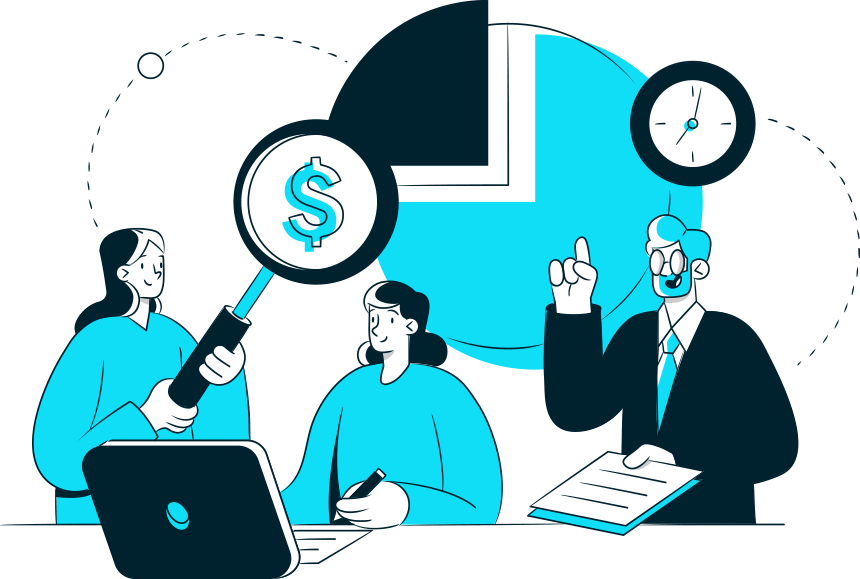 Brands with incredible products get beat by the competition every day
Confusing messaging will cost you on every critical front of your business. It's time to solve the "it's complicated" problem once and for all. You deserve a powerful brand story that eliminates confusion and fuels your growth.
Want people to buy from you?
We'll Help You Clearly Communicate What You Sell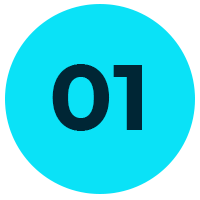 Build a powerful & clear brand story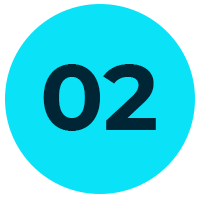 Deploy that message across your marketing & sales engine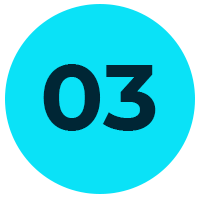 Fuel your growth with clarity & consistency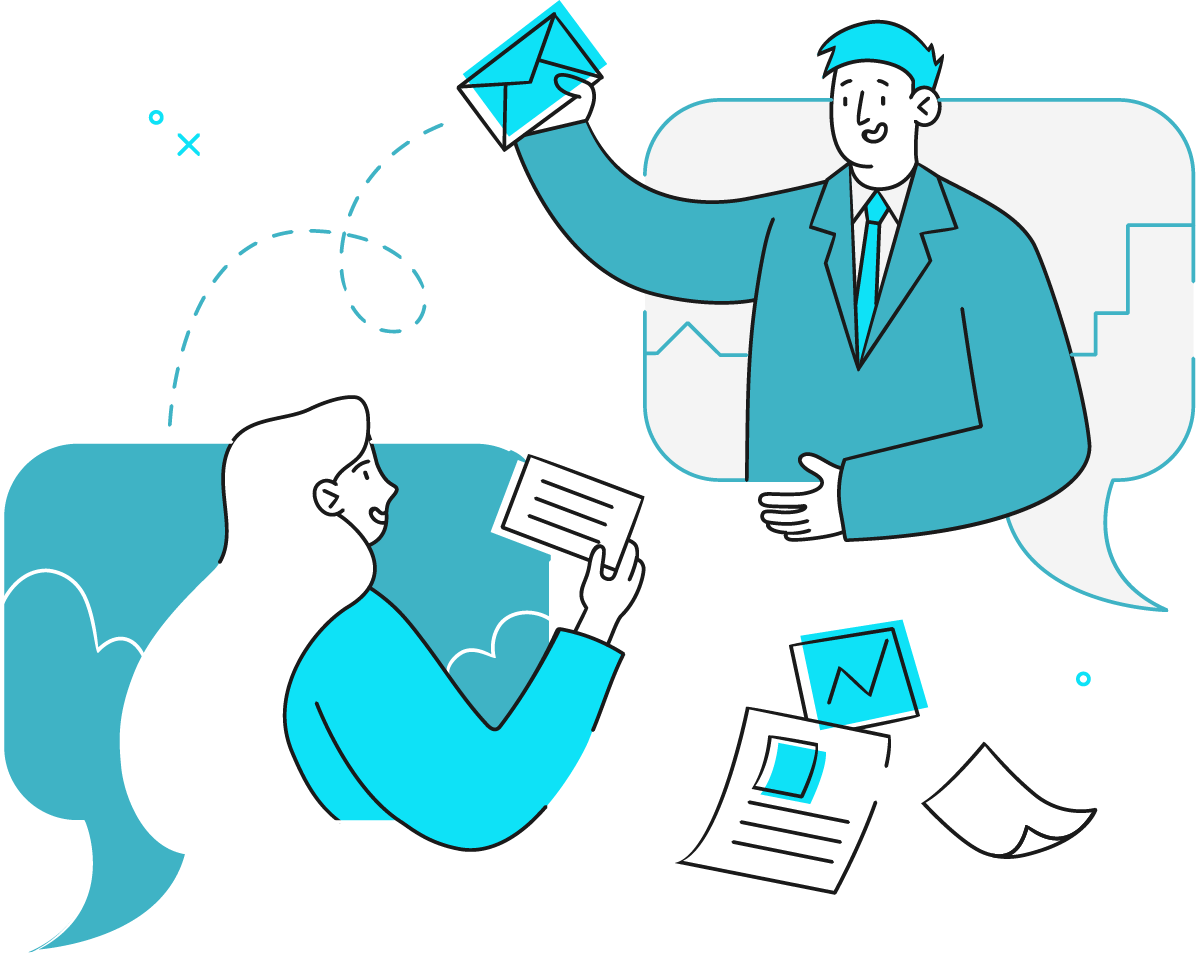 Decoded Strategies
Brand Messaging Services
Strategic Messaging Services
We'll guide your team through a process-driven workshop to develop your foundational brand message using the StoryBrand framework.
Content Marketing & Copywriting
Based on your priorities, we develop hyper-specific, targeted content designed to attract, nurture and convert your ideal audience.
Marketing & Sales Enablement
We equip your marketing and sales team to consistently tell the right brand story to the right audience in the right way.
What Can Powerful Brand Messaging Do For Your Business?
By eliminating confusion about what you sell you can...
By fueling your marketing team with content you can...
Generate More Product Demand
By equipping your sales team with consistent messaging you can...
Reduce Time to Close Deals
Communicate about your brand in the way your audience needs to hear it.
Powerful marketing for powerful companies. We're proud to serve the best.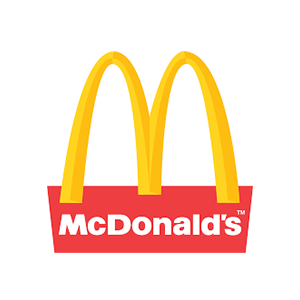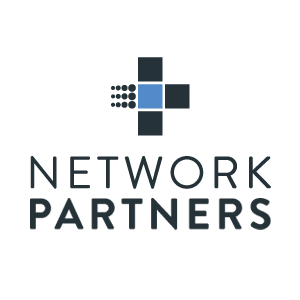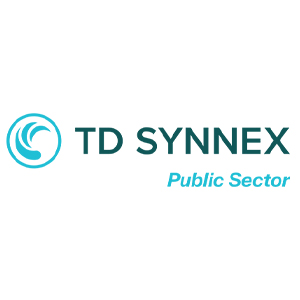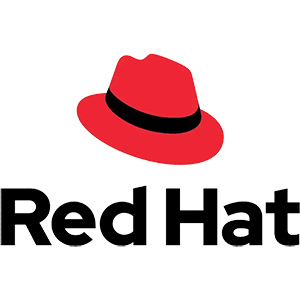 We know how frustrating it is trying to solve the
"it's complicated" problem
We speak the language of complicated technology & services. And we can translate that into simple, clear messaging.
We combine deep listening and razor sharp expertise to build the right strategy for your business.
We've deployed story-based marketing to hundreds of brands and are leading experts in the StoryBrand framework.
We're highly selective and only take on clients when we're confident we will deliver big wins.
We're good people and believe magic happens when people who enjoy collaborating come together.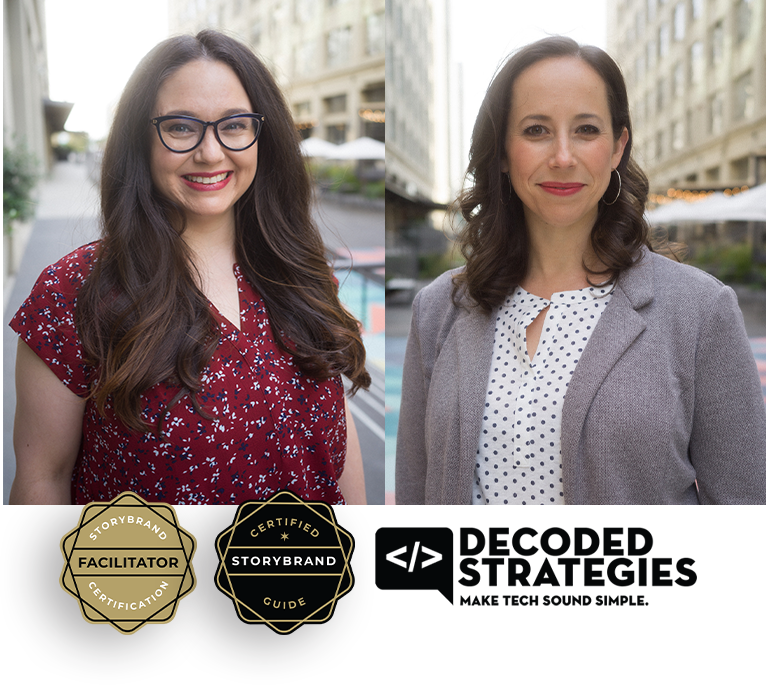 We Know Tech
Coming from a background in tech, we know that there is nothing worse than a powerful company getting stuck in the weeds with their brand messaging. Learn more about our company.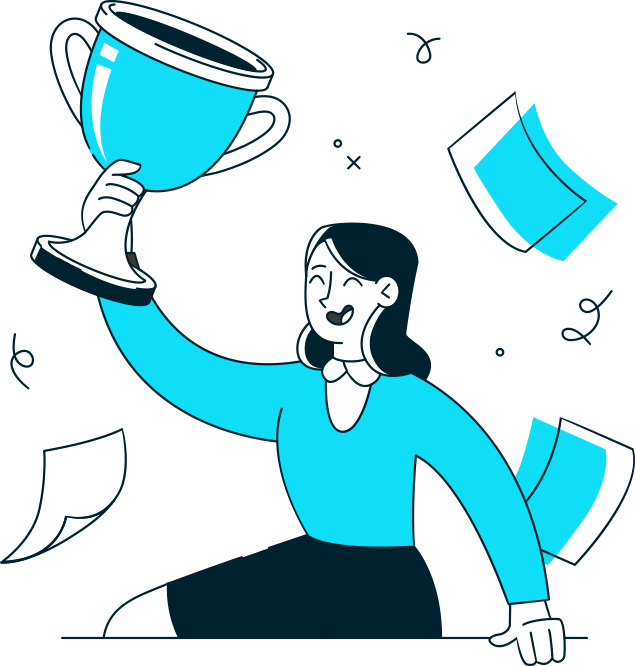 How much is complex messaging costing you?
Let's create powerful and clear brand messaging that unlocks your next level of growth.
Schedule a 30-minute Discovery Call below or get in touch with a Messaging Strategist.