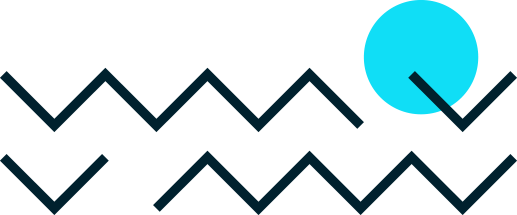 StoryBrand Content Marketing And Messaging Strategy
Unlock the next level of growth. Dominate your market.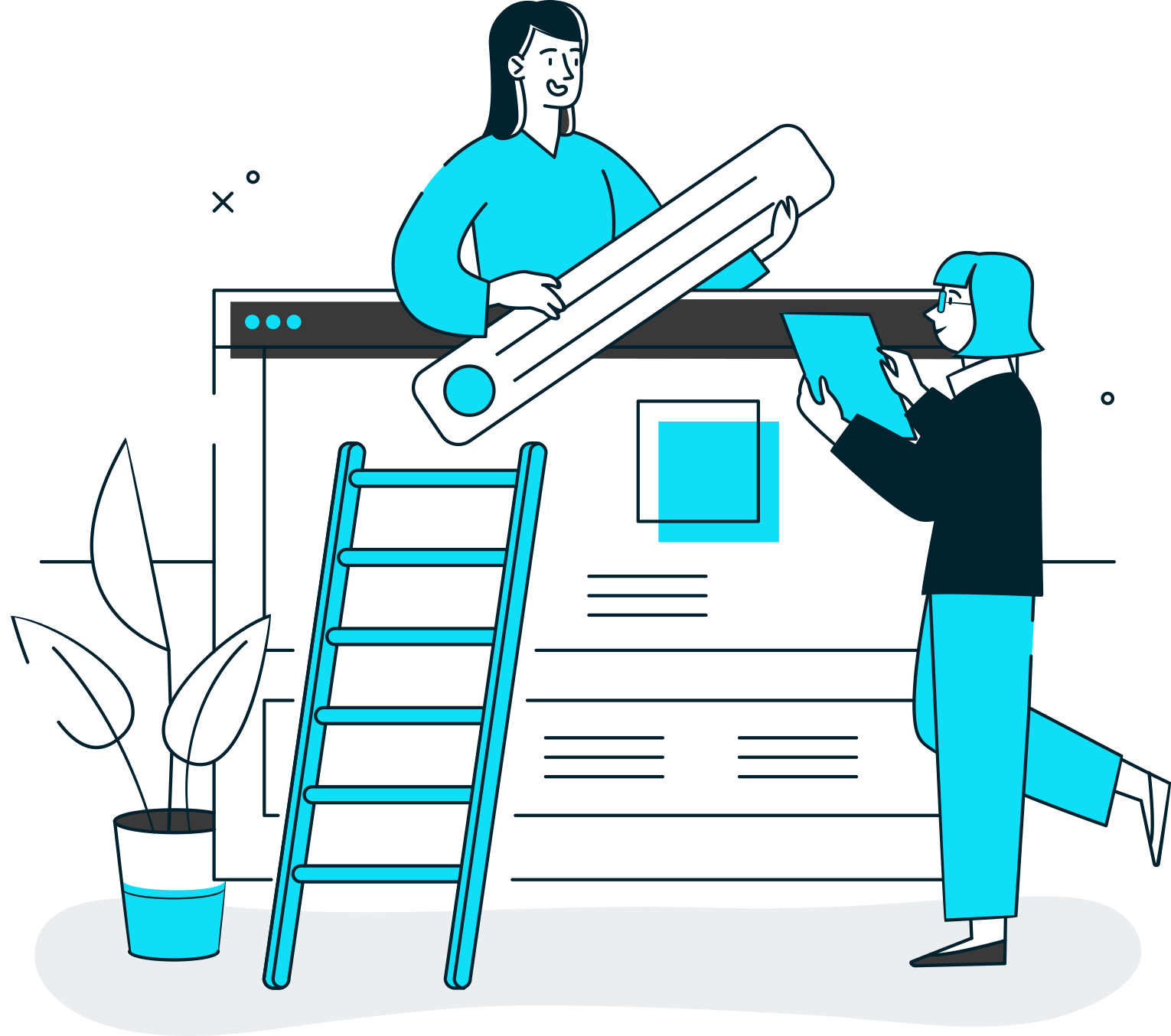 What's holding you back from the growth you know you're capable of?
Lacking cohesive messaging can break your business.
But it doesn't have to be this way. And it doesn't have to be that hard.
Let's create some big wins for your business.
Lead your team with confidence
Celebrate killer board meetings
Exceed your revenue goals
Deploy a marketing roadmap
Our Services = Your Team Empowered
Messaging Strategy
Develop the right brand message to break through noise and resonate with your ideal audience. 
Content Marketing & Copywriting
Create compelling marketing content to nurture and drive leads into your sales funnel.
Marketing & Sales Enablement
Ensure your marketing and sales team are equipped with the same cohesive message to close every sale.
Confusing marketing and brand messaging will cost you on every critical front of your business.
Brands with incredible products get beat by their competition every day. But, when you finally nail your positioning, you can win the hearts and minds of the very people you set out to help.
Why work with Decoded Strategies?
We know tech
We come from SaaS and we've worked with leaders in cyber security, enterprise software, and professional services. We speak the language of tech... but we can also translate it into simple, clear messaging. In other words, we speak human too.
We combine deep listening and razor sharp expertise
Here's the thing - you know your business better than anyone. The last thing you need is for someone to build messaging that doesn't reflect who you really are. Yes, we have deep expertise and insight. But we put that to work by listening, paying close attention, and building the right strategy for your business.
We're highly selective
We aren't for everyone. If we don't think we can help you, we'll be the first to tell you. That's because we reserve our time for the clients we know, without a doubt, we can guide toward success. We are in the business of creating big wins. And only big wins.
We are extreme StoryBrand experts
The StoryBrand framework is an incredibly powerful marketing tool. But it's also really hard to implement on your own. We know this framework inside and out, and we are obsessed with guiding new clients through the power of the StoryBrand framework.
We're good people
We simply believe you should actually like who you work with. There's a magic that happens when people who enjoy collaborating come together. We're excited to work with clients who share our passion for a great working relationship.
FREE DOWNLOADABLE PDF
3 Ways to Get Killer Testimonials
Great testimonials are key to building your brand authority. But getting them can be tough.
Download this practical guide to make the whole process easier for yourself...and your valued customers! You'll also get a testimonial request email template you can start using today.
Powerful marketing for powerful companies. We're proud to serve the best.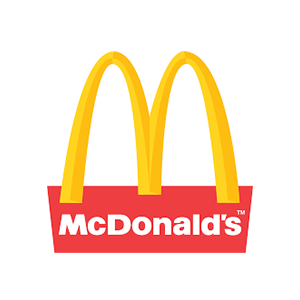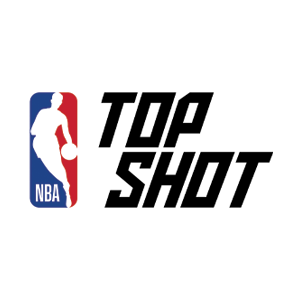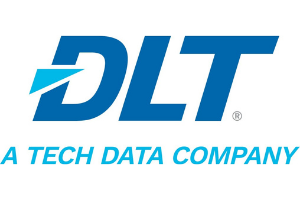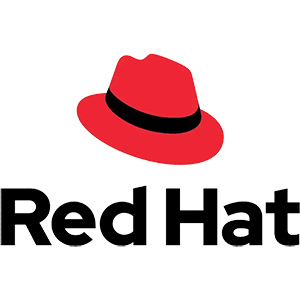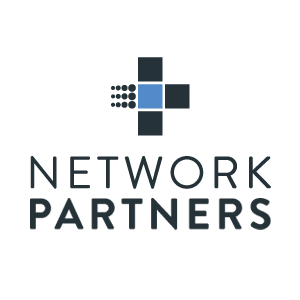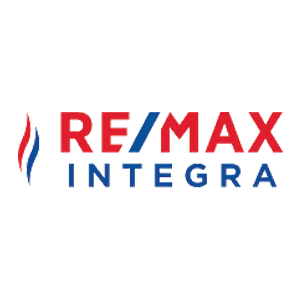 Why work with Decoded Strategies?
We've worked with some awesome clients who love us and our services. Check out what they have to say about us.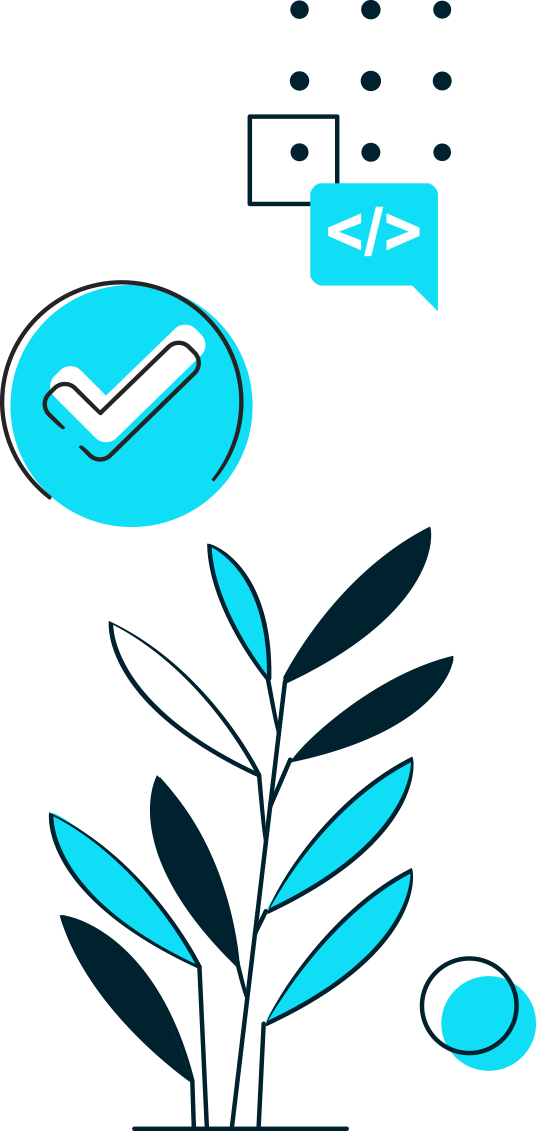 Enough about us. Let's talk about you.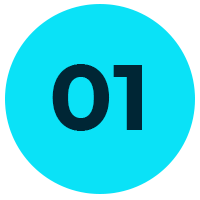 Schedule a call with Decoded Strategies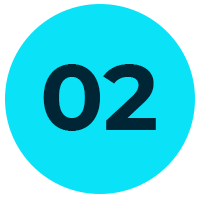 Customize services to fit your needs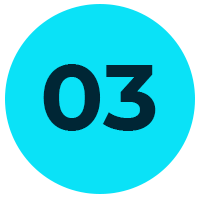 Win more customers. Keep the ones you have. Make your team happy.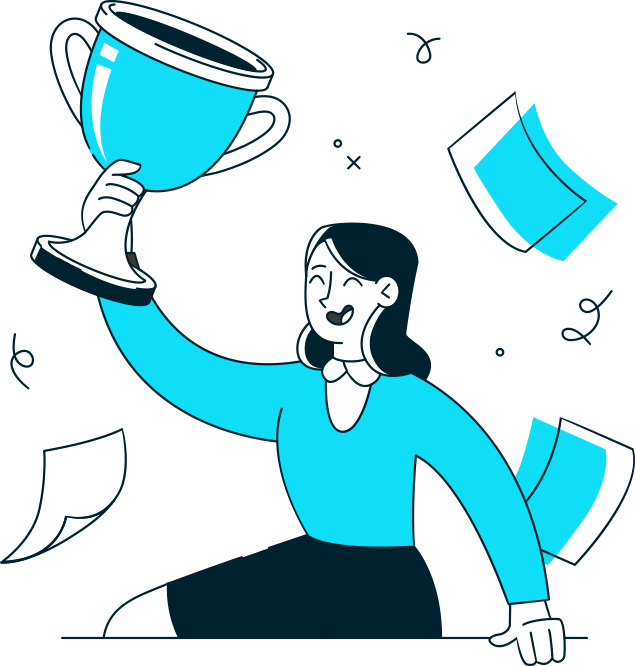 Get clear about what you offer
It's time to make life easier with simple and clear marketing that grows your business.
Schedule a 30-minute Discovery Call below