What is Customer Success? What we learned about retention from employee turnover
Customer Success. It can mean and be so many things. I've said it before, and I'll say it again- at its core, customer success is about customer retention.
One of the best conversations I've ever had with someone looking to define customer success landed on an excellent analogy. So, let's think about it this way: customer retention is a lot like employee retention.  Your recruiter is like your marketing team. Your People team is like Customer Success. And in this scenario, the customers are your employees.
Being a VP of Customer Success, I ran global customer service for large, venture-backed tech companies. I hired upwards of 50+ customer service agents over my career. Being an entry-level position, our customer service agents turned over quite regularly (often, moving into other positions at the company which - BONUS PRO TIP, your customer support techs are probably your best and most promising talent, so invest in them NOW). Yet, because our product was pretty advanced, it took between 3-6 months to fully train and ramp a new support tech.
So it really burned when we lost someone and had to hire in a new employee. We looked back over the years of hiring and attrition, and looked into why some people didn't work out in the role.
What we learned turned out to be a goldmine. We learned that the vast majority of people who left within 1 year were staff who came to us from really large, very institutional companies. Think your 10k+ customer service agents working out of a call center. They were used to providing customer service from pre-written scripts, and were awarded by adherence to existing protocols.
Our ethos and processes were WAY different- the product was complex, as were our customer use cases. So we really advocated for our service agents to take ownership of each case, and certainly gave them guidance, but prioritized agency over adhering to scripts. Don't get me wrong- some tried and true call center experts really thrived with this newfound flexibility; but a lot really struggled and eventually opted to go back to a more structured workflow.
After we unearthed this primary reason for attrition (or, churn), we started to recruit different archetypes of candidates. Instead of looking for candidates who had years and years of customer service experience, we looked for recent college grads looking to get a foot in the "tech startup" door; or looking for people with acting backgrounds who were really good at thinking on their feet.
We adapted how we recruited (marketed) our employees (customers) so we could avoid attrition (churn) in the long run. This is exactly the way you should be thinking about your own customer retention efforts. Adapt your marketing strategy to appeal to the type of customers that have the greatest chance of success in the longrun.

Making Tech Sound Simple
We help tech-focused companies implement the StoryBrand framework in simple, powerful marketing and retention.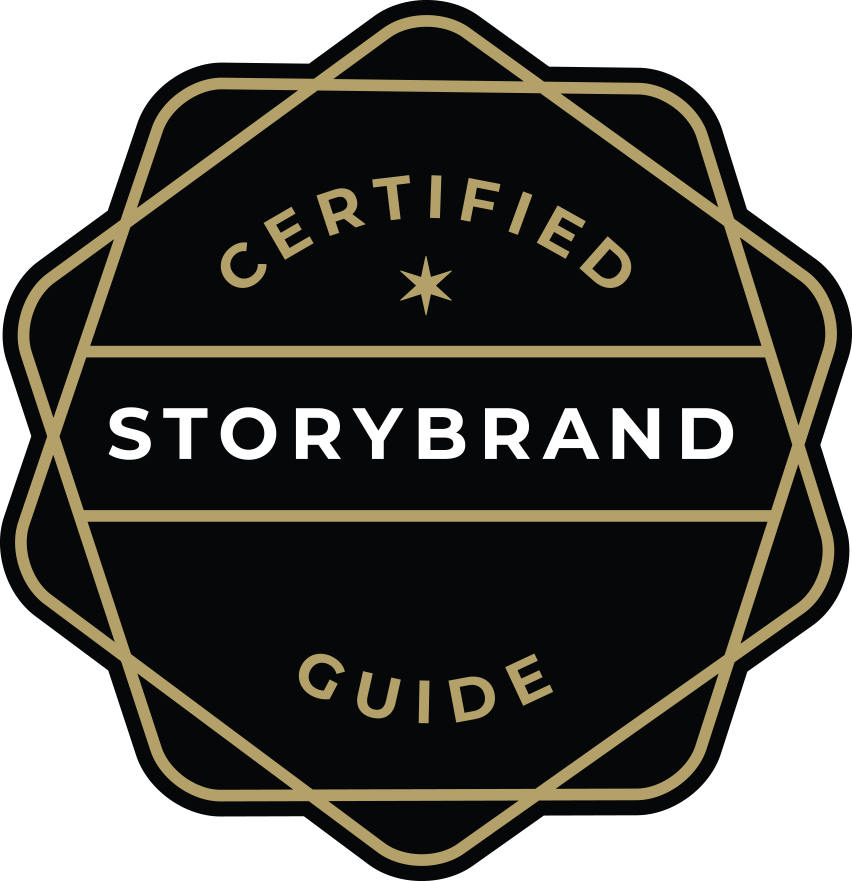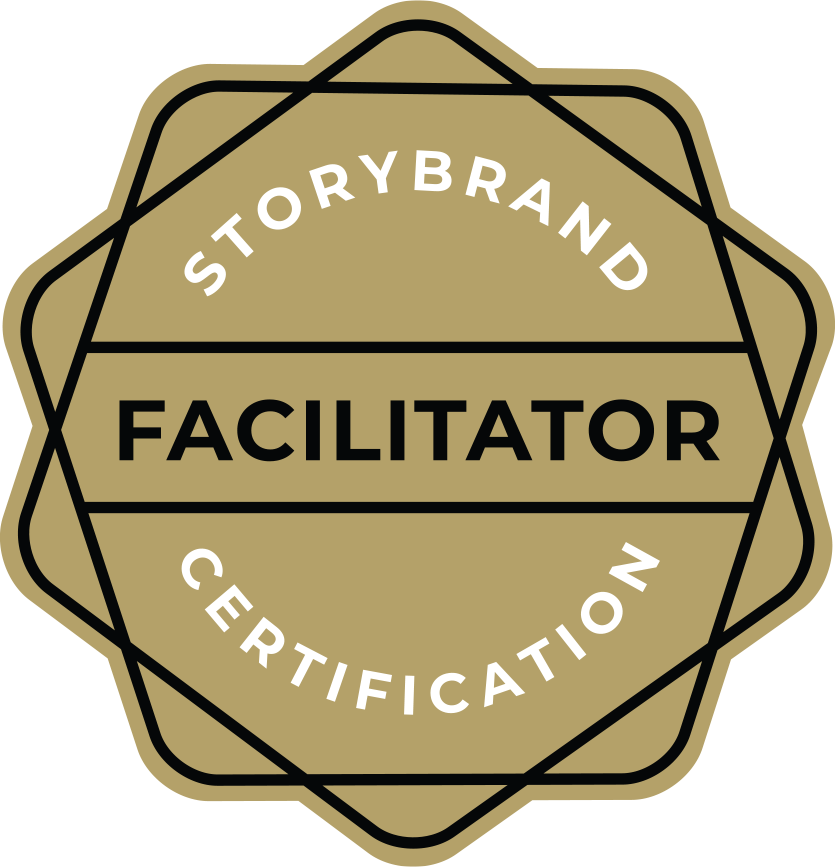 Want to learn more marketing best practices?
Sign up for our weekly emails to become a master of clear marketing.
Why You Have To Start With A Clear Brand Story (And How To) Startup marketing is a beast. ...
Read More

→
How to Write a Killer Elevator Pitch Chances are, if you're like me, you could fill pages and ...
Read More

→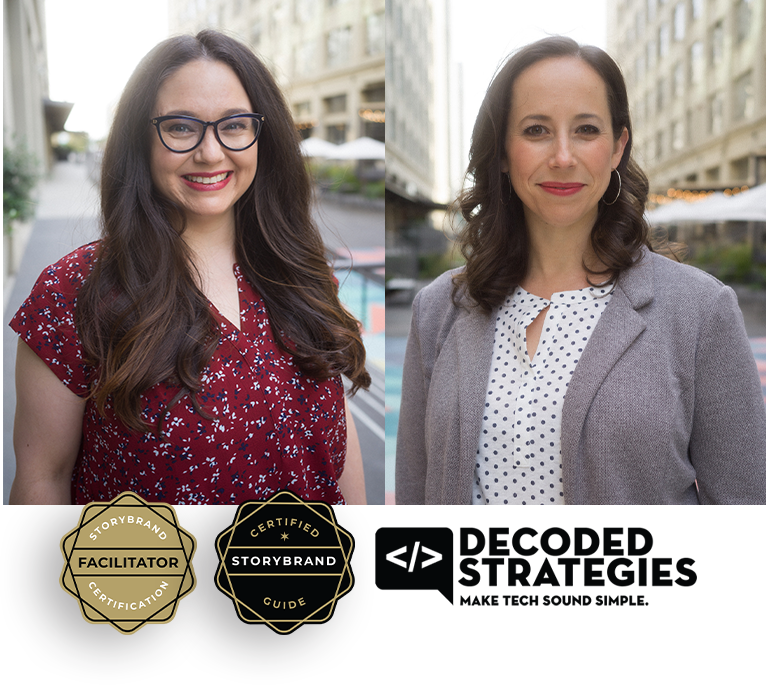 Decoded Strategies
A Fresh Perspective
Brands with incredible products get beat by the competition every day. Confusing messaging will cost you on every critical front of your business. Decoded Strategies delivers messing strategy & marketing services to communicate about your business in the way your audience actually wants to hear it.