Good Marketing Needs to Focus On the Problem. But Don't Stop There.
We all know good marketing needs to focus on the problem your product helps solve. People only buy products if it makes their lives better. So nailing your problem statement is the first essential component of creating killer brand messaging.
But you can't stop there. The truth is, it's easy for a consumer to ignore a minor problem. We all get a little desensitized to our day-to-day problems, especially when it seems easier to just ignore it rather than to upend everything and make a change.
So in order to really establish value, and win a prospect over, you have to talk about the symptoms of the problem you solve. How does the problem actually impact consumers' lives? What are some of the pain points of that core problem?
Let's take a very personal example here: weight loss. We allll have gone through those phases where we need to lose 10 lbs but... it's hard.

Calorie counting? Meh.
Exercising... oof I need some new yoga pants.
More kale- GROSS.

That means that when it comes to effective marketing, simplicity and clarity are the name of the game.
So it's easy to look away, even when Weight Watchers, Noom, and your local gym are targeting their products and services directly at you. They all want to help solve your 10 lb problem.
But just telling you they can help you lose those 10 lbs doesn't seal the deal.
Now, let's push on some of the pain points of this problem a bit.
The problem isn't just that you need to lose 10 lbs. Do any of these sound familiar?
You feel winded going up and down stairs.

Your hips and joints hurt when you wake up.

You're having a hard time keeping up with your active kids.

Your clothes don't fit like they used to. 

You dread your friends starting a pickup flag football game when you're hanging out at the park.
Now those hit close to home. Hearing the pain points of the 10 lb problem will likely make you pause and think a bit about how this potentially innocuous problem is actually impacting your life in a lot of ways.
You might stop and think, you know what, maybe it is worth tracking points, buying a new pair of yoga pants and hopping on a treadmill.
The StoryBrand framework handles this in a super clear way. It breaks down the problem into a few different components.
The 10 lb problem is the external problem- the face value problem that's usually the easiest to recognize.
But the internal problem is really what hits home- that feeling of dread when you have to pick out uncomfortable, tight-fitting clothes for the day.
Most people know their external problems. But they are moved to action by solving their internal problems. Pain points are the visceral examples that tap into this internal problem and help articulate how this problem impacts you on the day-to-day. 
Good marketing needs to focus on the problem. But a problem without pain points can be easily pushed away. You need to press a little bit on the pain to connect with your prospects' real experience. And then you have an opening to empathize with them and show them how you can help.

Making Tech Sound Simple
We help tech-focused companies implement the StoryBrand framework in simple, powerful marketing and retention.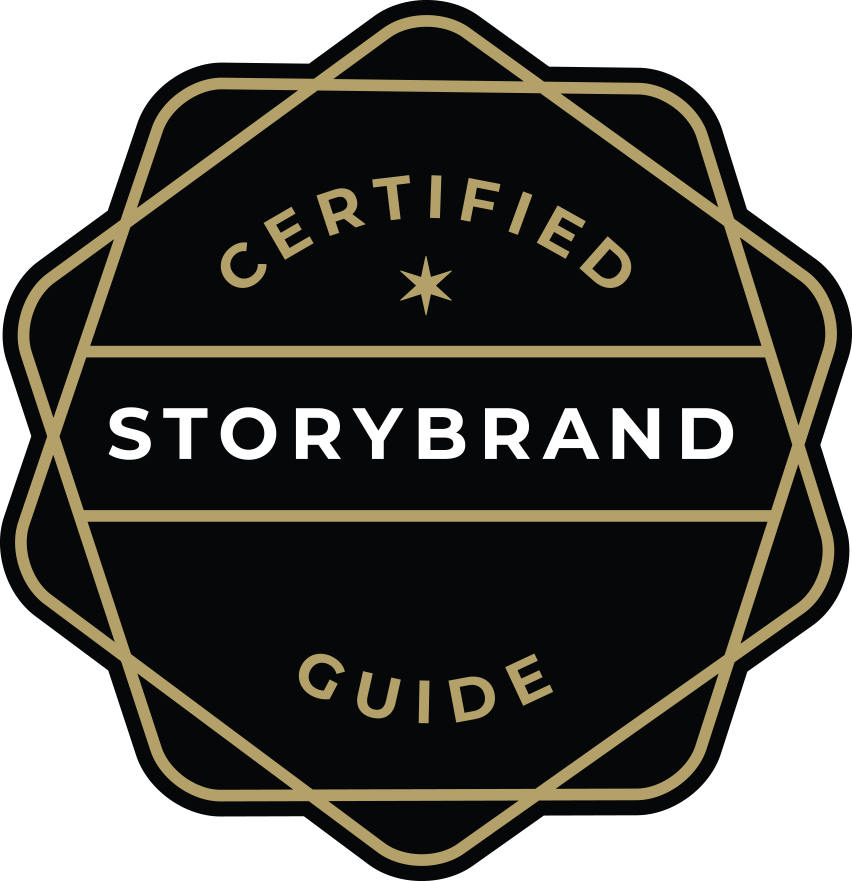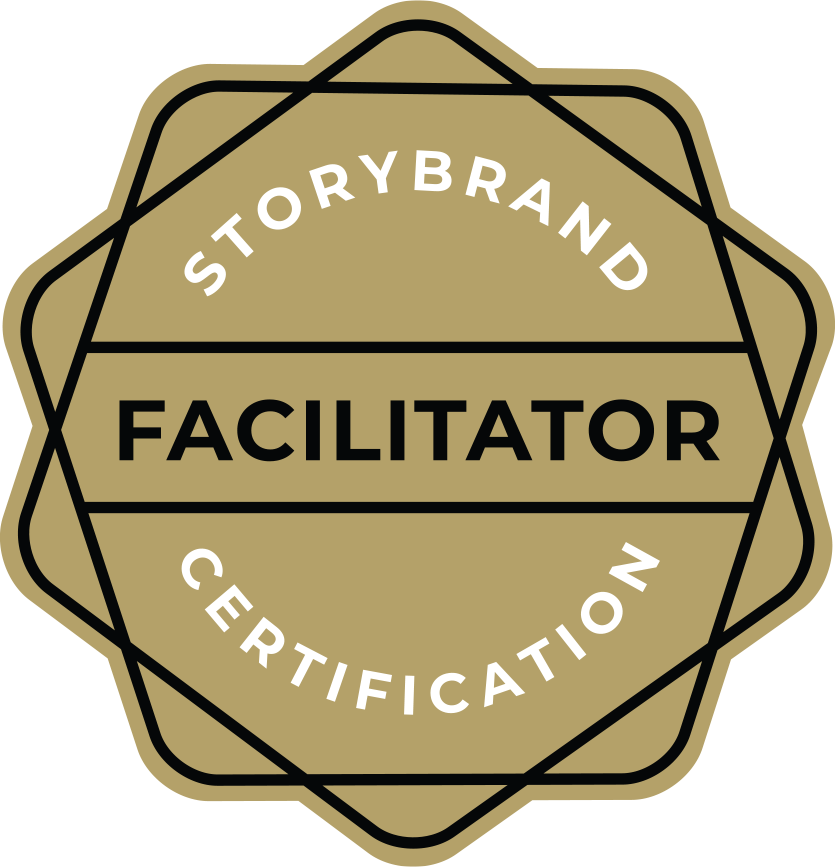 Want to learn more marketing best practices?
Sign up for our weekly emails to become a master of clear marketing.
How to Build Empathy into Your Brand Marketing This is a key principle in any good brand messaging. ...
Read More

→
Managing Customer Success During Hard Times Managing customer success and retention during a pandemic and challenging economic climate ...
Read More

→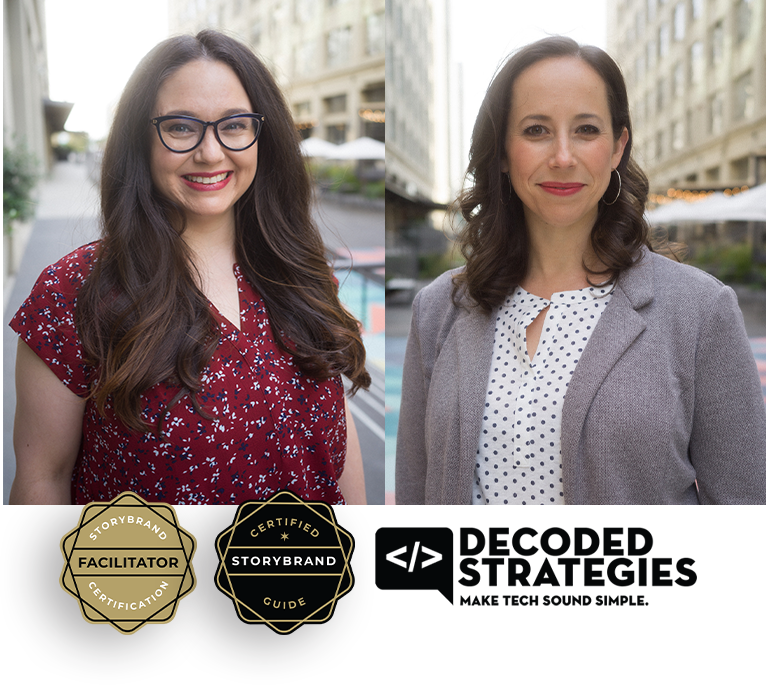 Decoded Strategies
A Fresh Perspective
Brands with incredible products get beat by the competition every day. Confusing messaging will cost you on every critical front of your business. Decoded Strategies delivers messing strategy & marketing services to communicate about your business in the way your audience actually wants to hear it.