How to make celebrating customer wins a priority
I am obsessed with Customer Success. It is a fascinating function- it can hold so much, make a massive impact on the company, and provide real value to people and businesses who need help (Not sure exactly what customer success is? Check out this blog post).
In SaaS Customer Success, one of the main priorities is retention. And one of my favorite ways to impact retention is segmenting your customers based on their usage or interactions with the product.  
As CX professionals, it's easy to focus on the customers who seem most "at-risk" across your customer base.
This could look like: decreasing web sessions or login frequency, not increasing usage in the way you anticipated, fewer success milestones being hit. But if you only focus on engaging with customers when they're at risk (or worse, only when renewal time is coming up), you'll miss a huge opportunity for my favorite one-two-punch in customer engagement.
Celebrate your customers wins

Build a track record of success so when renewal time comes up, it's a no brainer
You need to engage with your customers around positive, productive actions they take throughout their lifecycle.
Did they hit your mega activation mark? Congratulate them. 
Are you able to see their product usage corresponding to substantial growth? Send them a message!
Not only are you helping celebrate your customers' wins (that's the one punch), you're also starting to build a documented track record of the value they're getting out of the product (and that's the two), you're reminding them about the wins they're getting while working with you.
This starts to build trust, relationships and rapport for the dreaded time when the customer might start slipping away. And when renewal time comes around, they've got a lot more context in front of them for everything they've accomplished using your product over the past year. 
Ensuring you've got "save" plans to capture your at-risk customers is essential. But if you only focus on those customers with one foot out the door, you lose the opportunity to turn good customers into exceptional customers. Growing relationships over time maximizes your retention rates, LTV, and will inevitably lead to expansion and referral growth. 
So start today- what's an easy, trackable success you can celebrate with your customers?
Here's a hint- try out an annual birthday message! Set up an automated in-app message or email to send to customers when they hit their first year anniversary of using the product. Better yet, if you can highlight another stat (perhaps, how many new people they've added to their email list using your CRM? Or, how many membership fees they've collected using your payment processor?), well then you've just solidified that customer for another year. 

Making Tech Sound Simple
We help tech-focused companies implement the StoryBrand framework in simple, powerful marketing and retention.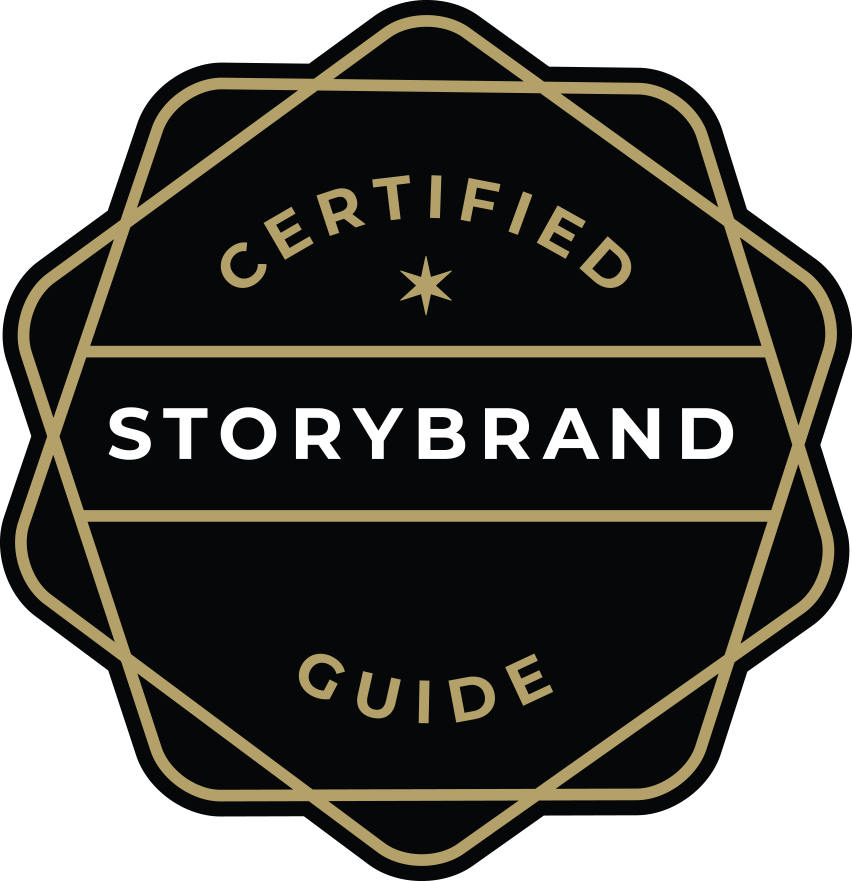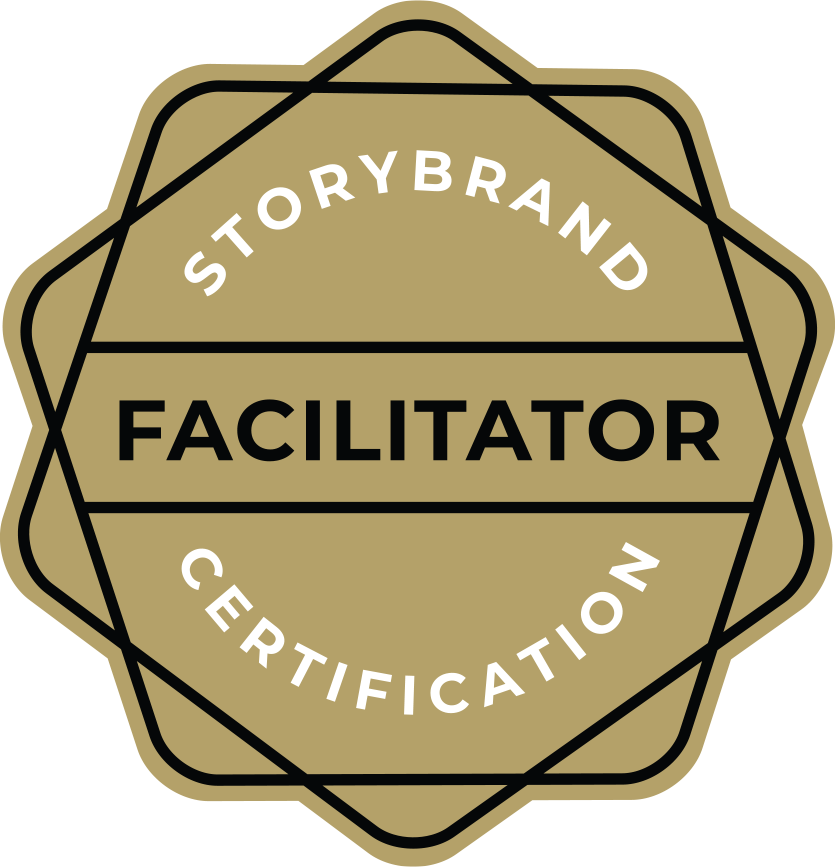 Want to learn more marketing best practices?
Sign up for our weekly emails to become a master of clear marketing.
Cracking the Code: How to Craft a Standout Brand Message that Sets Your Cybersecurity Company Apart In the ...
Read More

→
Your Customers Don't Need More Information About Your Company. They Need to Know How You'll Help Solve Their ...
Read More

→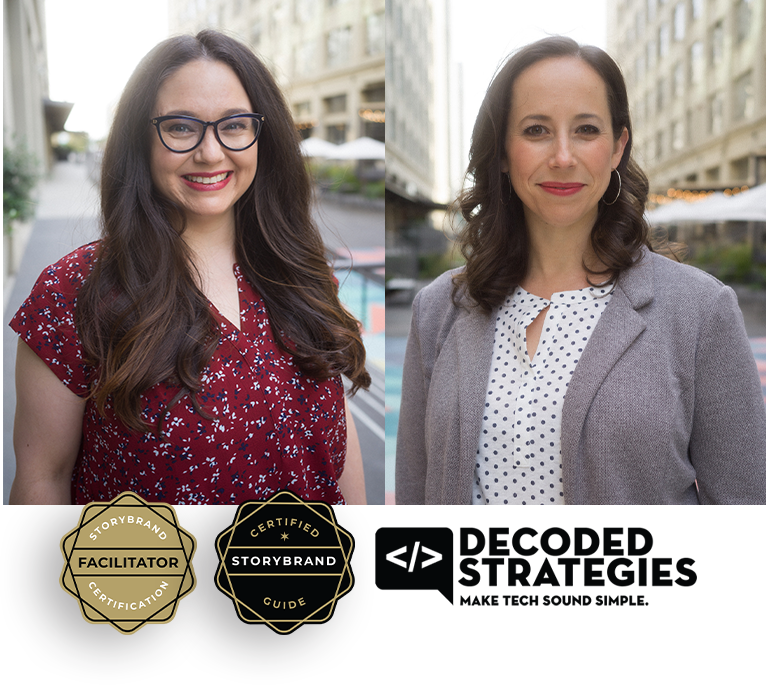 Decoded Strategies
A Fresh Perspective
Brands with incredible products get beat by the competition every day. Confusing messaging will cost you on every critical front of your business. Decoded Strategies delivers messing strategy & marketing services to communicate about your business in the way your audience actually wants to hear it.