To Build Your Marketing Foundation, Start with these Four Critical Elements
It can be so easy to get overwhelmed as a marketer. There are so many strategies you could pursue, and a ton of pressure to "be creative" and think of "the next big thing."
But true, sustainable growth requires that you have the right marketing foundations in place before you do ANY of the big, flashy stuff. 
All too often, we see companies decide they need a "brand refresh", and immediately start spinning their wheels with a new logo that costs 6 figures, a massive podcast launch, or a flashy tv commercial. But before you start building out any of that, you need to start with the foundations. You must have a core brand message that positions your customer at the center. It's essential to have basic collateral built to ensure you can capture leads. And most importantly of all, you need to ensure that when a lead expresses interest, you have a way to nurture those leads. 
Without any of these, that big, flashy, expensive marketing initiative will fall flat. 
Not sure if you have a core brand message developed?
Here's a quick test: can you answer these key questions about your customer?
How are you solving their primary problem?
How will your product or service help make their lives better?
What negative pain points are you helping them avoid?
What unique value are you delivering that will help them be successful?
Once you have those questions answered, have you written the right copy and built the right materials to ensure you're communicating that message loud and clear?
Before you launch into a one-of-a-kind, really BIG marketing initiative, make sure you have your core brand message set. This is the foundation you'll build everything on top of. Your foundation should be made up of four key elements that take the above questions into consideration.
Number 1:
Your website copy.
Does your website copy put your customer at the center? Do you clearly answer how you can solve their problems and make their lives easier? Does your website header clearly lay out who your customer is, what they need, and how to do business with you?
Number 2:
An established sales funnel with an easy CTA and process plan.
Does your sales funnel clearly communicate to your leads? Is it easy to determine the next steps to work with you?
Number 3:
A conversion-focused email sales campaign.
Is your email sales campaign driving your leads to action? Are your emails consistently centering your customer as the hero, rather than providing information about your company they may not need, or care about? Is your content informative for them, and providing clear CTAs to drive leads to conversions?
Number 4:
Lead generating content.
Do you have lead generating content, such as a PDF, premium website collateral, or social media content, that is driving interest and understanding about your product offerings? Rather than 'click bait', is your content meaningful and helpful, to drive leads into your sales funnel?
Takeaways: 
Without these critical marketing and sales funnel foundations in place, your cool initiatives might attract some eyeballs...but they won't drive sales. 
You deserve to be a marketing rockstar, and make monumental things happen for your business. We're here to help make sure you've got the foundations in place to launch your company into the stratosphere. 
Schedule a call with us, and we'll talk about how we can help.

Making Tech Sound Simple
We help tech-focused companies implement the StoryBrand framework in simple, powerful marketing and retention.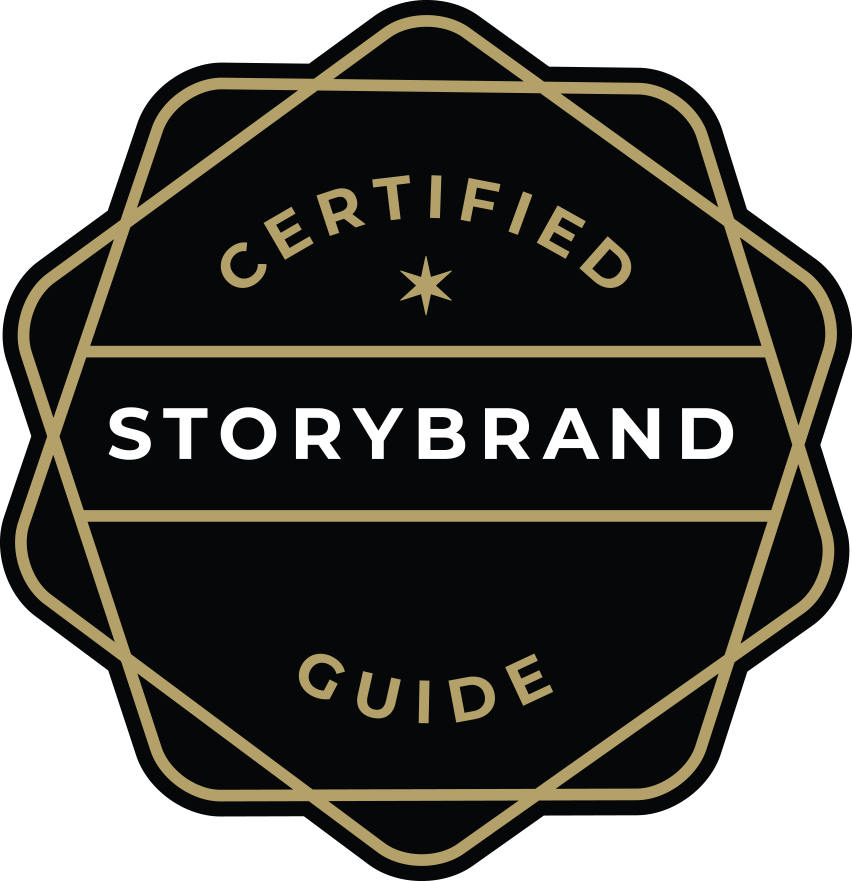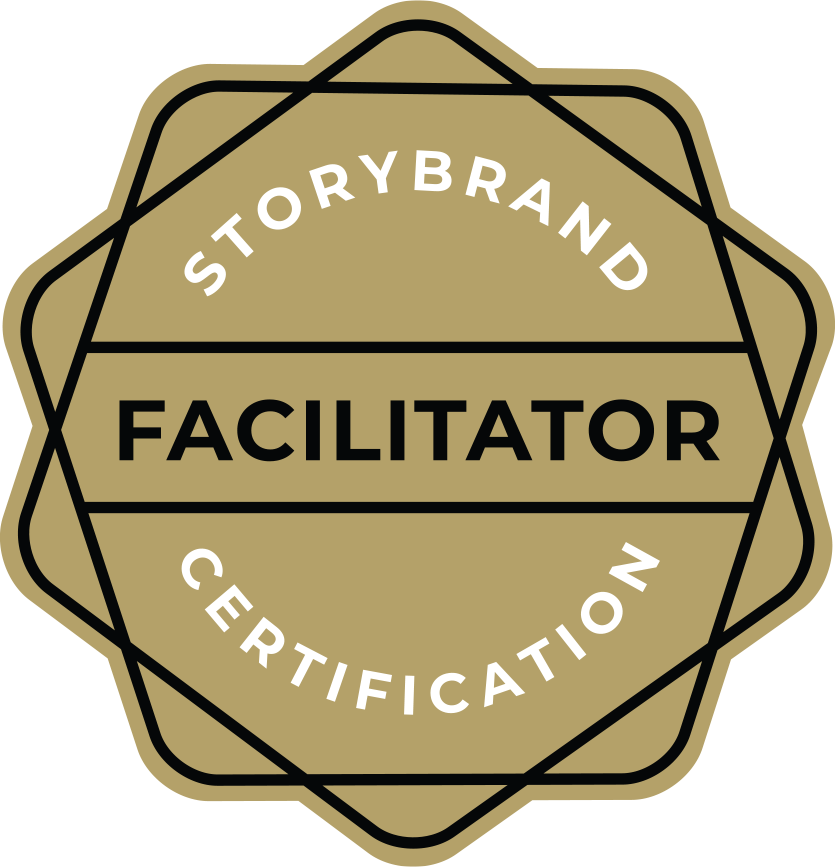 Want to learn more marketing best practices?
Sign up for our weekly emails to become a master of clear marketing.
What is Customer Success? Start at the Beginning Customer success- it's one of those titles, departments, functions that ...
Read More

→
Kickstart Your 12 Month Marketing Roadmap We know kicking off a marketing strategy for a full year can ...
Read More

→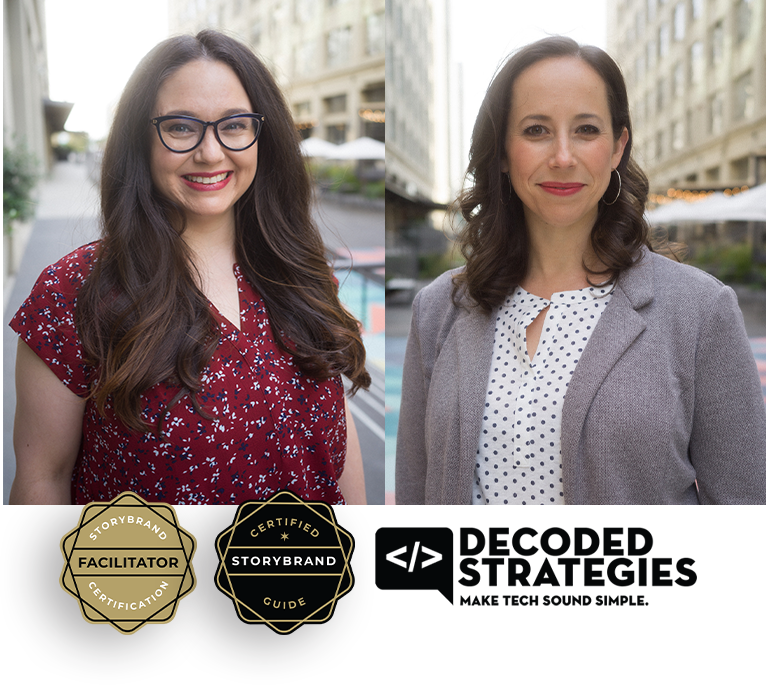 Decoded Strategies
A Fresh Perspective
Kristin Spiotto and Annie Mosbacher are dedicated to helping promising, but stuck, tech companies implement marketing and retention strategies that lead to long-term success. 
Get more customers and keep the ones you have.