Growing a business that delivers new, innovative products and services is complex. We get it.
Scaling a sophisticated business is hard work. But scaling up a business with complex services for industry-leading clients is even tougher. Karen and her team at Network Partners Group knew the stakes were high in supporting the biggest names in the life sciences industry with essential professional services. So they decided to complement their exceptional team with messaging strategy experts to help them get there.
The Challenges They Were Up Against
(You've likely been there too.)
The Decoded Strategies Magic
(Their words, not ours)
We specialize in helping companies simplify complex tech jargon into marketing language that gets customers to respond. Our unique ability to break through the clutter and help your team land on succinct messaging will make your marketing work, and empower your team with the confidence they need to close more deals.
How We Helped Network Partners Group
(Highlighting a few key projects)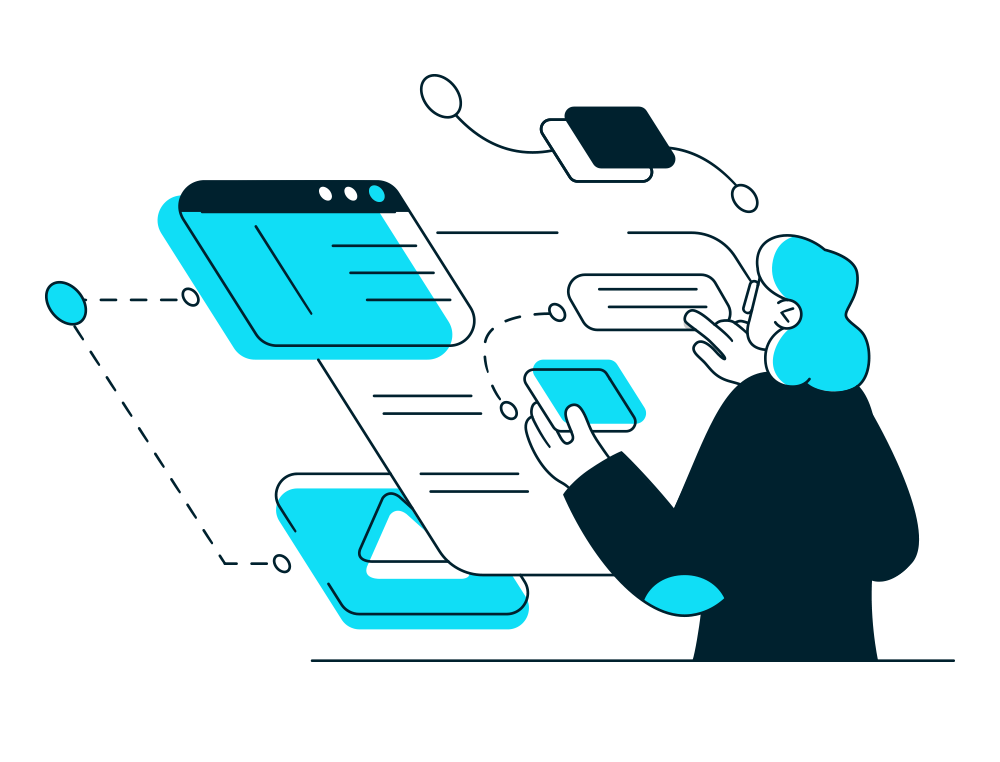 StoryBrand Training and Execution
Without a solid brand message, teams burn time and energy building messaging from scratch. And they don't produce the results they know they're capable of. We trained the NPG team on the StoryBrand Framework to create alignment among their team. Because everyone was on the same page with this strategy, their team finally had a common language to use around marketing efforts.
Deliverable: 2-day StoryBrand Workshop with key stakeholders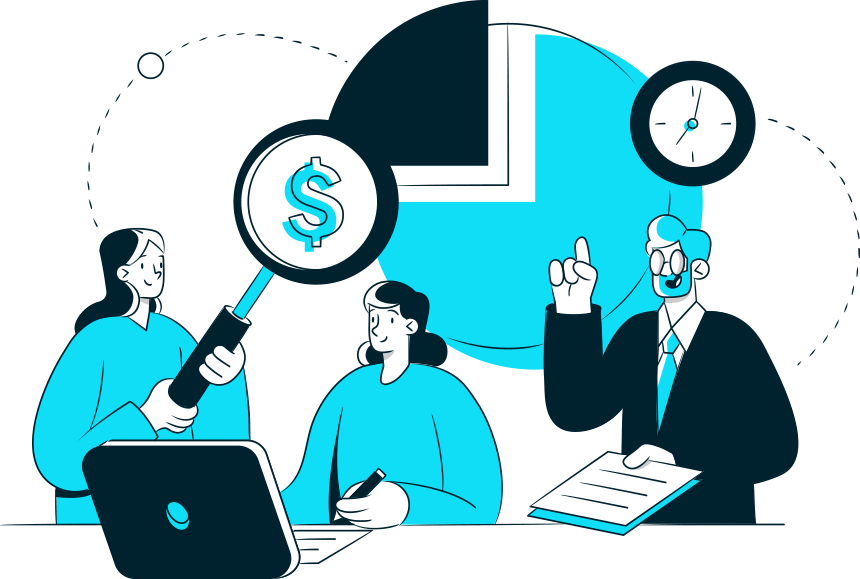 Sales Team Training
Bridging the gap between company messaging and sales talking points can be a massive undertaking. But it yields exceptional results. We customized a training for their sales team that taught sales reps how to seamlessly overcome customer objections and keep the sales process moving.
Deliverable: Training session for multiple sales teams, sales scripts, and talking points to use in the sales process.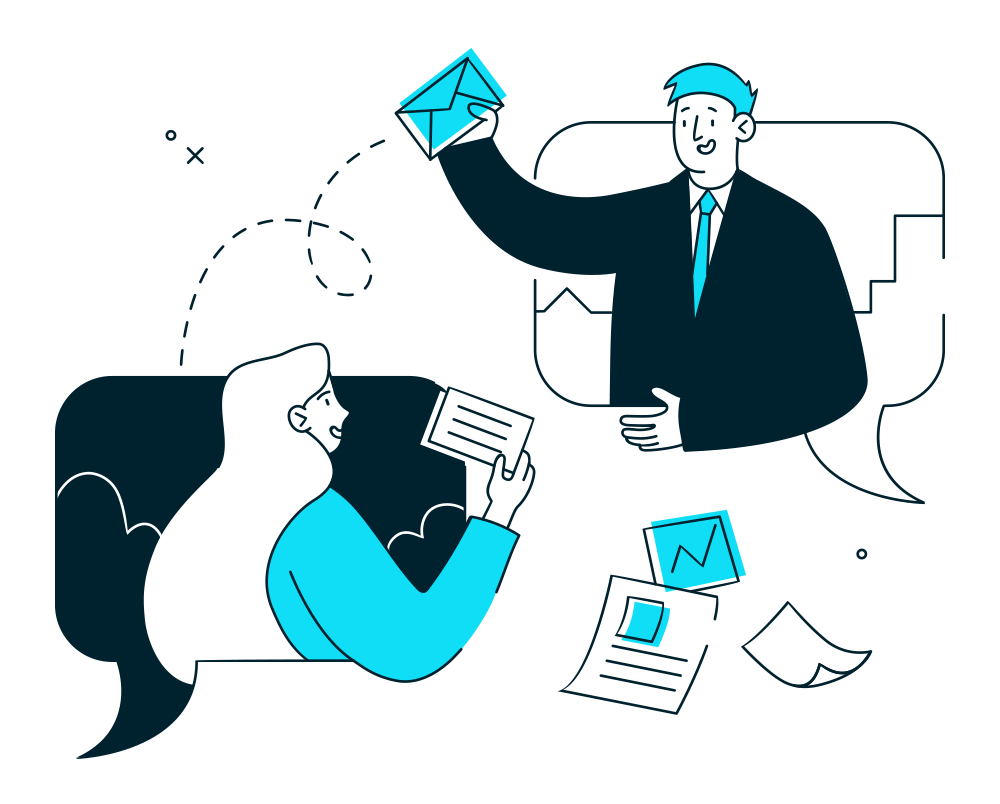 Targeted Communication Campaign
Most companies roll out a price increase without much intention. NPG knew their clients deserved more. We worked with NPG sales teams to build a clear communication plan to ensure they had the tools needed to make this effort successful. We customized a sales training and empowered the team with sales scripts and talking points that helped them effectively communicate their value and corresponding price to key clients.
Deliverable: Team training and communication plan including talking points and sales scripts specifically designed to demonstrate their value
What Happened Next
(What you really want to know)
"Decoded Strategies helped us simplify our message and clearly articulate the value our consultants provide, resulting in a higher price point for our services."
What Network Partners President Karen Polkinghorne had to say about working with Decoded Strategies
"Kristin and Annie have a superhuman ability to take a complicated business and break it down into simple messaging points that our team can consistently deliver with confidence.  The ability to clearly articulate the value our consultants provide, resulted in a higher price point for our services."
Get the clarity and results you deserve in your business
If you and your team are still struggling to clarify your marketing so that it gets a return, schedule a call. We'll help you get the clarity and confidence you need to grow your business without all the stress.