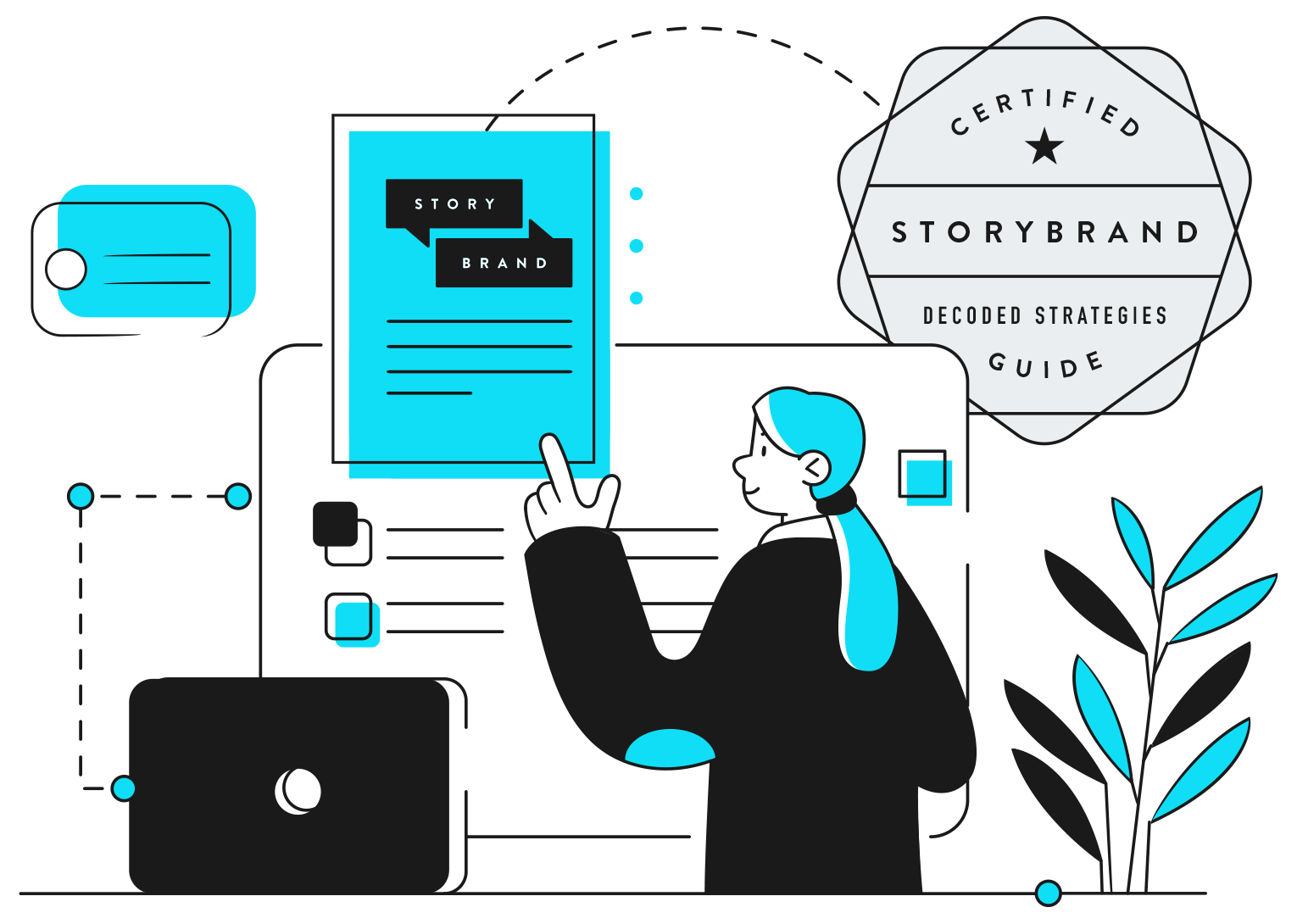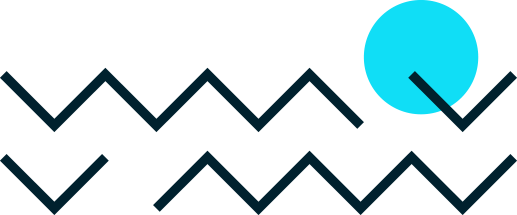 Ready for a marketing plan you feel confident in?
Not sure where to start? Take the 10-minute StoryBrand Marketing Assessment, and you'll get a free, step-by-step marketing plan that will put you on the right path.
One of the hardest parts of running a business is getting your marketing right
Any of these sound familiar?
Listen... marketing doesn't have to be complicated. But you do need the right plan to maximize your efforts. 
The StoryBrand Marketing Assessment is an online tool that lets any business owner understand where their marketing plan is falling short, and how to get it back on track. If you feel like you've been marketing your business without a playbook, take this free assessment and pinpoint exactly what needs to change. 
We understand how frustrating it is to get excited about a new marketing approach, but then get stuck when it comes to actually applying it.
Kristin Spiotto, co-founder of Decoded Strategies, doesn't just know the StoryBrand framework inside and out. She has helped thousands of brands create unique BrandScripts, and then go on to apply that to their marketing strategy. Since 2017, she has worked in partnership with StoryBrand to teach this framework to the most complex organizations.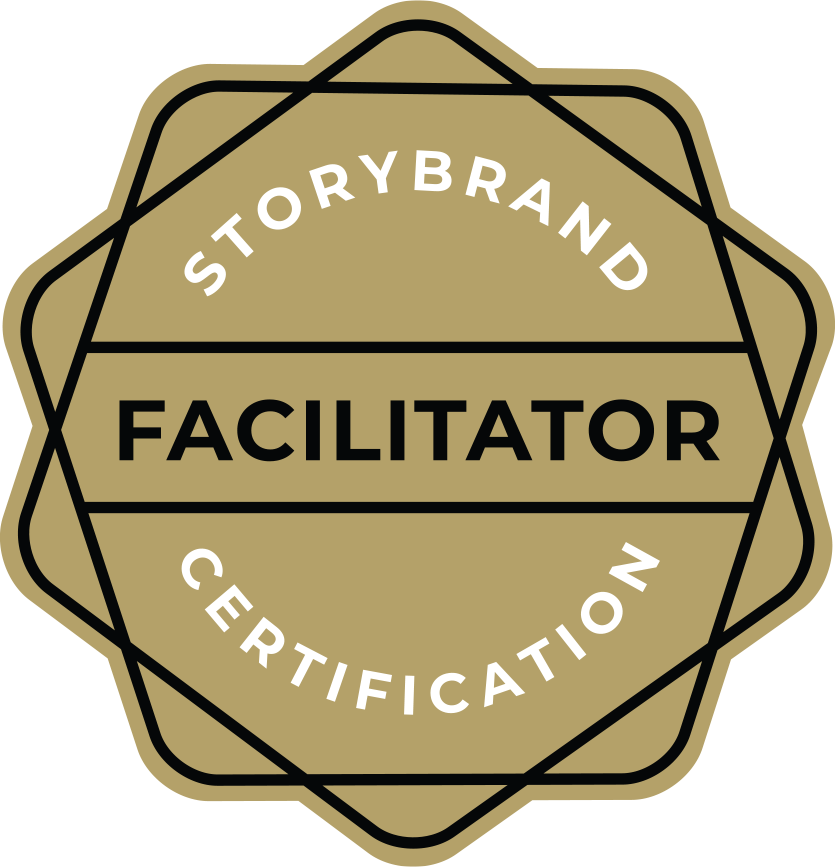 StoryBrand Private Workshop Facilitator
StoryBrand Keynote Speaker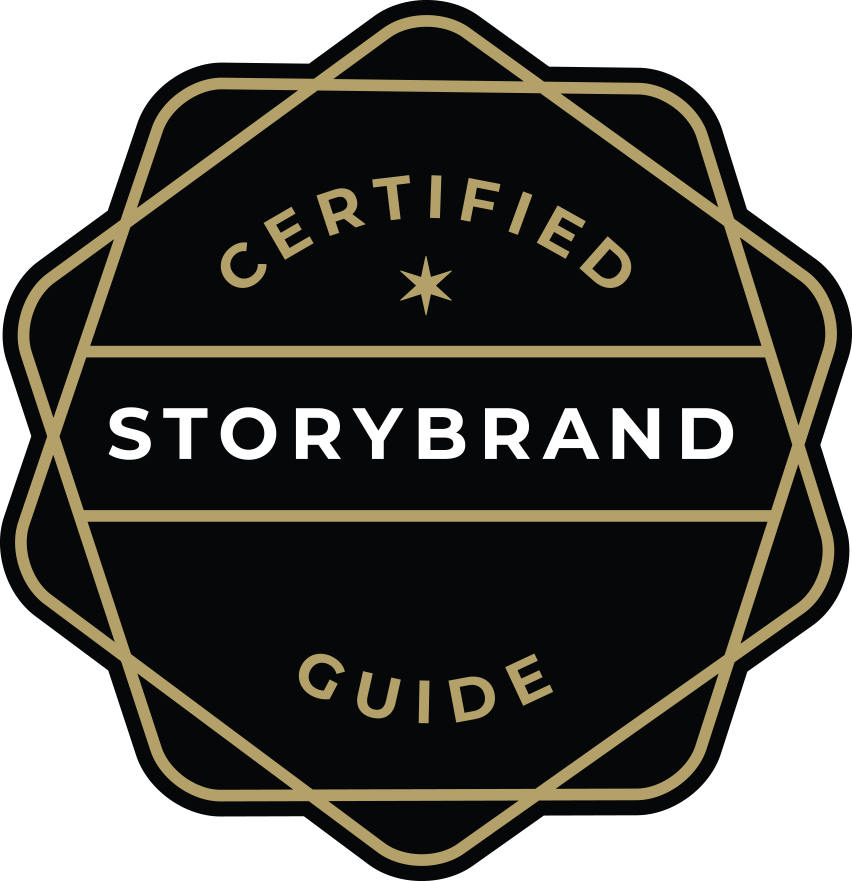 StoryBrand Certified Guide
If you're ready to put StoryBrand to work for your business, we have the experience and skill you need to score real wins for your brand.
It's time to build Sales Funnels that generate revenue in your sleep
Create a powerful BrandScript to fuel your marketing
The first step to applying the StoryBrand framework is the creation of your BrandScript. We'll help you answer the 7 key questions that will help you clarify your message and invite your customers into an exciting story. Whether you're a small business and just need a BrandScript for your overall brand, or you're an enterprise organization and require dozens of BrandScripts throughout your verticals and key products, we can help.
Write a website that converts prospects to customers
Every brand needs a website that generates more leads. With expert precision will take your BrandScript and turn it into beautifully written copy that invites website visitors into your brand story. We'll craft a lead-generator that engages your audience and grows your email list. It's time to stop missing sales opportunities on your website and be proud of the story you're telling.
Leverage the power of automated emails and grow your business
Emails can be a powerful way to grow and strengthen your business. We'll leverage your BrandScript and write Email Sales Campaigns to boost your sales and Email Nurture Campaigns to win the loyalty of your audience. Delivering fresh, valuable content to your audience will position you as the brand your customers are looking for.
We Are Proud To Serve The Best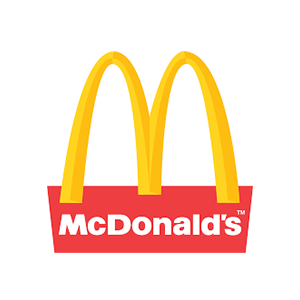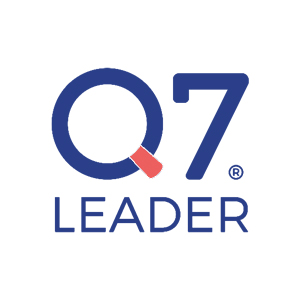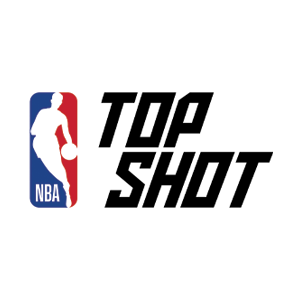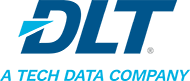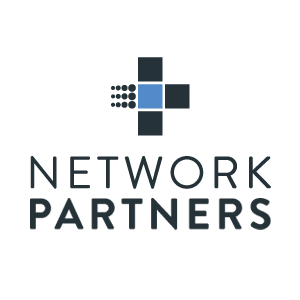 Why work with Decoded Strategies?
We've worked with some awesome clients who love us and our services. Check out what they have to say about us.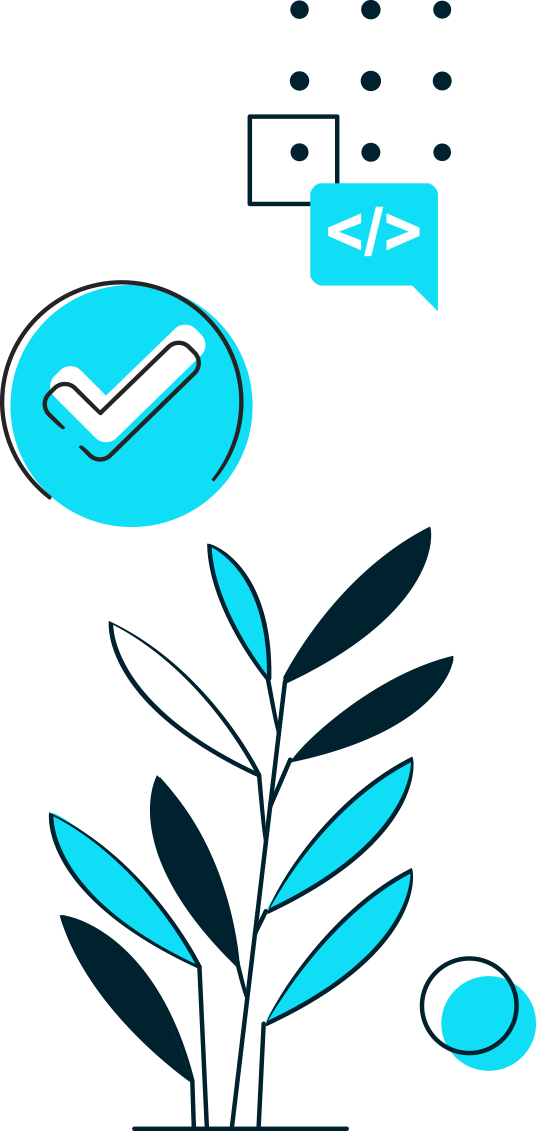 Let's deploy a marketing plan that increases revenue and makes your life easier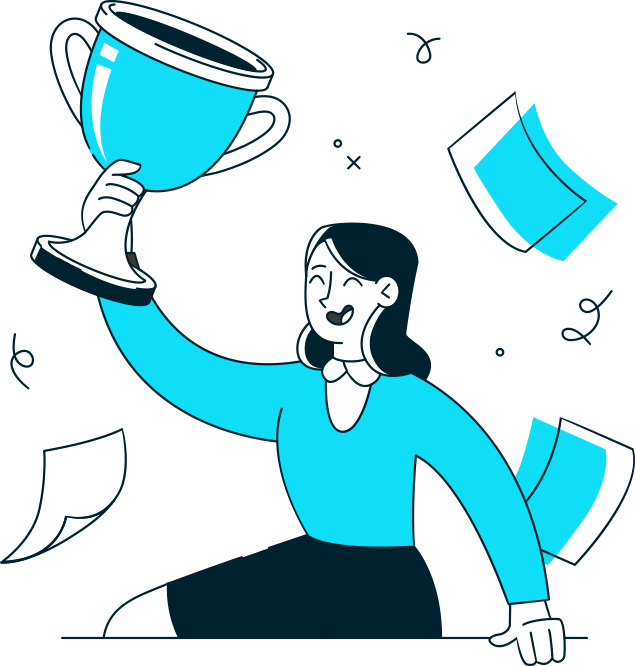 Get clear about what you offer
It's time to make life easier with simple and clear marketing that grows your business.
Schedule a Free Discovery Call Below