In This Workshop You Will Gain:
A repeatable messaging framework
A core brand narrative that resonates with customers
An aligned and energized team
Any of these sound familiar?
Unsuccessful Hiring Efforts
You deserve a team that's aligned around a guiding brand narrative that grows your business, right? We think so too.
The Decoded Strategies StoryBrand Workshop will:
Align your team around a clear, compelling story
Teach you how to tell a story that attracts customers and employees
Create a simple, repeatable messaging framework
Remove internal and external confusion about why your business matters
It's time to align your team around a clear, powerful story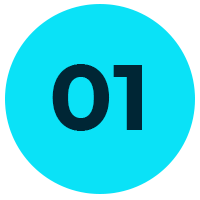 Identify your goals
The Decoded Strategies StoryBrand Workshop is incredibly effective for both internal and external messaging. Let's get crystal clear on what the huge win will be for your team… and then make it happen.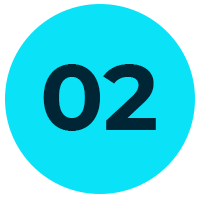 Choose your dates and location
This 1.5 day workshop can take place in-person or virtually. Simply work with us to find the perfect dates for you and your team!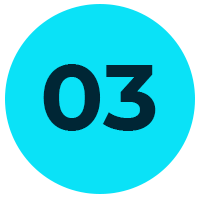 Energize your team with a workshop that sets them up for success
Invest in your team with a training that will teach them how to tell a compelling story that motivates team members. They will walk away with a clear story that will accelerate your marketing success.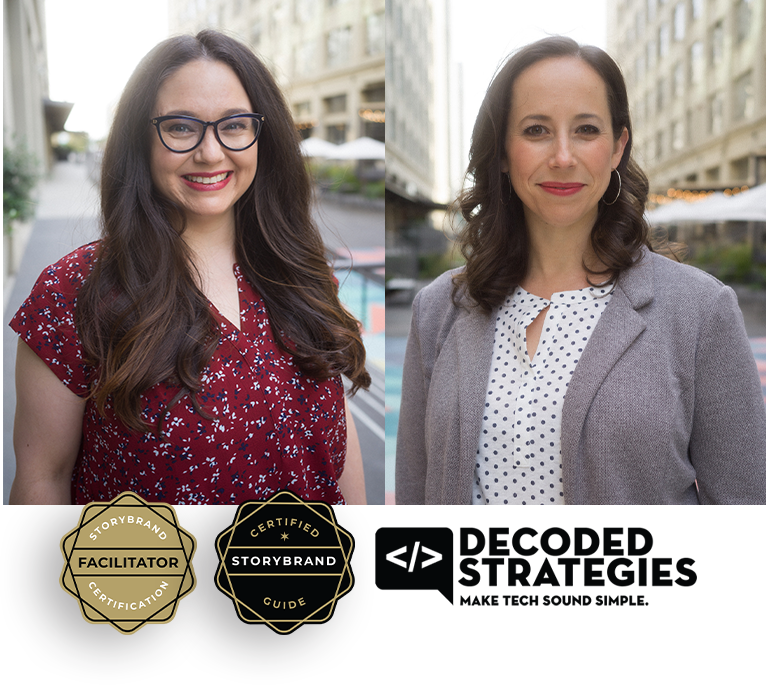 Hi, We're Decoded Strategies
Kristin Spiotto has worked with Donald Miller and the team at StoryBrand since 2016 delivering StoryBrand Private Workshops to businesses all over the world.
It will be a privilege to work with you to remove confusion and provide you with a powerful framework that will help you get more customers and employees… and keep them around for the long-run.
We Are Proud To Serve The Best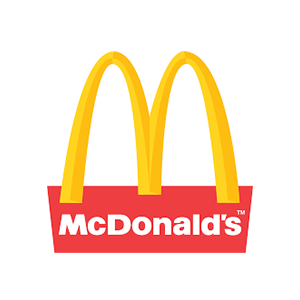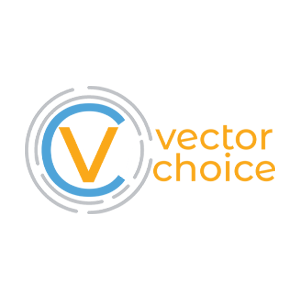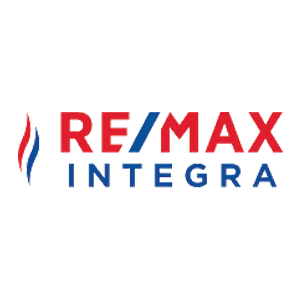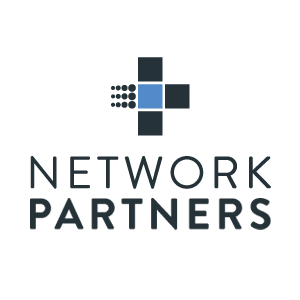 "Kristin was absolutely incredible. She was patient, articulate, insightful, and absolutely an expert in her field. She made us feel heard and respected as she guided us along the journey of finding our story.
If you're looking to clarify and distill your story into a palatable message that resonates with your team, this workshop is right for you."
Elizabeth Kuhn
RE/MAX
After this workshop you'll be able to deploy your marketing and rentention strategy with confidence.
Frequently Asked Questions
The investment for this workshop is $15,000, plus travel and accommodations for your Workshop Facilitator.
It's also important that participants recognize the investment of time. When they set aside a day and a half to fully engage with the process, they walk out of the workshop clear about next steps and motivated.
This workshop can take place in-person or virtually over Zoom. Our trained facilitators are fully vaccinated against Covid-19 and are happy to travel to your location.
In-person workshops require a screen with HDMI inputs and space for all participants to comfortably work together.
This workshop is perfect for leadership teams who want to clarify their message together. Anyone who is a part of your leadership or the implementation of your message will benefit greatly from this workshop!
This is a highly collaborative workshop. Team members will learn from short teachings and then spend time brainstorming and working together to build your brand story.
The ideal number for this workshop is between 10-20 participants. You are welcome to invite more than 20 if you'd like. We will be happy to provide an additional facilitator to make sure everyone has a successful workshop experience. The investment at that point increases $500/per additional participant.
Would You Like A Free Copy of Building a StoryBrand Book?
We've gone through the StoryBrand certification process and have been trained by Donald Miller, J.J. Peterson, and the rest of the StoryBrand team.
Want to learn more about the StoryBrand framework so you can get started communicating more clearly? Let us send you a copy of the Building a StoryBrand book for free!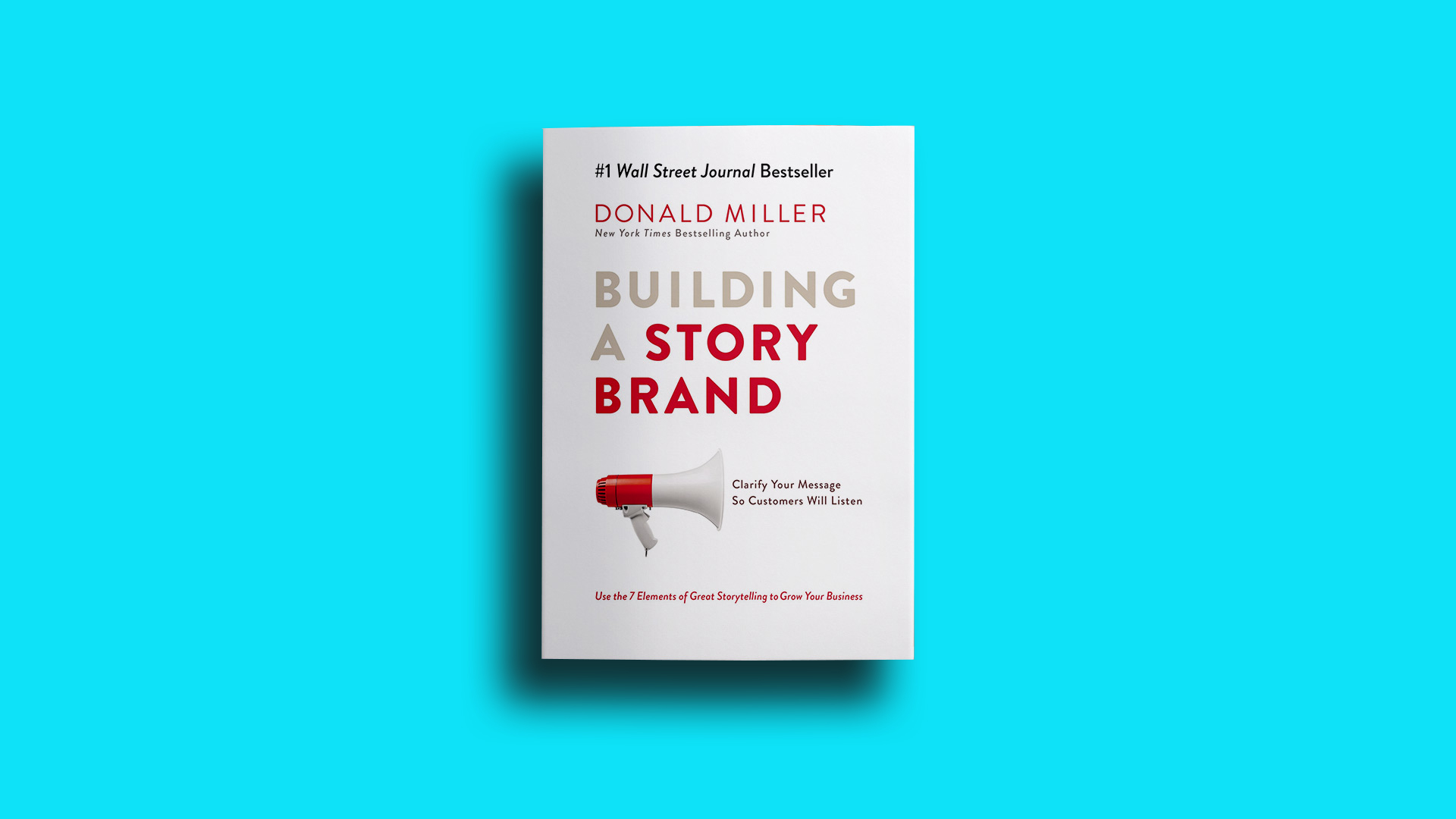 Cyber Security • Software as a Service • Tech Startups
Ready To Get Clear About What You Offer?
It's time to make life easier with simple and clear marketing that grows your business.