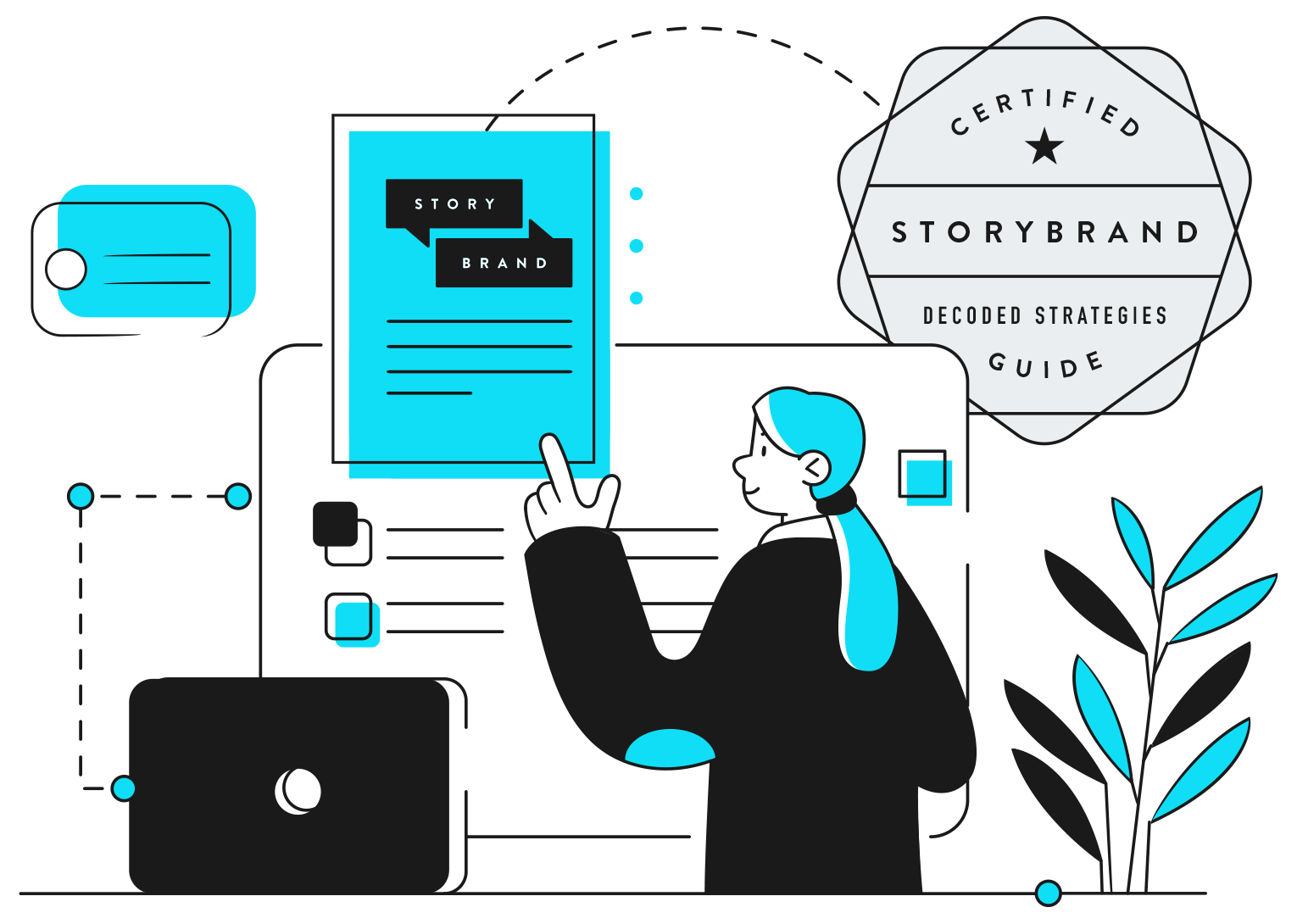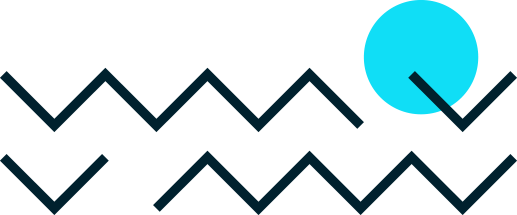 What is StoryBrand?
StoryBrand is the marketing framework we use to craft a simple, powerful story for your brand. One that your customers actually want to hear.
Why Does StoryBrand Work?
Because it makes your customer the hero of the story.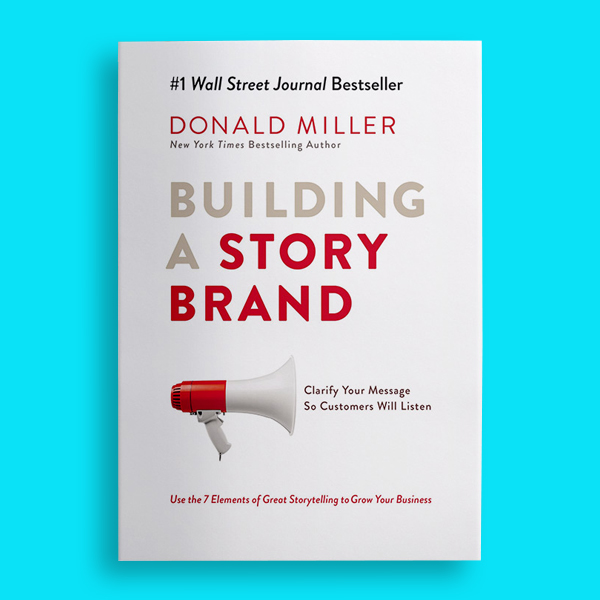 The StoryBrand Framework was made famous by Donald Miller in his New York Times best seller Building a StoryBrand. Haven't read it yet? Check out our 14-minute video course walking you through the most important components of this framework.
We love this framework because it answers the question every brand should be asking: What is the messaging strategy that will grow my business?
Why simplicity and clarity are so important in marketing (yes, even if you sell a REALLY technical product)

How a powerful brand story eliminates confusion in your messaging

The 7 elements you need in your marketing you need to nail your positioning
Want to learn the StoryBrand Basics in under 15 minutes? Our StoryBrand experts have compiled everything you need to know to get started using this framework immediately. 
Here's the problem: StoryBrand is an amazing framework...but can be tough to implement on your own.
That's where we can help. We don't just know this framework inside and out. For years we've been helping even the most complex businesses expertly apply it.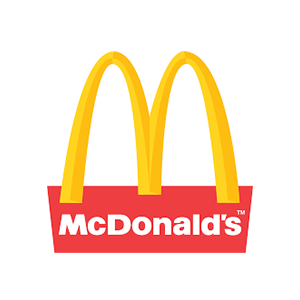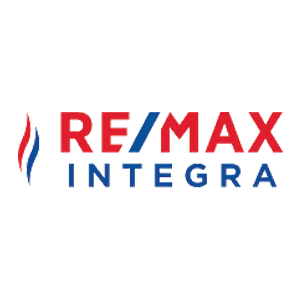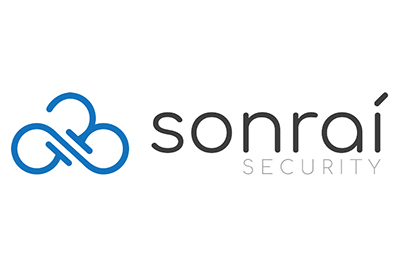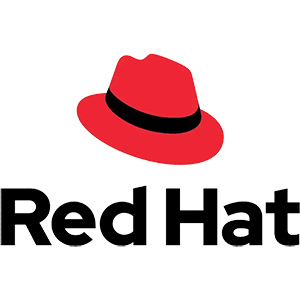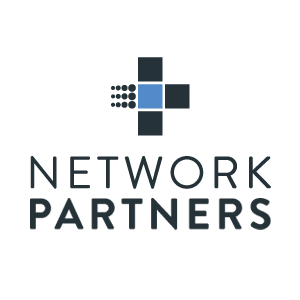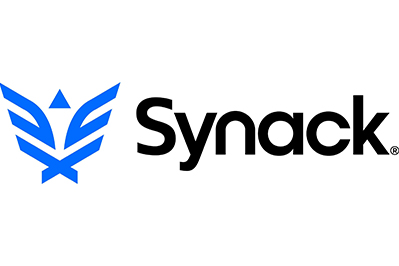 We'll work with you to create powerful messaging that helps you stand out from the competition.
Work directly with our StoryBrand experts and build the brand story that will supercharge your:
Marketing collateral
Sales team efforts
Internal communication
2-Day Storybrand
Workshop
This collaborative VIP experience will:
Align your leadership team
Build a company brand narrative
Train your team to execute on the StoryBrand Framework through all levels of your organization
Once we have leveraged the StoryBrand Framework to build your brand narrative, we will work together to ensure that you tell that story where it matters. Whether you're struggling to capture new leads, keep the customers you have, or hire great talent, we can help.
Expertly apply the StoryBrand Framework and fuel your...
FREE DOWNLOADABLE PDF
The Ultimate Insider's Guide to StoryBrand-ing Your Business
Implementing the StoryBrand framework can lead to powerful results. But doing it on your own is just tough. This e-book will guide you through the process of StoryBrand-ing your business, supercharge your marketing, and differentiate your company from the competition.
We are StoryBrand Certified Guides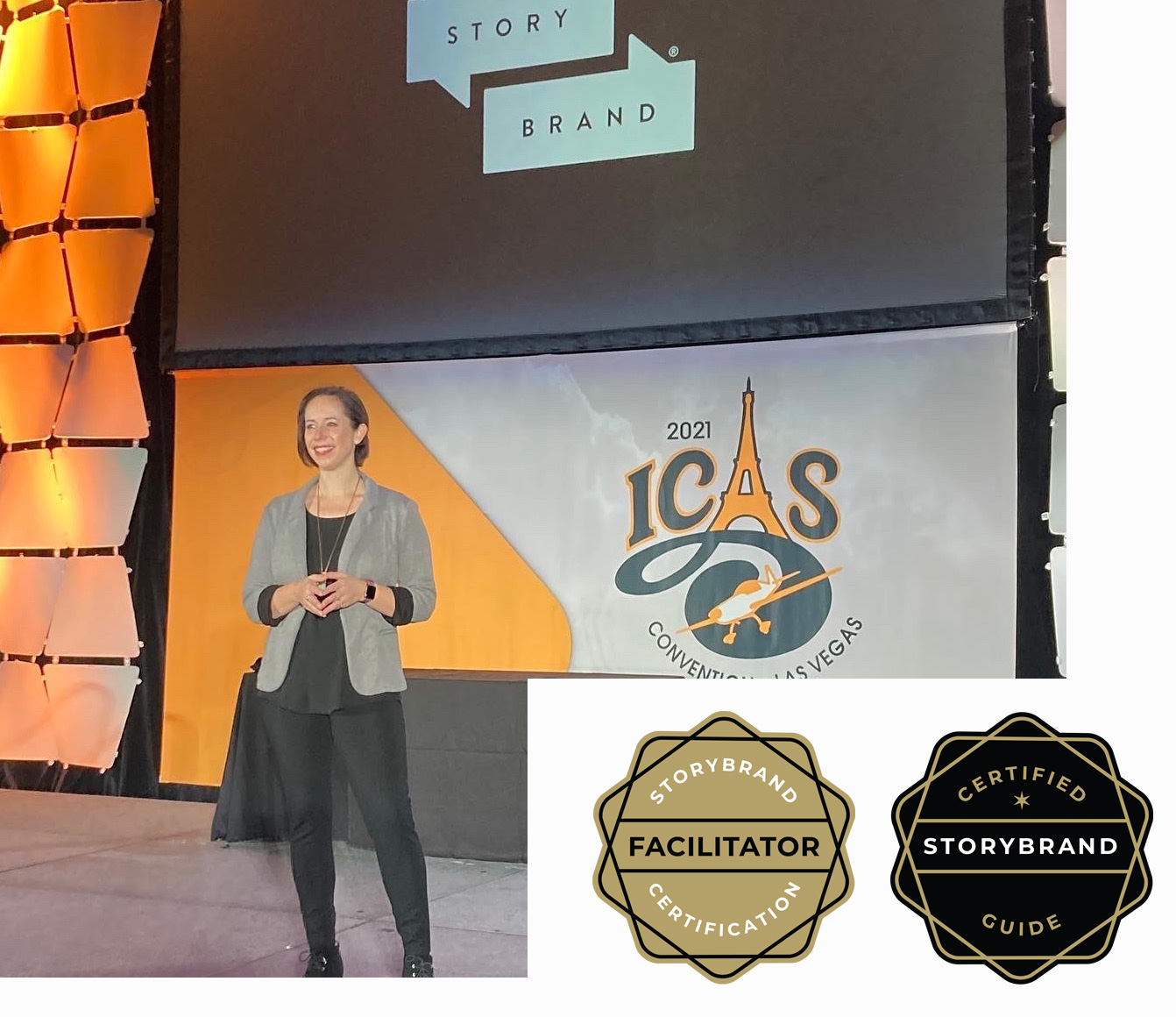 A note from StoryBrand Expert, Kristin Spiotto: I know how tough it can be to get caught in the weeds of your messaging. That's why I've helped hundreds of companies apply the StoryBrand Framework and craft the brand messages that win more customers.
StoryBrand HQ has contracted me for over 5 years to lead Private Workshops for their most prestigious clients. I was directly trained by Donald Miller and Dr. J.J. Peterson to help the most complicated brands apply the framework with success.
I am obsessed with helping businesses build clear, compelling brand stories that elevate out of the weeds and into new levels of growth.
Hi, We're Decoded Strategies
Kristin Spiotto has worked with Donald Miller and the team at StoryBrand since 2016 delivering StoryBrand Private Workshops to businesses all over the world.
It will be a privilege to work with you to remove confusion and provide you with a powerful framework that will help you get more customers and employees… and keep them around for the long-run.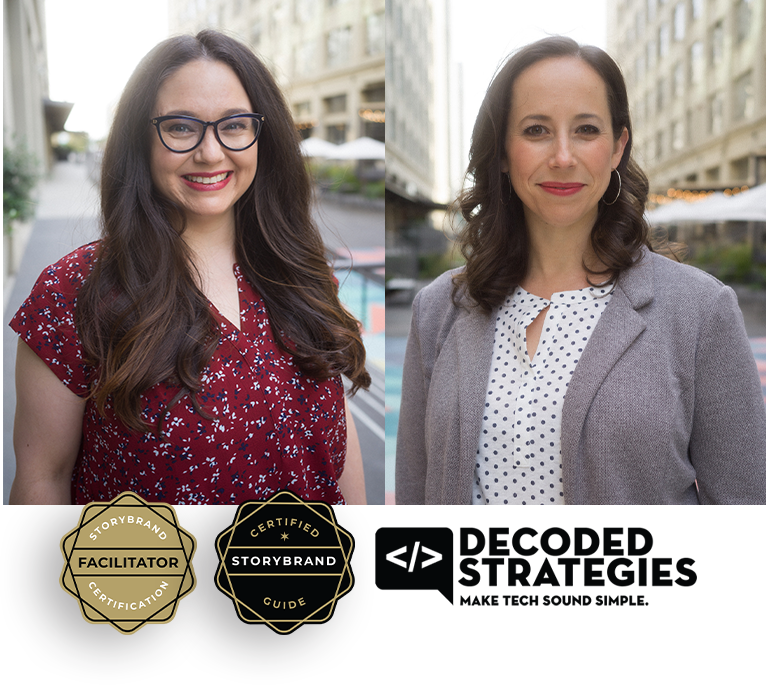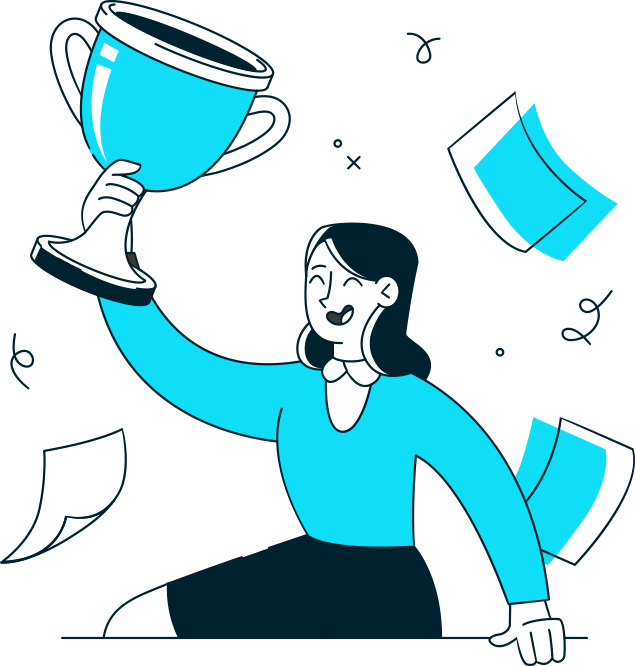 Get clear about what you offer
It's time to make life easier with simple and clear marketing that grows your business.
Schedule a 30-minute Discovery Call below