How to Write a Killer Elevator Pitch
Chances are, if you're like me, you could fill pages and pages with all the cool stuff your company does. When you build something from scratch, you know all the incredible ways your product or service can help people.
But it is HARD to communicate what you do in a concise, clear and approachable way. 
Whether delivering your elevator pitch at a cocktail party, or incorporating your one-liner in marketing collateral, every company needs a clear and compelling way to quickly describe what you do. 
There are a lot of ways to over complicate your elevator pitch:
Using way too technical language

Overloading it with a long winded feature list

Talking all about your company (and not about your customer)
Your perfect elevator pitch is out there. You just need to find the words to do your product justice.
And luckily, you don't have to do it from scratch. Here is a foolproof formula to build an elevator pitch that attracts new customers, positions your brand correctly, and FINALLY gives you that easy way to explain to your parents what you do.
Even in a few short lines, you need to tell a compelling story. And every story needs a beginning, a middle and an end. Here are the 3 core components you need to write an excellent company elevator pitch.
Problem + Solution + Success
Let's break down each section:
Number 1:
Problem
 The first thing your elevator pitch should do is introduce the main problem you solve. Every product needs to solve a problem, and only by naming exactly what problem you solve do you position your product as a "must-have." Now, your product might solve a whole host of problems for your customers. So pick the problem with the most pain points, and that causes the highest stakes if it's not solved. 
Number 2:
Solution
Now that you've opened up your short story with the problem hook, now is the time where you get to share how you help solve it. This needs to be a clear, concise description of what your product does. How is your product positioned to solve your customers' problems? This is not the time to talk all about your awesome features. Do not overcrowd your pitch with a feature list. Instead, give a clear description of what your solution is, and that will pique the interest of your customers just enough to want to learn more.
Number 3:
Success
Not only do you need to solve a problem for a customer, but you also need to deliver value. What benefits, value or success is your product or service going to drive for your customer? How will their lives be better as a result of working with you? Once again, you probably deliver a whole ton of value to your customers - so use your biggest, most impactful success statement to close out your elevator pitch.
Takeaways: 
There you have it: a clear, repeatable formula to create a clear and compelling elevator pitch for your business. Still struggling to pull it all together? Schedule a Discovery Call with us, and we'll talk with you about the methodology we use to build your entire brand story, elevator pitch included.

Making Tech Sound Simple
We help tech-focused companies implement the StoryBrand framework in simple, powerful marketing and retention.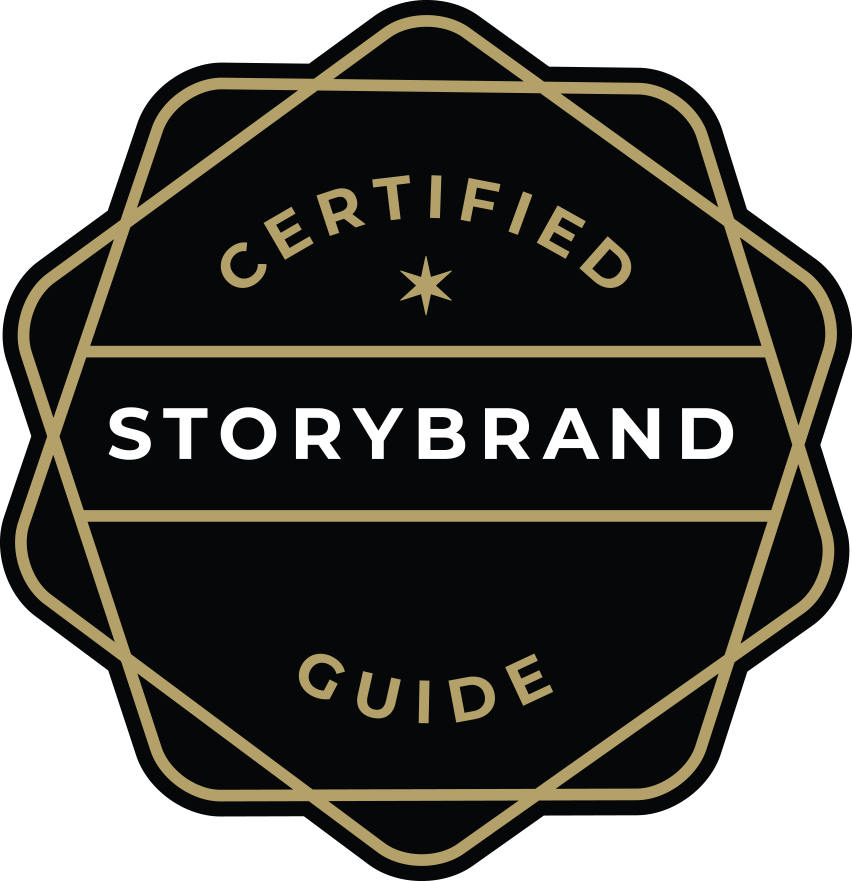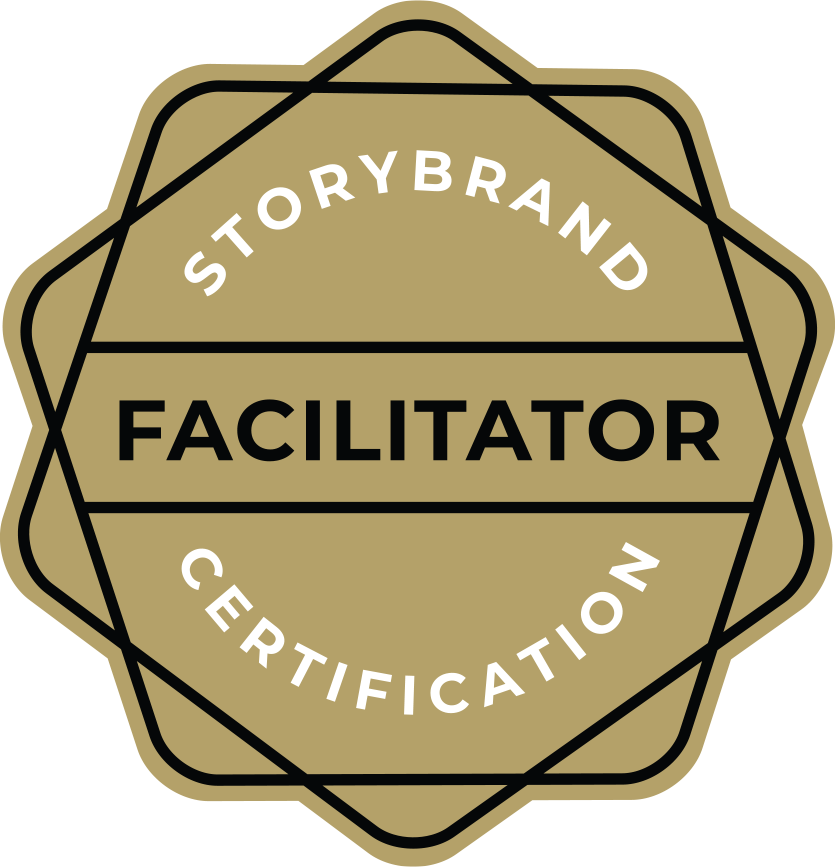 Want to learn more marketing best practices?
Sign up for our weekly emails to become a master of clear marketing.
Clearly State the Problem You Solve Like 110 million other people, on February 13, 2022 I sat down ...
Read More

→
Key Results from Cybersecurity Buyer Research: The Importance of Clear Messaging for Cybersecurity Firms Working With Public Sector ...
Read More

→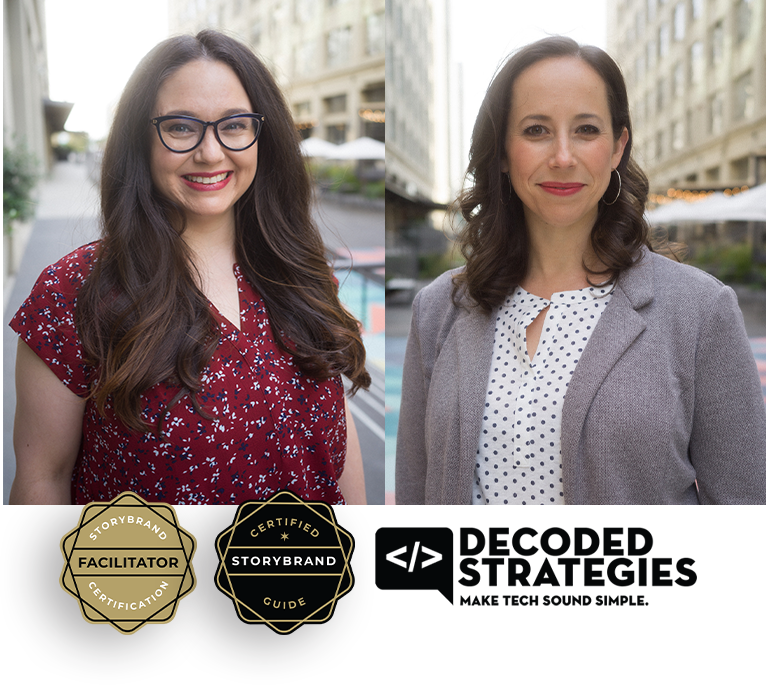 Decoded Strategies
A Fresh Perspective
Brands with incredible products get beat by the competition every day. Confusing messaging will cost you on every critical front of your business. Decoded Strategies delivers messing strategy & marketing services to communicate about your business in the way your audience actually wants to hear it.