Managing Customer Success During Hard Times
Managing customer success and retention during a pandemic and challenging economic climate comes with a lot of pressure. How can you mitigate churn when customers around the world are desperately trying to save money and keep afloat?
It's a knee-jerk reaction of many business leaders to slash costs across the company, and if you're a vendor, there's a good chance you might get caught up in that purge.
I've managed and advised multiple customer success teams over the past few years, and I know personally the stress this causes on a company and every person on the customer success team. CS professionals- you are CHAMPIONS and deal with stress and pressure many will never understand. I see you and I'm with you!
With some strategic initiatives, you can deliver value to customers during the time they need it most, AND help to retain as many customers as possible. And during a tough time, that's a pretty important win-win. 
Here are three of the tactics I've helped companies deploy to maximize customer success efforts during even the hardest times:
Number 1:
Create customer advocacy programs that deliver new strategic or feature support, to help customers get through difficult periods.
Some ideas here: weekly strategy webinars, sharing regular content about product best practices and playbooks. You could even offer a free (temporary) upgrade to a higher-level plan with features that might help them keep afloat.
Number 2:
Encourage empathy in every customer interaction.
When times are tough, tempers tend to run a little high. If you work in CS, chances are you may see an uptick in heated customer interactions. As much as is possible, infusing empathy into all customer communications will make a difference. We all could use a little extra empathy right now, and as CS professionals, we have a unique opportunity to deliver a little kindness and understand where people may not expect it.
Number 3:
If you don't yet have a way for customers to "pause" or "freeze" their accounts for a low fee, figure out how to do this ASAP.
By allowing customers to pause instead of cancel, you'll be able to maintain a relationship with them, and help encourage re-activation when the time is right. Contraction is significantly better than revenue churn; so look for any opportunity to give customers a chance to take a break, but reduce the barrier for when they're ready to come back.
Takeaways: 
When it comes down to it, empathy and authenticity will help you retain clients during tough times. Don't forget to support your CS team and keep morale up during these times - they should not take it personally if you do have some churn. Many customers may need to cut costs right now, but maintaining a good relationship with them when they leave (read more about customer offboarding here) can help encourage them to come back when the world gets a little less uncertain. 
If you're seeing changes in your churn and retention, schedule a call - we're here to support you and will happily chat about strategies to mitigate some of the stress.

Making Tech Sound Simple
We help tech-focused companies implement the StoryBrand framework in simple, powerful marketing and retention.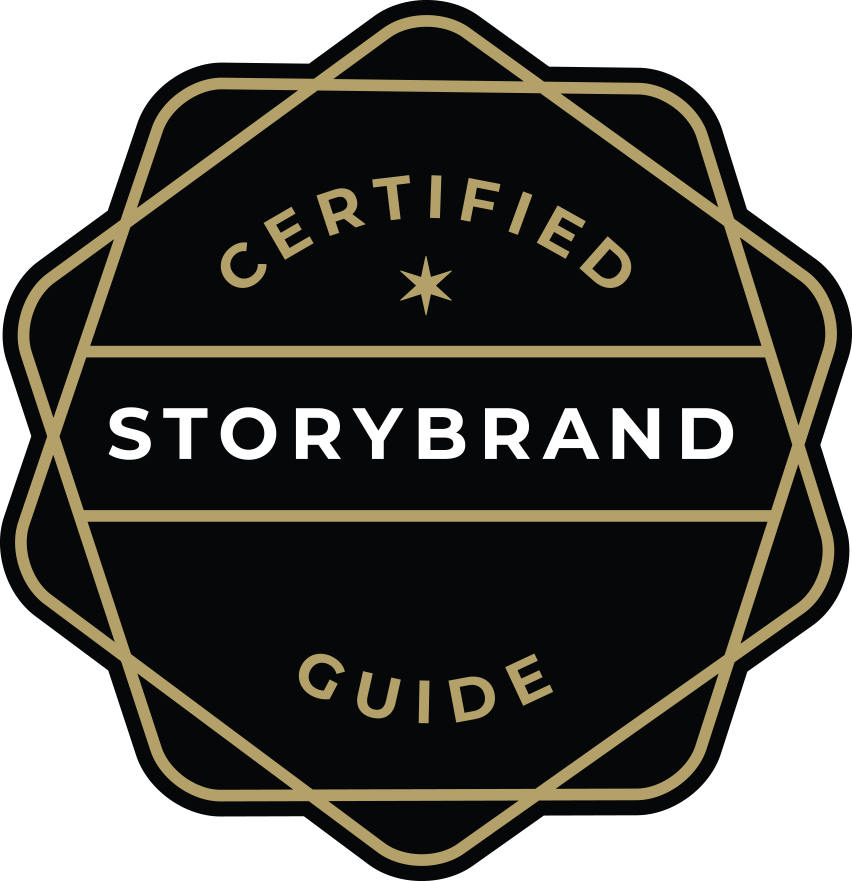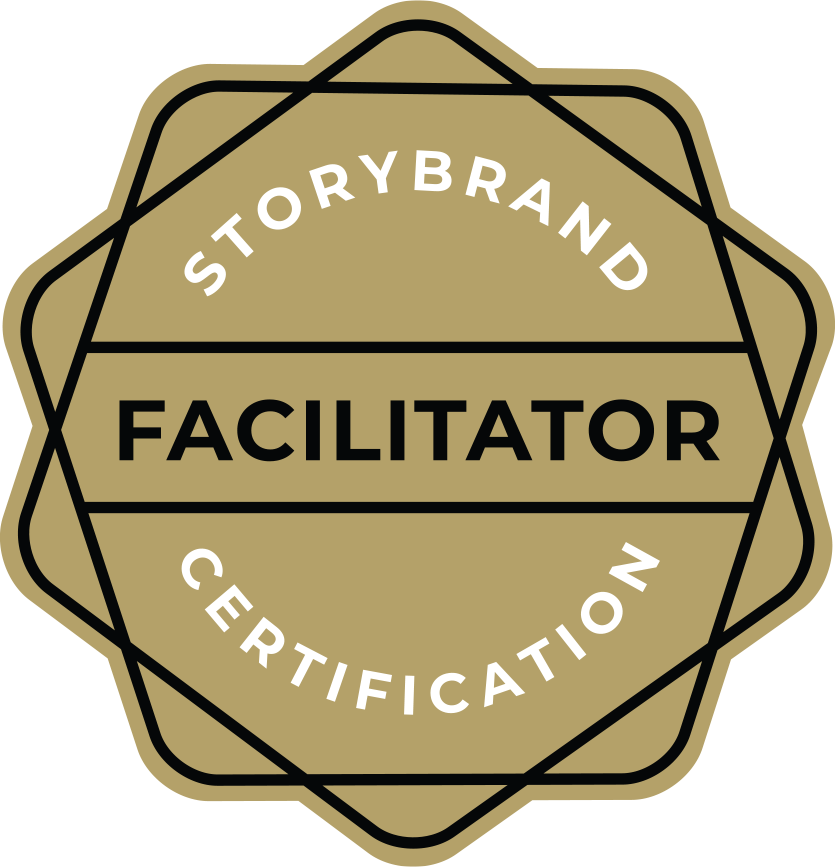 Want to learn more marketing best practices?
Sign up for our weekly emails to become a master of clear marketing.
Clearly State the Problem You Solve Like 110 million other people, on February 13, 2022 I sat down ...
Read More

→
How You Should Be Advertising Your Business Introduction Hey there, my name is Evan Knox and I'm the ...
Read More

→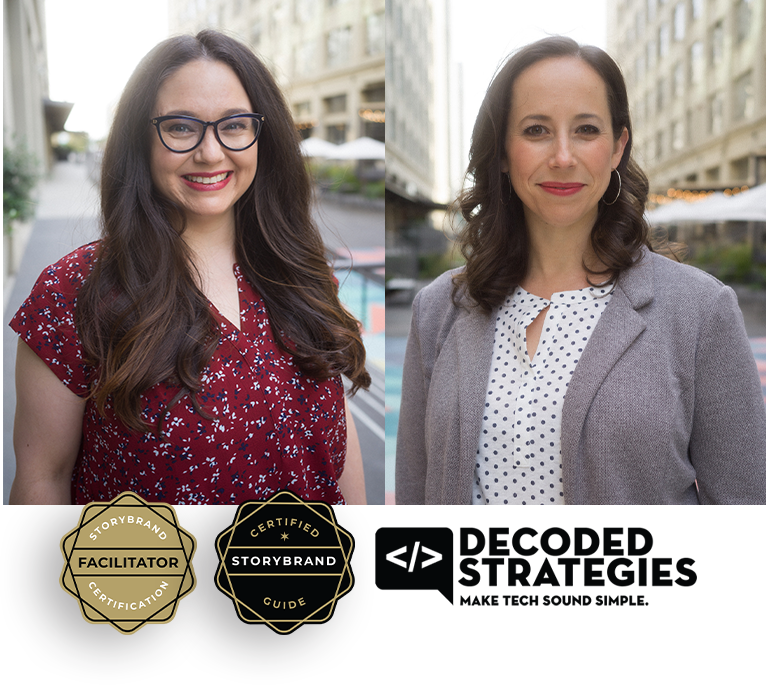 Decoded Strategies
A Fresh Perspective
Brands with incredible products get beat by the competition every day. Confusing messaging will cost you on every critical front of your business. Decoded Strategies delivers messing strategy & marketing services to communicate about your business in the way your audience actually wants to hear it.