Introducing The Decoded Strategies Quarterly Content Membership: Fuel Your Growth with Powerful Content
The world of marketing is constantly changing, which means business leaders need to stay on their toes to ensure their marketing strategy is actually working. 
With the introduction of LLMs and AI tools, we've all experienced what it's like to be bombarded with content. Like, a LOT of content…. and unfortunately, not all of it is GOOD content. 
So how do you cut through the noise to create and share meaningful, valuable content that actually resonates with your ideal leads? Get ready to unlock meaningful, on-demand marketing content. 
At Decoded Strategies, we understand the critical role content plays in building brand credibility, nurturing leads, and ultimately fueling business growth. That's why we've created the Quarterly Content Membership, a comprehensive package that arms your brand with a consistent flow of compelling content, strategically tailored to engage and convert your ideal audience.
Here's what you get with the Decoded Strategies Quarterly Content Membership
3 Educational Blog Posts
Our team of expert content creators will craft three blog posts every quarter that will captivate your audience and position your brand as an industry thought leader. These blog posts will be valuable assets designed to educate, inspire, and guide your prospects through your buyer's journey. By consistently delivering content that resonates, you'll attract and nurture high-quality leads that are more likely to take action.
6 Engaging Nurture Emails
This package includes the delivery of six nurture emails per quarter. These emails are strategically designed to guide your leads through the sales funnel, offering them valuable insights, help them overcome common industry challenges, and establish you as a trusted guide. By leveraging the power of email marketing, you'll stay top of mind with your audience, build trust, and increase the likelihood of conversion.
15 Impactful LinkedIn Posts
With 15 LinkedIn posts included per quarter, you'll be equipped to deliver consistent, on-brand content to your network. Our team will craft engaging and shareable content that sparks conversations, encourages interactions, and strengthens your brand's online visibility. By leveraging the power of social media, you'll extend your reach, amplify your brand's voice, and attract new prospects to your business.
Here's what makes this Quarterly Content Membership unique:
As messaging strategists, we put clear brand messaging at the center of everything we do. We don't just pump out content. We create on-demand, meaningful content drawing from your BrandScript to ensure you're delivering consistent, relevant messaging that aligns with all your marketing and sales collateral.
Once per quarter, we'll meet with your team to gather your insights, ideas, and market knowledge. This collaborative approach ensures that the content we create aligns with your BrandScript, resonates with your target audience, and captures the essence of your industry expertise. 
The power of content marketing is more important now than ever. Don't get stuck with boring, robotic content that doesn't work. Gain a competitive edge by consistently deploying relevant, powerful content that delivers value, builds credibility, and ultimately moves leads into action.
Sign up for Decoded Strategies' Quarterly Content Membership and unlock a massive growth driver for your business.
To learn more about our Quarterly Content Membership and how we can help you level-up your marketing strategy, contact us and we'll talk about how to get started.

Making Tech Sound Simple
We help tech-focused companies implement the StoryBrand framework in simple, powerful marketing and retention.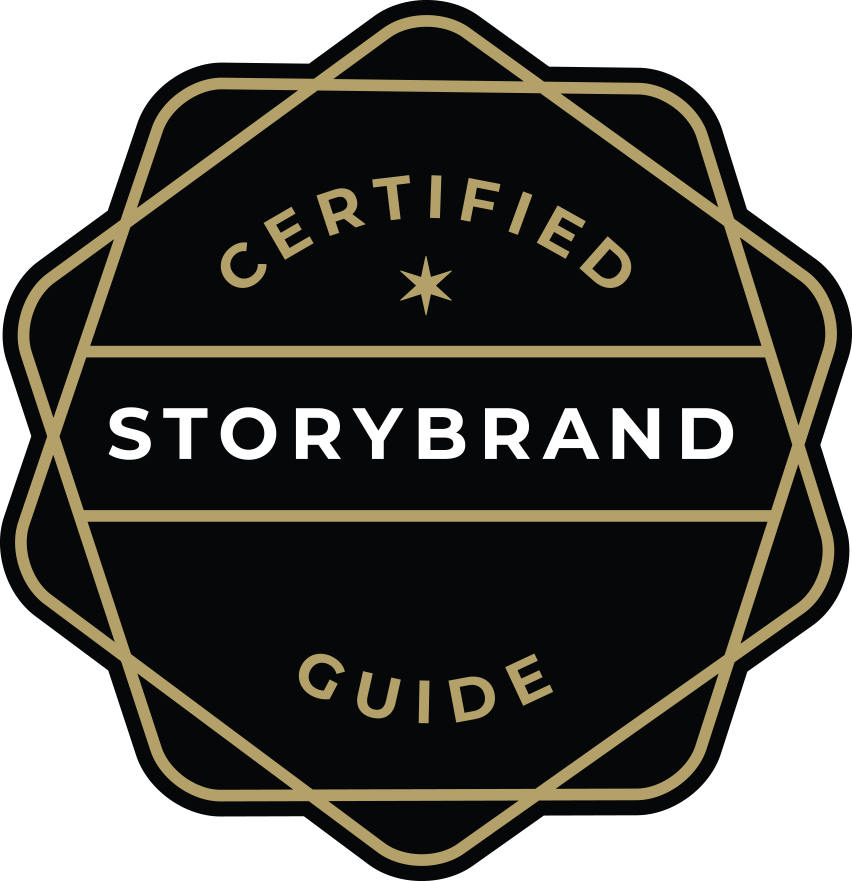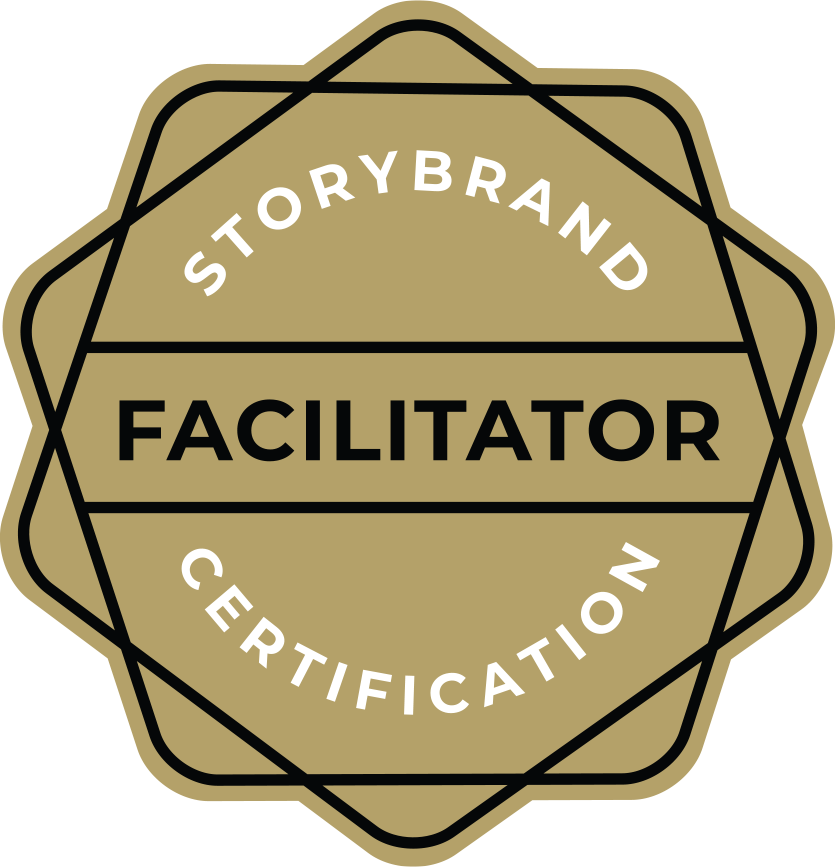 Want to learn more marketing best practices?
Sign up for our weekly emails to become a master of clear marketing.
If You Don't Think About Retention in Your Marketing Strategy, You Won't Succeed If your marketing only focuses ...
Read More

→
Cracking the Code: How to Craft a Standout Brand Message that Sets Your Cybersecurity Company Apart In the ...
Read More

→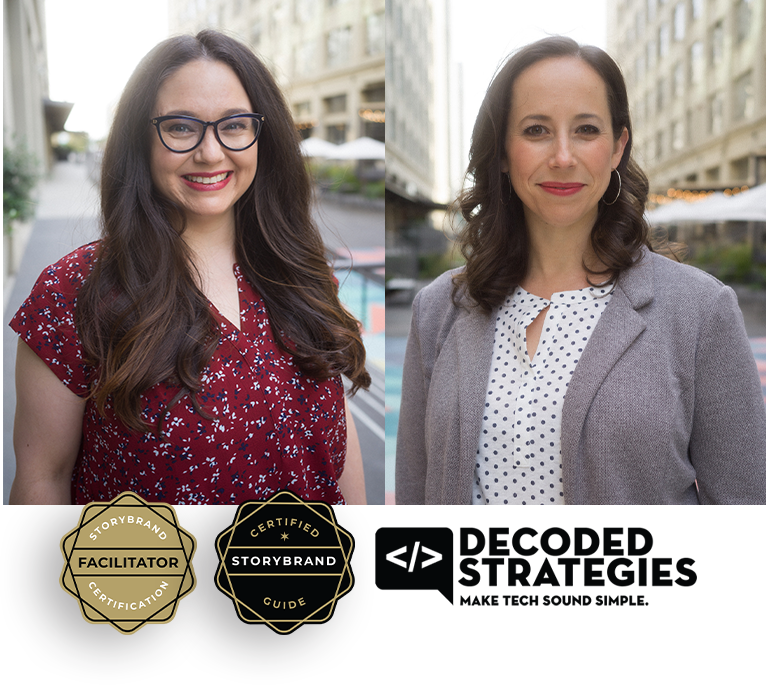 Decoded Strategies
A Fresh Perspective
Brands with incredible products get beat by the competition every day. Confusing messaging will cost you on every critical front of your business. Decoded Strategies delivers messing strategy & marketing services to communicate about your business in the way your audience actually wants to hear it.