How to Write a Product Launch Announcement
Your product launch announcement shouldn't be a love letter to y our product. It should be a love letter to your customer. 
"Made with love by XX."
This is one of my least favorite sentences I've encountered throughout my entire career in tech. 
It's not that I don't appreciate the value of hard work.
Or that I don't love love. Because I totally love love. When I make handcrafted quilts for my neighbor's new baby, "Made with Love" matters. 
But when you drop a new feature or product? Not so much.
As a consumer, I don't actually care if a product was made with love, or if it was made with apathy. What I care about is if this product will actually make my life better.
We've all experienced companies launching a product where the announcement gets so caught up in the incredible excitement the company has about their latest product. 
There's usually lots of emojis, and exclamation points, and brags about how many cups of coffee were consumed during the creation and development of this product.
From there, it turns into a laundry list of new, shiny features available in the latest release. 
You probably have some customers who have been waiting with bated breath for that ONE SINGLE FEATURE they've been longing for.
But more often than not, when you veer into Featureland, you're going to lose attention. 
Product announcements often miss the crucial information your customers actually want to hear. According to Gallup, engaged customers generate 23% more profit and revenue than an average customer. So there's a lot at stake if you get it wrong. 
Here are the 3 essential questions to help ensure you write a product launch announcement that wins:
How will this product make my life better?
What are the core benefits customers can expect to receive when using your new product? Will it save time? Make it easier to do their jobs? Will it help them achieve their goals? 
Leading with benefits gives a very upfront message that your product will make customer lives better. 
What problem will this new release help solve?
We know you built your product to solve a problem. Heck you probably did HOURS of Jobs-To-Be-Done analysis to pick the exact product and features to spend your time on, and have a super clear problem definition. Now's the time to introduce the core problem your product will help solve for your customers. What are the pain points of that problem? What reality has the customer been living in, that now your product can help change?
Push on the problem to help instill the value your product will deliver over time. 
What will my life look like after using this product?
This is the best part. Paint the picture of your customers' life after using your product. What success can they look forward to? What delightful experience should they expect when adopting your new product?
Think of it this way. We all look at billboards of shampoo ads and think… man I wish I had Giselle's hair. And better believe it, Pantene Pro-V is a best-selling shampoo brand because they paint the picture of SUCCESS at the end of the purchase experience.
There you have it- the top tips to help ensure you write a product launch announcement that wins. Tl;dr- your product launch should not be a love letter to your product. It needs to be a love letter to your customers. Tell your customers how your product will make their lives better. Think of your product announcement like nurture content and you'll get it right. 
The fact that you made the product with love is just the icing on the cake.

Making Tech Sound Simple
We help tech-focused companies implement the StoryBrand framework in simple, powerful marketing and retention.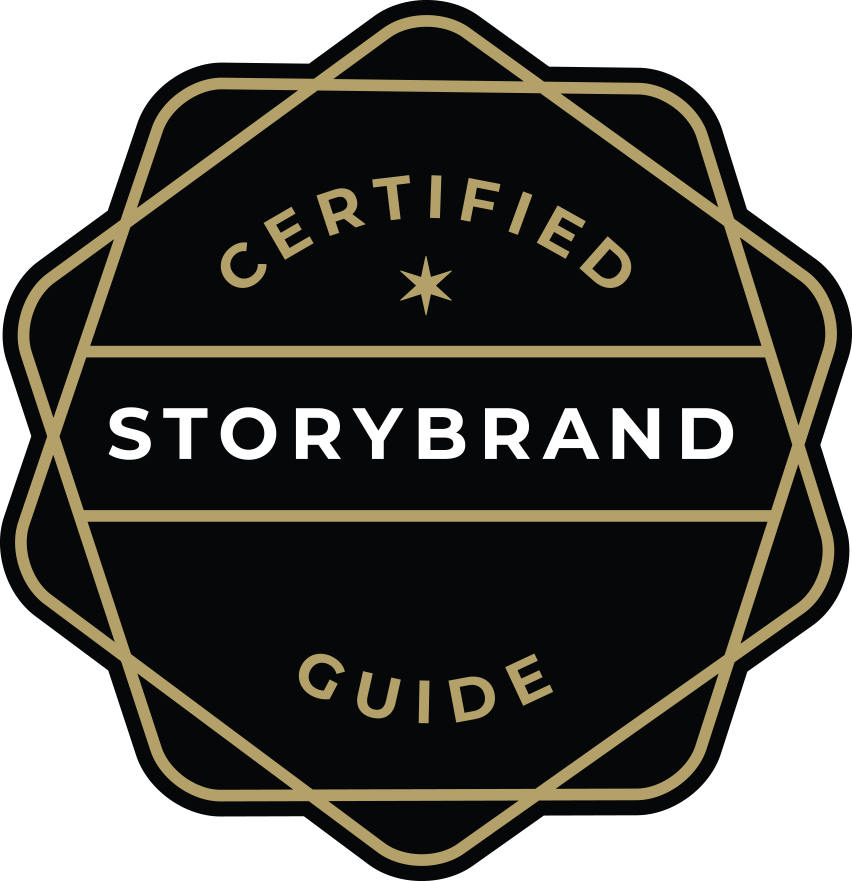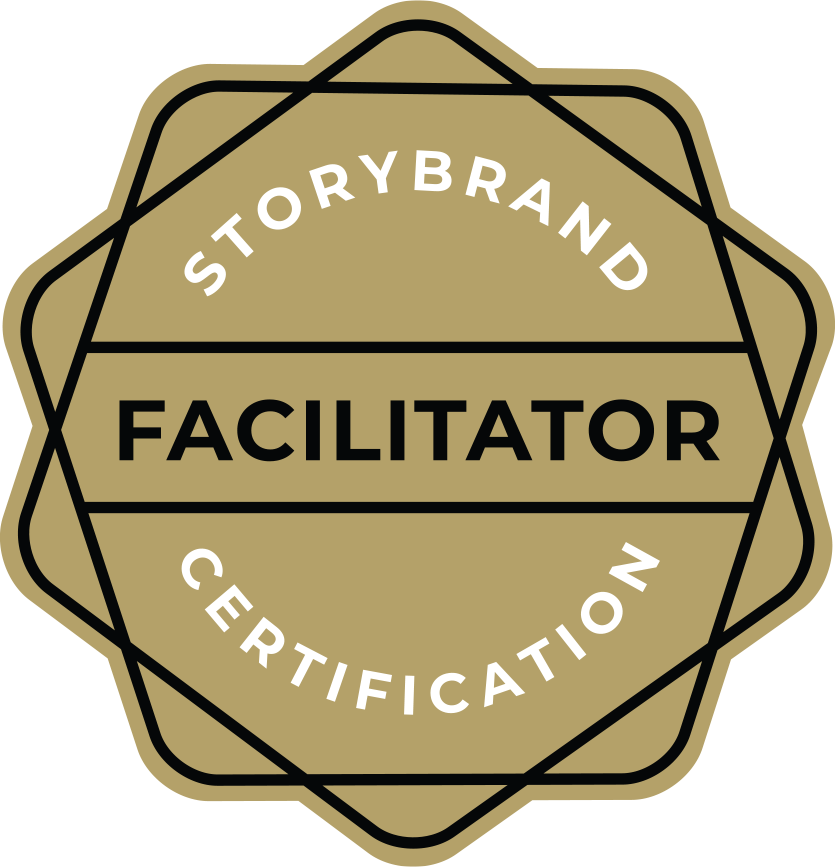 Want to learn more marketing best practices?
Sign up for our weekly emails to become a master of clear marketing.
The Dangers of Featureland In product marketing, you need to sell benefits. But what does that actually entail? ...
Read More

→
Empathy Makes Authority Palatable You've spent your career building up your authority. Awards. Prestigious customers. Impressive stats. FAME ...
Read More

→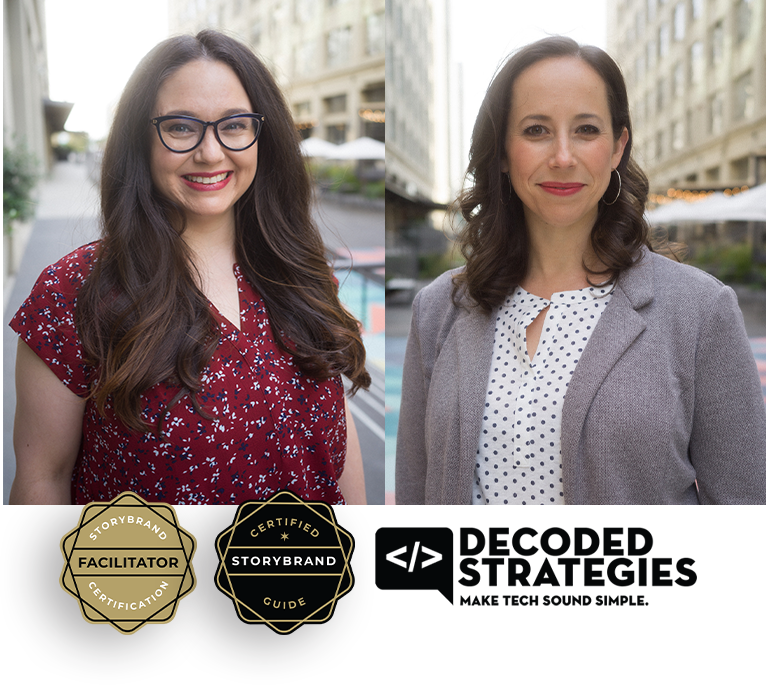 Decoded Strategies
A Fresh Perspective
Brands with incredible products get beat by the competition every day. Confusing messaging will cost you on every critical front of your business. Decoded Strategies delivers messing strategy & marketing services to communicate about your business in the way your audience actually wants to hear it.